Motorcycle Route Author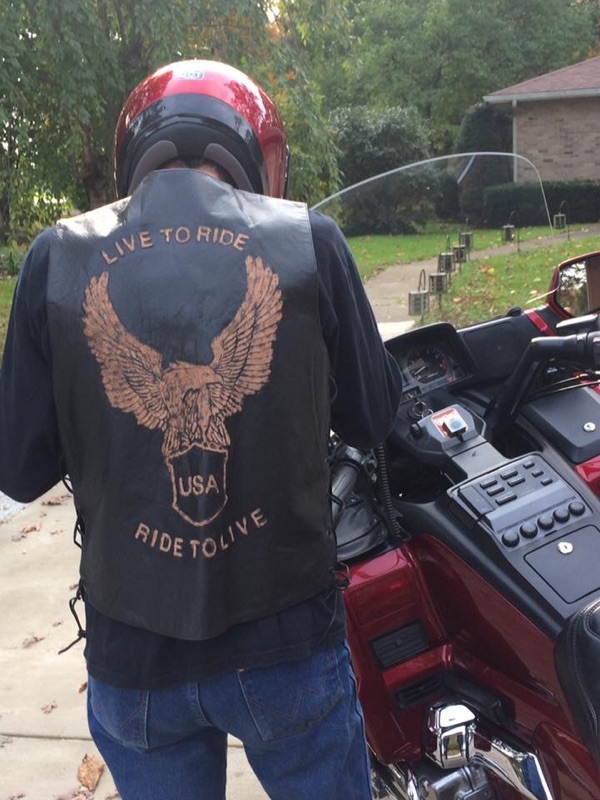 Rider Reviews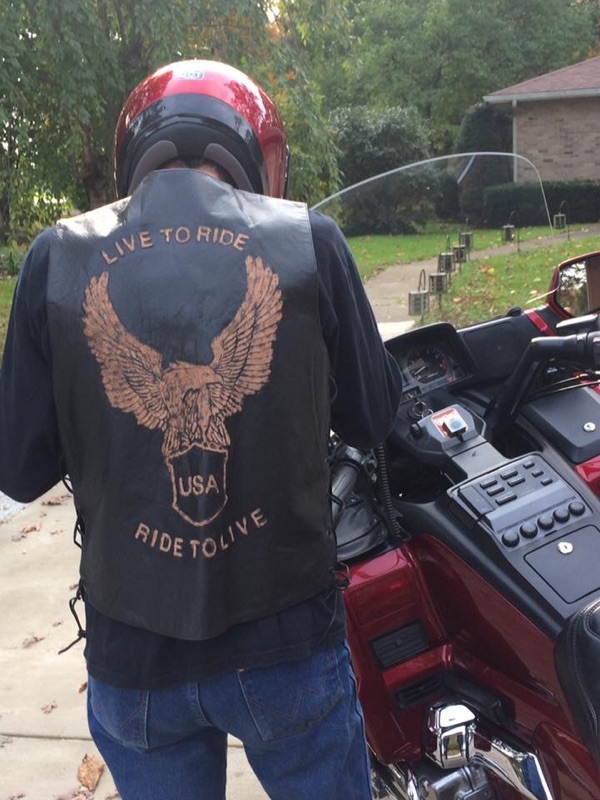 Small towns, twisty roads, plenty of farm country…
Written Directions
Picking up US60 just south of I64, head west through Morehead and follow through the countryside, crossing over I64 multiple times, you come into Lexington at I75.
Scenery
Eastern Kentucky is hills, trees and lots of bends. As you head west you have hills and bends as you start to see more green horse pastures of Kentucky horse country. Wonderful change from rushing on I64. All of the areas in Kentucky are picturesque!
Drive Enjoyment
Little traffic, but you go through many small towns. The road is well maintained. There are many sweeping curves and hills throughout the countryside.
Tourism Opportunities
Smaller towns, with local restaurants, but some larger towns give way to chain restaurants. Morehead has the university, and of course Lexington has lots of things to see and do.