Motorcycle Route Author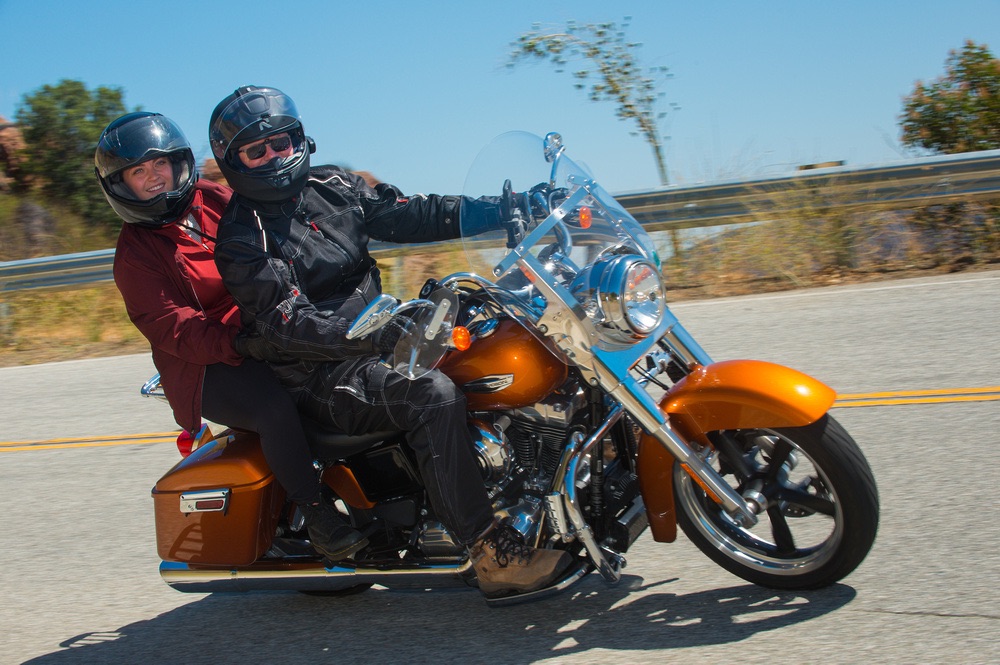 Written Directions
Start in the wine country town of Los Olivos and proceed up Foxen Cyn Rd about 11 miles to the junction with Alisos Cyn Rd. Turn left and go 6.5 miles to US 101 where you'll spend a mile and a half on the freeway to Los Alamos. A quarter mile north of that town follow Hwy 135 toward Vandenberg AFB. Proceed 9 miles to the left turn onto Harris Grade Rd, then watch carefully for the left onto Rucker Rd, which is easy to miss.
Scenery
There's some pretty road along the way, though most of the route is of undistinguished beauty. Definitely pull over for a couple minutes though at approximately 34°46'16.2"N 120°09'18.3"W (https://goo.gl/maps/eBg7C9rfFcmP3Pjo8) and gaze SSW at those sensuous rolling hills. It'll make you miss your main squeeze if you left him/her home.
Drive Enjoyment
This should get a 4.4. It's better than good, but not quite great. How about delightful?
Tourism Opportunities
Both the starting point at Los Olivos, the high-end wineries en route, and the quaint little town of Los Alamos are charming. Stop in Los Alamos at Bob's Well Bread or Plenty On Bell. You have to queue for your meal at the former and there's often a goodly line. Get a loaf of Pain de Levain to take home. The chili at the latter has one the local cook-off at least six years in a row.
Motorcycle Road Additional info
Another spectacular vista awaits if you slow or stop at the Foxen Saddle, where you get a full panorama from the ridgline at approximately 34.7100133, -120.1276781 (https://goo.gl/maps/wyhNthXmJCD9qt419). The route ends in the Mission Hills area of Lompoc, but as you head back to Santa Barbara catch Hwy 1 and turn left on Santa Rosa Rd to follow the river valley down to Buellton before taking the 154 back home. If you live in or visit Santa Barbara this a a great way to spend a morning with friends, whether on two, three or four wheels.