Motorcycle Roads in Georgia
"Georgia (GA) offers a healthy collection of assorted scenic attractions such as mountains, coastline, lush forests, and many freshwater bodies that will provide a picturesque backdrop for some wonderful motorcycle rides. The state is rich in Historical Southern culture defined by its people, its music, its history & festivals and will provide motorcyclists with some distinctive amenities. The coastal area of Georgia specializes in windswept beaches, tranquil marshlands, and popular motorcycle ride destinations like Savannah and Fort McAllister Historic Park. "
Best Rated Motorcycle Roads & Rides
Please be patient. Routes will begin to appear on map approximately 10 seconds after the map loads at a rate of one route per second.
Color Key: top-5 ranked routes in the state
Routes ranked below the top-5 are drawn in gray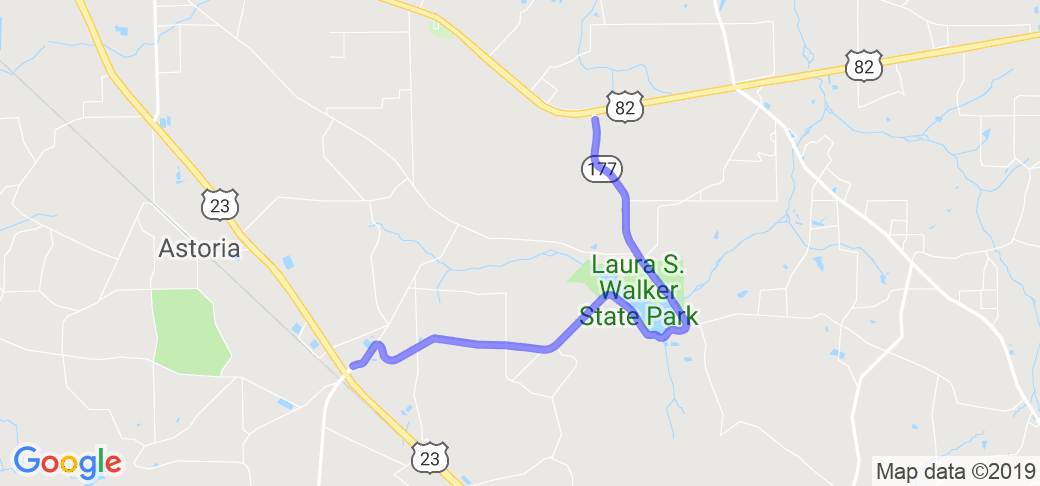 The road winds through the park, so it's less scenery and more picnic tables and a golf course. About half the road wraps around the lake, but again, nothing special.

3 out of 5
Rider Rating
3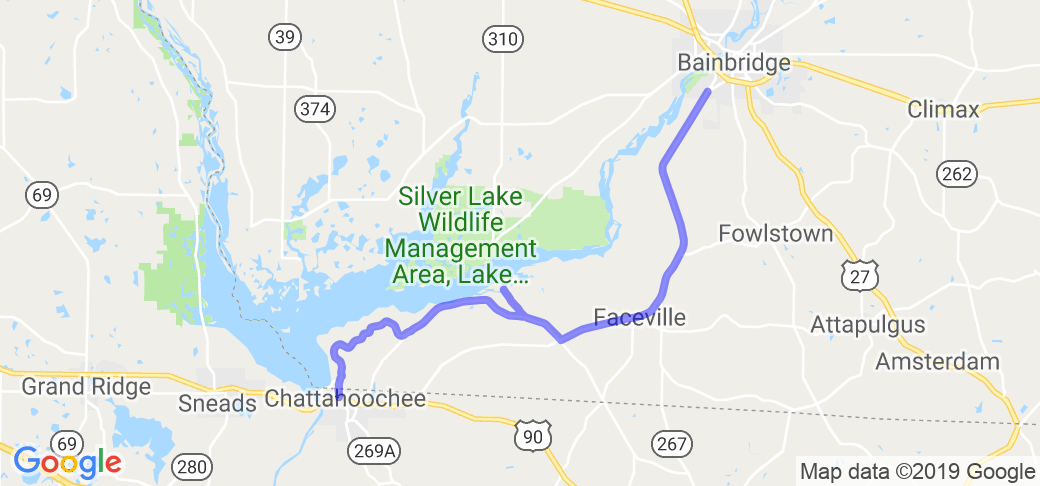 Travel though the Old South seeing beautiful pine forests and open fields with cows and crops. This trip will take you to Jack Wingate's Fish Camp with great views of Lake Seminole and will end in…

3 out of 5
Rider Rating
3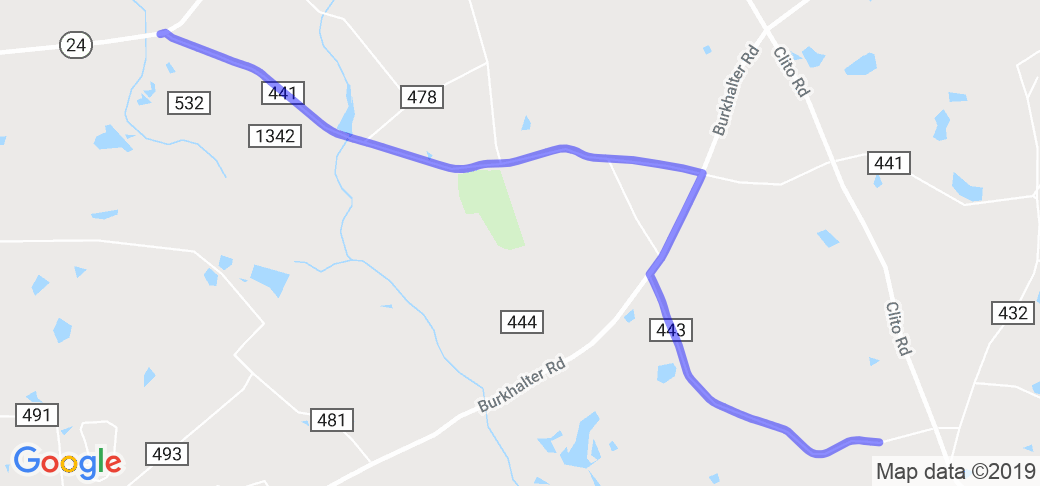 Not much to see. It's just trees some nice houses and fields. There are a few good places to see the sunset and some low wet land areas that may be appealing to some.

Route has not been rated yet
0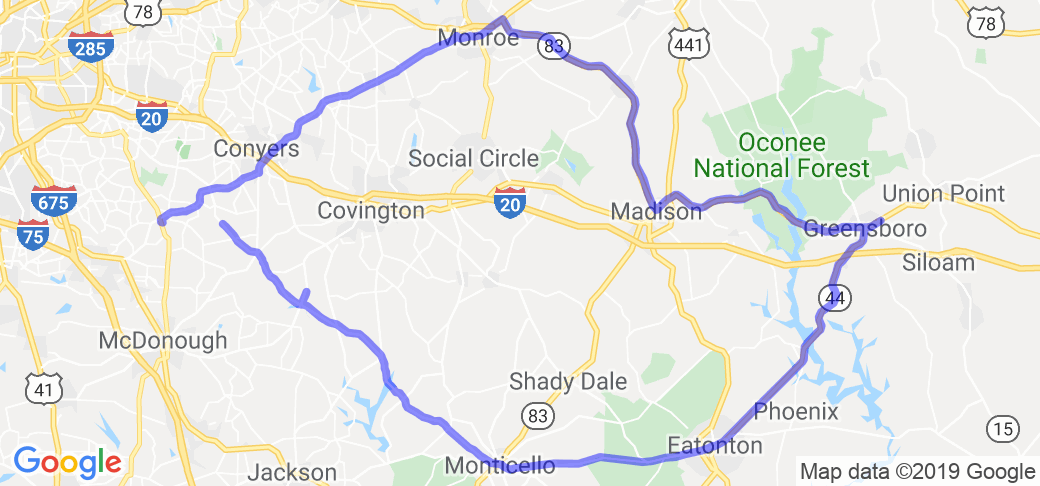 You go thru 4 historic towns and each town has restaurants plenty of fuel stops also. You cross over Lake Oconee 3 times and go around Lake Jackson. You go thru 2 national forests and some of middle…

Route has not been rated yet
0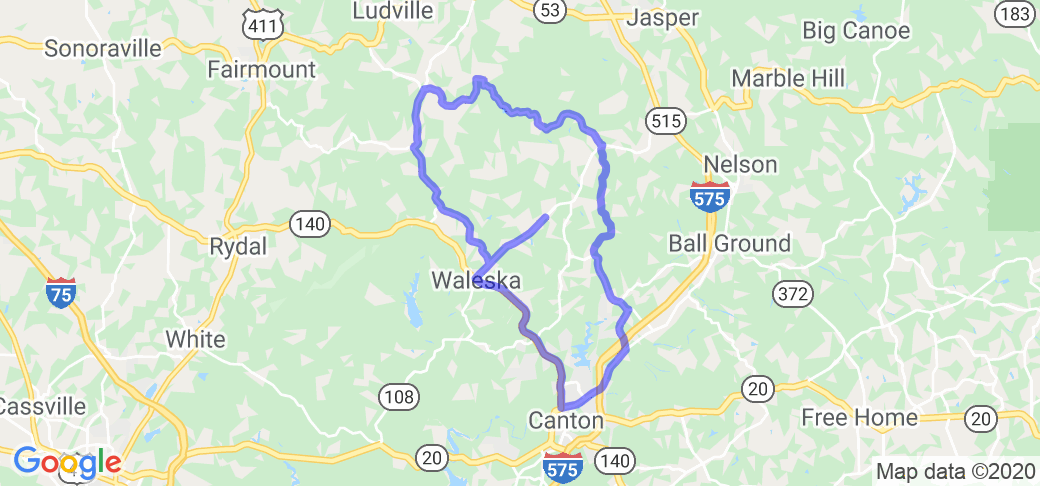 Mostly rural farms and forest. There are some really nice areas with some nice Tree canopied "S" turns. Toward the top of Henderson Mt are some long range vistas through the trees. At the bottom is…

Route has not been rated yet
0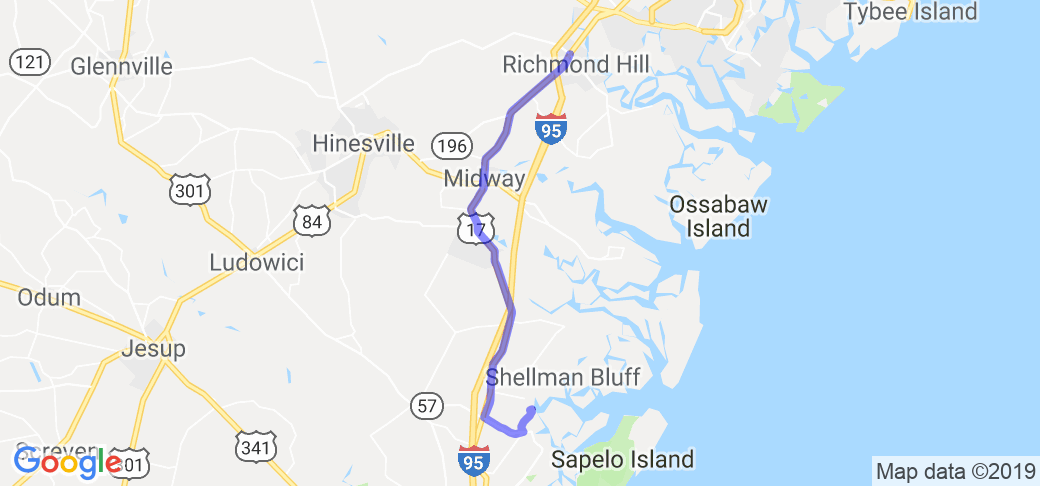 This rides is thru the marshes and small towns of Southern Georgia.

Route has not been rated yet
0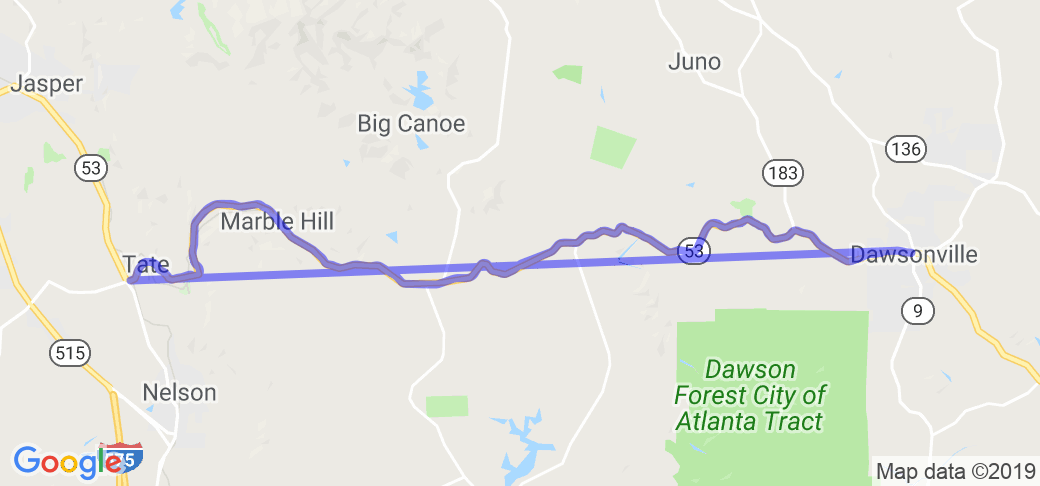 Great foliage. This area will be beautiful in the fall. Also, the road takes you through historic Tate and past Tate house.

Route has not been rated yet
0