Motorcycle Route Author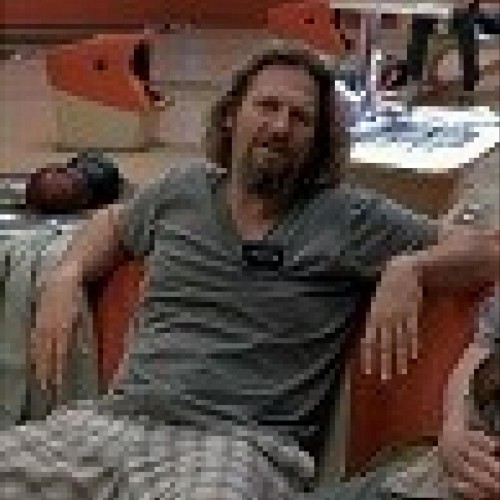 By Akumu (2841 McR Points)
on Dec 27, 2013
Written Directions
From Elkins, WV, Parsons, WV or Thomas, WV just follow the 219 N or S signs. Thomas, WV is gotten to from US 219 or WV 32. Elkins,WV is gotten to from WV 48, US 250, US 219, US 33, US 55 and WV 92. It's a main hub of WV. Parsons, WV is gotten to from US 219 or WV 72.
Scenery
The 5 rating is for the Parsons, WV to Thomas, WV parts. The Elkins to Parsons is a 3.5 From Parsons to Thomas (or vice versa) there are scenic stops and even without stopping the views are great and you can see the wind farms churning away, while on the mountain top. Great stuff.
Drive Enjoyment
The road, as of Oct 2013 is practically flawless. No gravel, maybe a bump here or there, but it is really QUITE smooth. The sweepers are drool inducing.
Tourism Opportunities
Elkins is a 5 in amenities. They have everything you could want there. Parsons is a 2 and Thomas is about a 1.5 with them both only have a gas station and or fast food, that I know of.
Motorcycle Road Additional info
I love US 219 in WV, especially between Parsons and Thomas. I haven't been further south than Mill Creek, WV on it, but it does look nice down south, too. Elkins to Parson isn't boring, but the goods is between Parson and Thomas. Webmaster - Here is a video of US 219 North from Parsons, WV to Thomas, WV. http://www.youtube.com/watch?v=3mtHXGvT-l8
Share Your Comments ( 2 )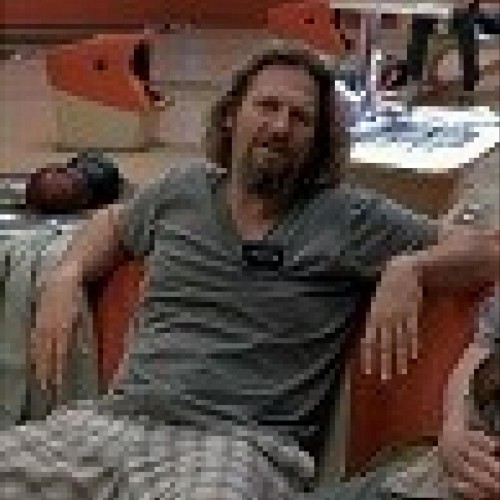 Akumu
December 29, 2013
2841 McR Points
Motorcycle Type :
Sport - Touring
The 5 I give this is for 219 north of Parsons (north east, actually). The road south of Parsons is a solid 3.5 North or Parsons is a beautifully paved, twisty and sweeper filled dream with a good few straights to let practice your throttle hand. Sure, there's twistier roads around, but what I like about this road is that you're not completely overcome with twisties and I like taking a sweeper at 75mph just a much as I like flicking my bike back and forth. Definitely a great road north of Parsons.

South of town is pretty fun, much much more tame, but never boring.
Was this road review helpful?
2 riders
found this road review useful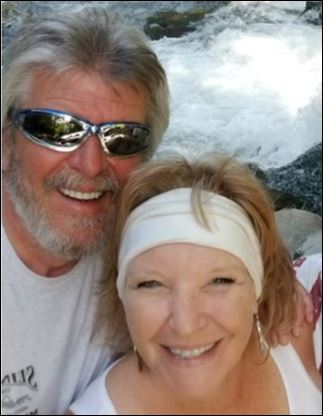 ThomSS
July 2, 2020
2241 McR Points
Motorcycle Type :
Slingshot
Rode this at the end of a long day, can't recall everything. As stated Thomas to Parsons is the best part. If I recall road was in pretty good shape. Nice overlook pulloff, don't recall exactly where it was at.
Was this road review helpful?
0 riders
found this road review useful