Motorcycle Route Author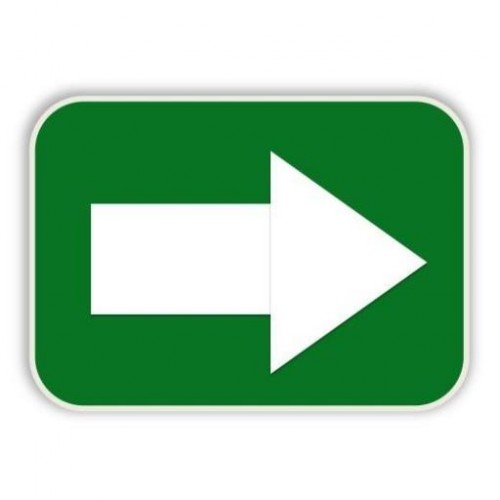 Written Directions
This is a 91 mile route through the very most southwest corner of West Virginia (McDowell County) and at times rides the border of Virginia. The route is a large loop so you can join it at any point but I'll describe the directions by starting in Elkhorn, WV. At the intersection of route 161 and US 52, take 161 south through Skygusty, through Horsepen, and then in Bishop, pick up route 16 heading northwest. Take that through Cucumber and to Yukon where you want to get off route 16 and pickup route 83 heading west-northwest to Bradshaw. In Bradshaw pickup route 80 and take that north up to Laeger. In Laeger you'll get on US 52 heading east and take that all the way back to Elkhorn thus completing the loop.
Scenery
This route lies smack dab right in the middle of the Appalachian Mountains in the very southwestern most corner of the beautiful state of West Virginia. You'll pass through the lush green mountains and through vintage coal mining communities that have formed the foundation of the local culture of this area for generations.
Drive Enjoyment
While you are in Head of the Dragon county aside from the great scenery you can visit one of the Wildlife Management Areas such as:- Panther Park Wildlife Management Area, Panther, WV - Anawalt Wildlife Management Area, Anawalt, WV - World War I Memorial, Kimball, WV. Additionally, you can try an ATV trail in the "Hatfield McCoy Trails Systems."
Tourism Opportunities
The route should take you in the neighborhood of 4 hours to complete the route and there are a number or restaurants along the way: - Sterling Drive-in, 788 Stewart St. in Welch - Spike's Dog House, Rt 52 in Laeger - Penny's Kwik Stop Rt 52 in Laeger - Ya'Sou Restaurant Rt. 52 in Kimball - Shupter's Dinner Bucket, Rt. 52 in Northfork - Newberry's, Rt.52 in Laeger - Pizza Hut, 102 Virginia Ave. in Welch - KFC 909, Virginia Ave. in Welch - Long John Silver's, 175 Riverside Dr. in Welch - Welch Subway/BP Gas Station, Rt. 80 in Bradshaw
Motorcycle Road Additional info
The Council of the Southern Mountains will present the first annual "Head of the Dragon" Motorcycle Ride September 16, 2017. 91 Miles of McDowell County two lane country roads. We ask that you enjoy the ride but be cautious on some of the curves and road intersections. There will be nine locations where the road will intersect with other routes so put on your caution hats!