Motorcycle Route Author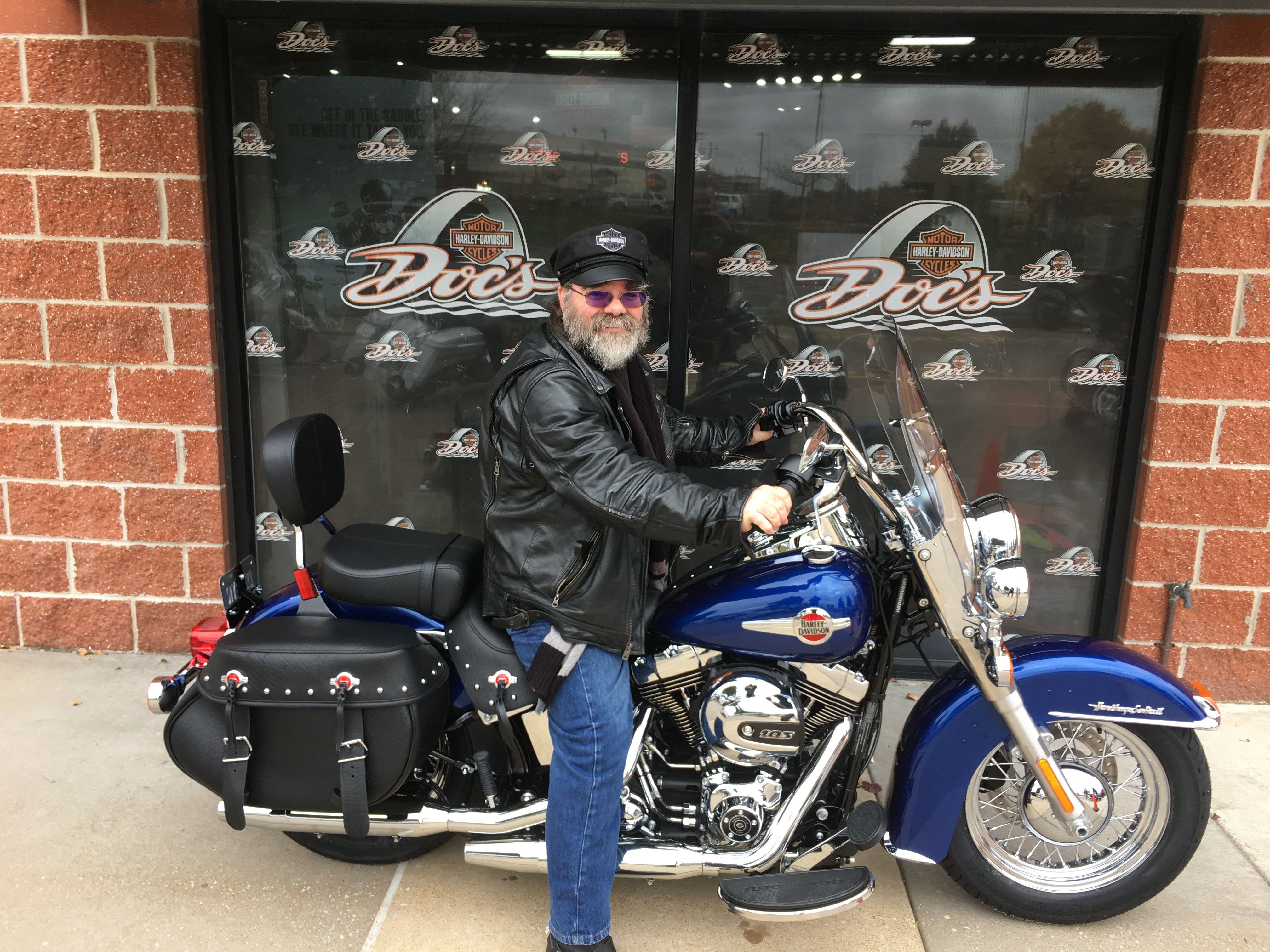 By mchance (720 McR Points)
on May 10, 2021
Written Directions
Start at intersection of MO-21 and Hwy N, just south of the entrance to Elephant Rock State Park, approx. 1.7 miles north of Pilot Knob, MO. Turn west/south onto Hwy N, and follow the road for 18.8 miles, to the intersection of MO-21/MO-49/MO-77, mid-way between the towns of Black, Centerville, and Lesterville.
Scenery
The route goes through the rolling hills of the Missouri countryside just outside the Mark Twain National Forest, through the middle of Johnson's Shut-ins State Park, and just to the north of Taum Sauk Mountain, the highest point in Missouri. Much of the route parallels the East Fork of the Black River.
Drive Enjoyment
The route is well maintained asphalt, with a lot of nice curves. Most are taken at the 55 MPH speed limit, with the majority of the rest marked as 40-50 MPH.
Tourism Opportunities
As the name of the route implies, the route leads to the entrance to Johnson's Shut-ins State Park (https://mostateparks.com/park/johnsons-shut-ins-state-park). At the east/north end of the route, you are just north of the Pilot Knob/Ironton/Arcadia "metroplex", with the Battle of Pilot Knob State Historic Site (one of the last battles of the Civil War) and within an easy ride of Taum Sauk Mountain State Park (https://mostateparks.com/park/taum-sauk-mountain-state-park), the highest point in Missouri. Lots of hiking trails in this area, as well. And there are plenty of small shops and restaurants in the various towns at both ends of the route.
Motorcycle Road Additional info
I named this route a "cut through" because it acts as a short cut for MO-21, as MO-21 loops to the south through Lesterville and Glover before turning north again, while Hwy N cuts straight across the loop and through Johnson's Shut-ins State Park.