Motorcycle Roads in Southeast
"Motorcycle roads & rides through the Southeast include routes that travel through Arkansas, Louisiana, Mississippi, Alabama, Georgia, South Carolina, and Florida (per U.S. Census Bureau region definitions) "
Best Rated Motorcycle Roads & Rides
Please be patient. Routes will begin to appear on map approximately 10 seconds after the map loads at a rate of one route per second.
Color Key: top-5 ranked routes in the state
Routes ranked below the top-5 are drawn in gray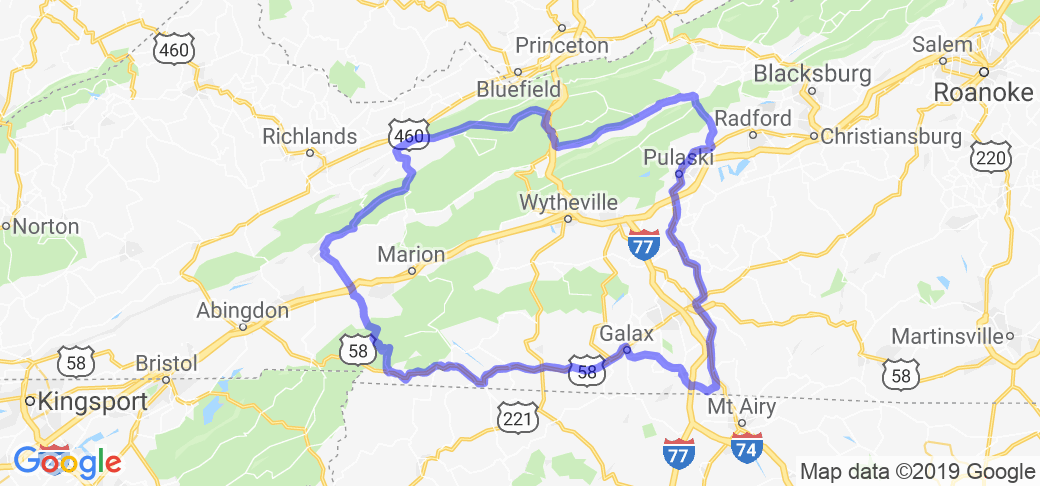 It would be a challenge for motorcycle riders to find a more beautiful driving trail than the scenic back roads of Southwest Virginia. Looping through the Blue Ridge Mountain range, The Claw of the…

4.75 out of 5
Rider Rating
5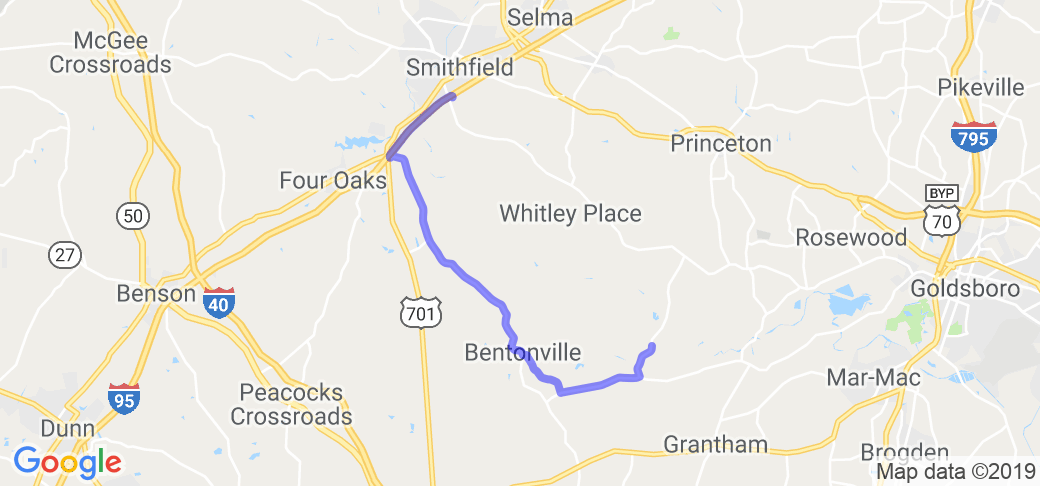 Devils Racetrack Rd in central NC is a local legend, aptly named for the outstanding curves in an area full of normally flat and boring roads. Also named in part for it's historical significance of…

3 out of 5
Rider Rating
3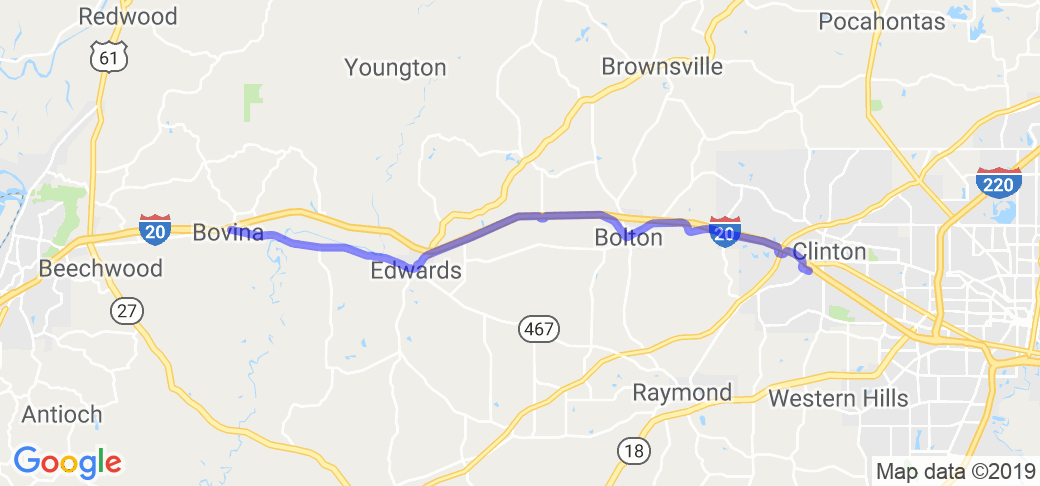 This is a short ride but with good views of fields and a few old bridges, not too many curves since it does follow the interstate but enough to keep you occupied. Also there are some big beautiful…

4 out of 5
Rider Rating
4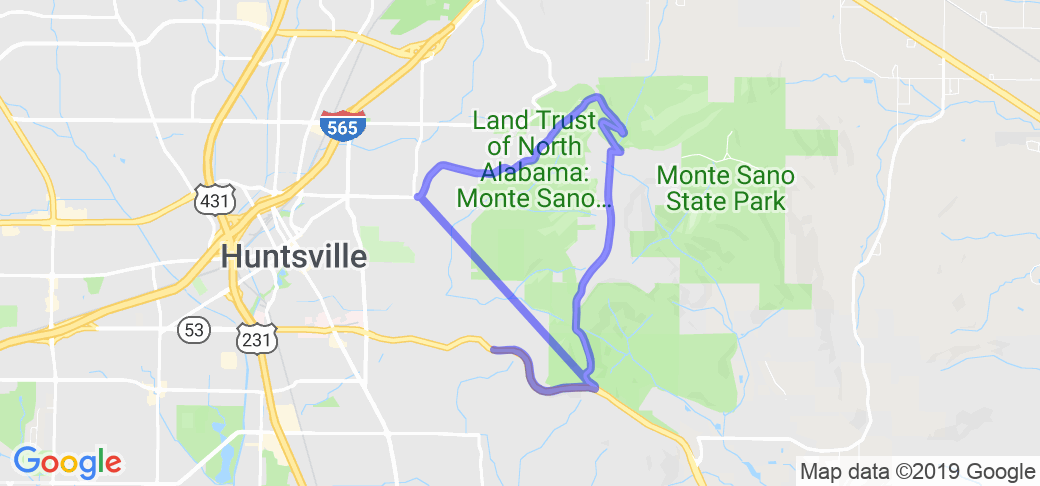 You can overlook the city of Huntsville along the route, with scenic pulloffs on the way back down. Unfortunately the tree growth is very thick, and the best views are taken up by upper class…

3 out of 5
Rider Rating
3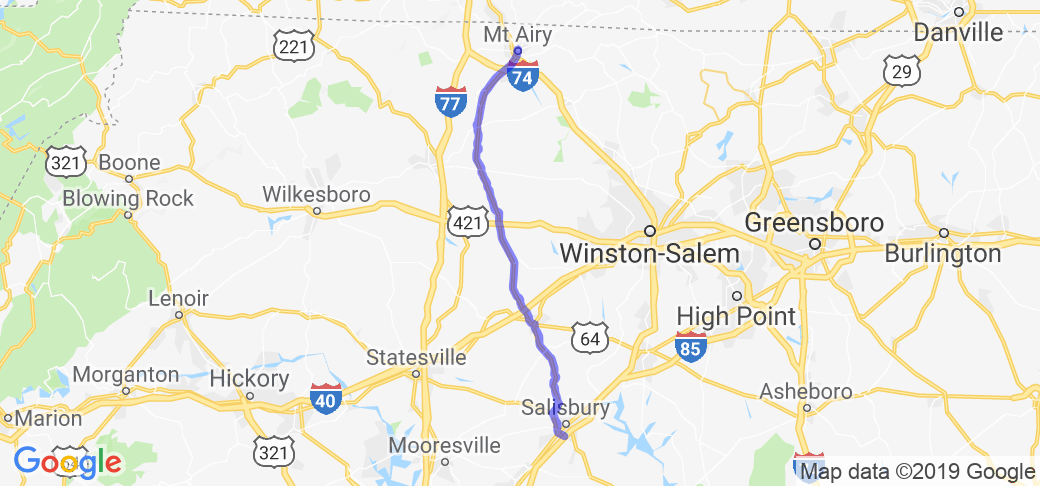 This route takes you through four North Carolina counties: Rowan, Davie, Yadkin and Surry. From small towns to rolling country farmland, you will love this relaxing ride!

2 out of 5
Rider Rating
2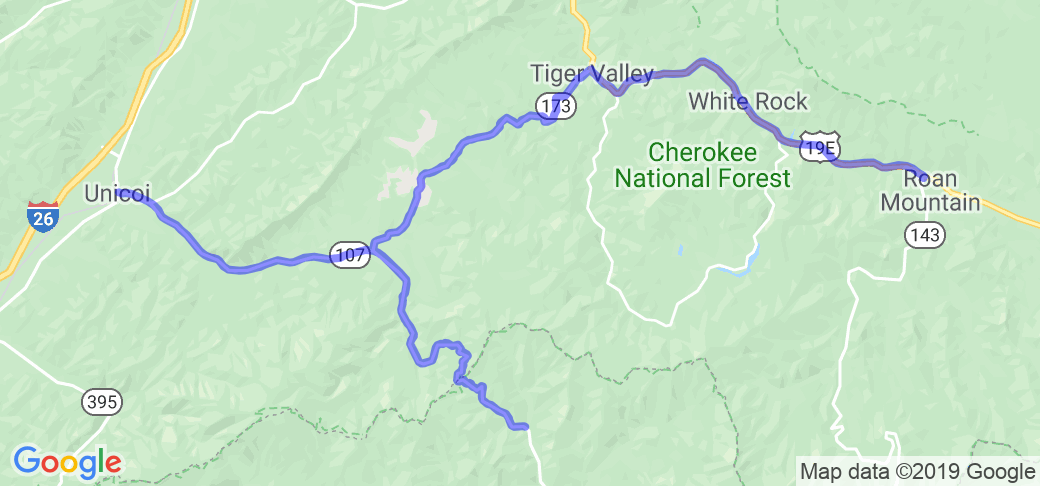 The first portion of this ride is spent traversing Iron Mountain, which will consist of a mountain road covered in tree canopy. The second half is ascending to Roan Mountain, and the panoramic views…

Route has not been rated yet
0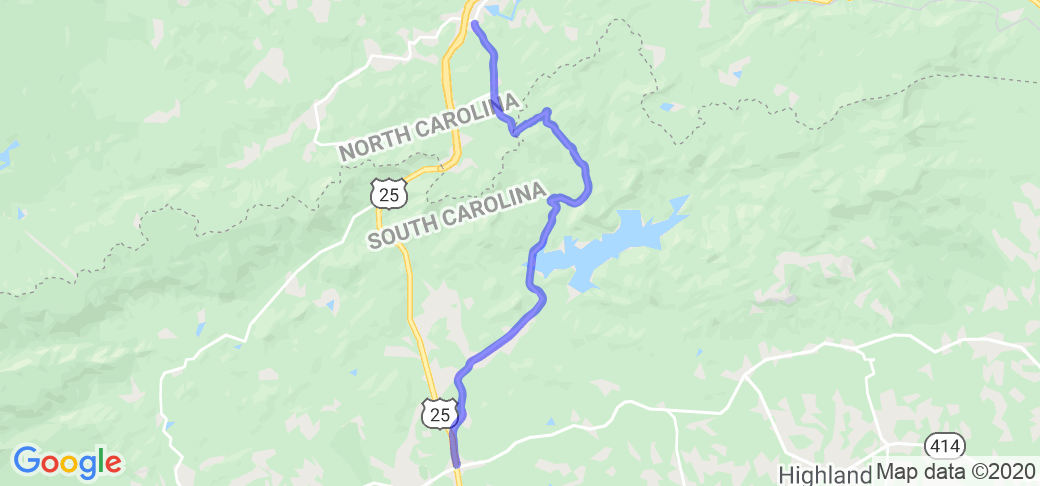 Beautiful mountain roads around the Greenville watershed and passes near the North Saluda Reservoir at one point.

Route has not been rated yet
0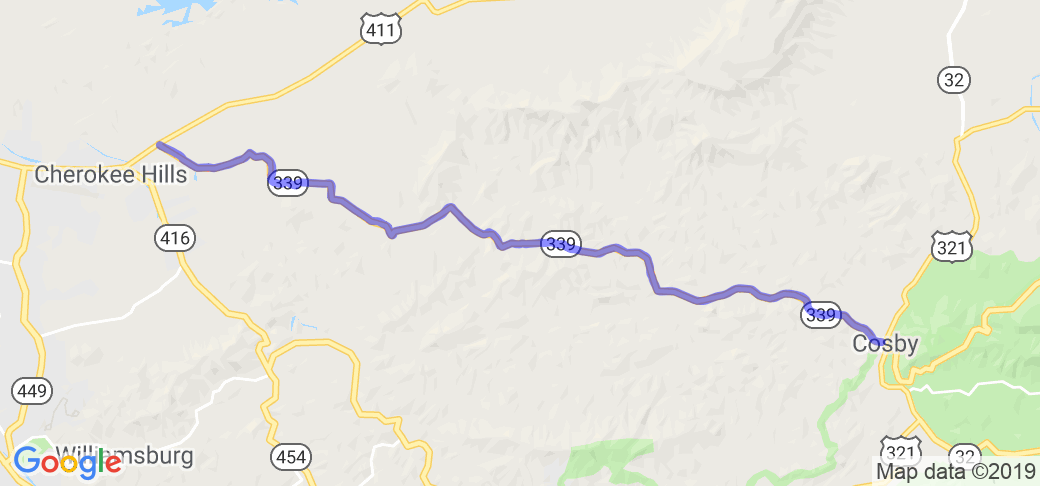 This is a nice mountain valley road. So it follows a creek most of it and in some places there are small properties with pastures for either a few horses or a couple cows. Mostly wooded and meandering

Route has not been rated yet
0