Motorcycle Events
Our Events database includes all the biker friendly information you need to make your next motorcycle ride epic. Find special motorcycle events, bike shows and rallies. Get in on poker rides, charity rides and swap meets. Even get the scoop on motorcycle clubs and awesome places and points of interest to visit. It's all just a click away.
Latest Motorcycle Events
Newest Motorcycle Roads & RidesShow all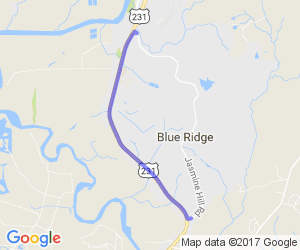 Alabama
This road goes around the Crater site of Wetumpka, so naturally you're in for some good roads. Mainly the road is very forested....
Rolling, forested hills, and occasional farmlands all throughout interspersed with some well spaced rural lots. Keep your head on a swivel, or you'll miss out on some beautiful vistas to the east ( t...
Rolling hills covered with forests, and often a stream or river beside the road on the northern half. A few old-school one-lane stone tunnels mixed in for good measure....
Rolling rural hills that are a patchwork of cornfields, forests and an occasional small business or home. Keep your eyes peeking to the east for glimpses of the Appalachians each time you crest a hill...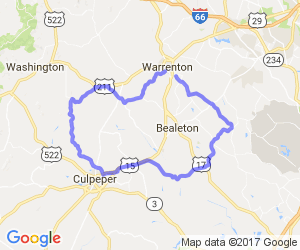 Virginia
Beautiful farm country with lots of rolling hills and a mixture of turns including long sweeping, sharp, and some ganrly twistys. Starts out heading towards the mountains with lots of valleys and exci...
Find what you are looking for