Motorcyle Roads
MotorcycleRoads.com is the place to find the best Motorcycle Roads, routes, rides, and trips. There are millions of miles of roads in America, but not all roads are created equal...there are roads and there are Motorcycle Roads. Planning spectacular motorcycle trips start with finding the best Motorcycle Roads and routes because as all motorcycle riders know - great roads lead to great rides!
Newest Motorcycle Roads & Rides
South Dakota
This road has excellent scenery no matter what time of year you travel, but nothing beats the colorful leaves of fall. Everywhere you turn you will see vibrant reds, outstanding golds and other autumn colors in all the foliage surrounding the roadsid...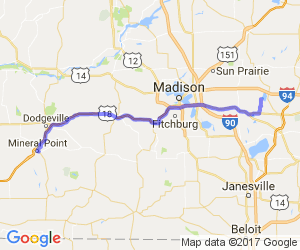 Wisconsin
This route along Route 39 features some of the most bucolic farm scenery in Wisconsin. The driftless region of southwestern Wisconsin represents a geological area where the glaciers didn't scrape the terrain flat. So the entire ride includes both hig...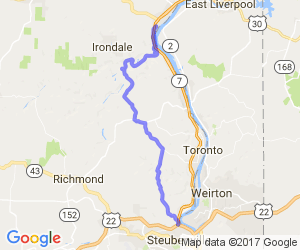 Ohio
You start out down by the Ohio river but climb up into a lot of hilly areas with a combination of open field scenery along with thick woods. At some points you are at the peak of some tall hills with great views....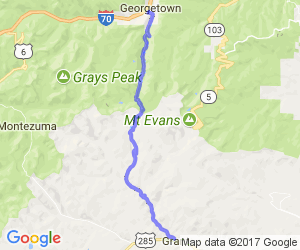 Colorado
Great views all along Guanella Pass Rd. of various nearby peaks such as Mount Evans which has the highest peak of the Chicago Peaks in the Front Range of the entire Rocky Mountains....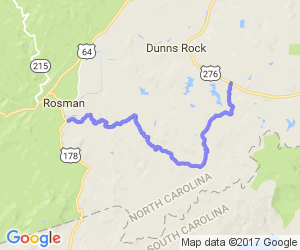 North Carolina
This route winds through a rural and scenic area, hugging the French Broad River for the first 7 miles, then breaking away from the river for a challenging uphill grade with a nice mix of switchbacks and sweepers....
Find what you are looking for
Featured Motorcycle ArticlesShow all