Motorcycle Route Author

By WVrider (113 McR Points)
on Sep 04, 2019
Rider Reviews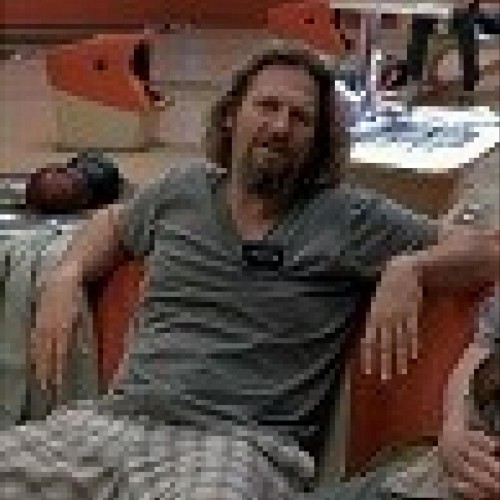 Road this in my hot hatchback in June 2020. As of…
Written Directions
I route run between Rt.219 at Mill Creek, WV and runs to Rt.20 south of Buckhannon, WV at West Virginia Wildlife Center.
Scenery
The eastern portion runs through some great tree tunnels, up over some hills and the western portion puts you up on a ridge with some great views. I'm sure it is great in both directions. The road takes you through the Historic Town of Helvetia, WV as well. Be sure to check info on it, especially The Hutte restaurant.
Drive Enjoyment
Very curvy so anyone who likes that type of road will love this. As of August 1st 2019 the road was in great shape. There was one rough spot where they appear to be working on the roadway however it was short.
Tourism Opportunities
No Gas on this stretch of road however plenty of locations on either end. This road is more of a connector between others so should be no problem. There is a great restaurant about 1/2 way across at Helvetia called The Hutte. This is a proud Swiss community and it shows. There is an small Inn close to the restaurant and plenty of lodging and campgrounds not far from this route, like in Elkins or Buckhannon, WV.
Share Your Comments ( 1 )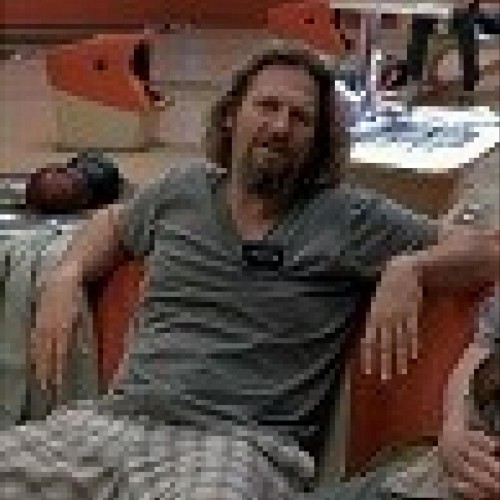 Akumu
July 12, 2020
2905 McR Points
Motorcycle Type :
Cruiser
Road this in my hot hatchback in June 2020. As of then it's in good condition most of the way through. There is some stripped down pavement areas where it looks like they're doing roadwork. Perhaps that will be done when you ride. It wasn't brilliant or anything, but it wasn't boring, either. The real kill joy was the speed limit. Thirty Five FREAKIN' miles an hour for MUCH of this road. I don't know why. It looks very 'upscale' with the houses on these roads, but perhaps it's due to Marcellus wells? All I know I that I may or may not have broken that speed limit by, oh, say 20 mph or so when there we no houses around. This spiced the road up a bit, too. All in all I would say if you're bored enough to give it a try, but I'll never be on it again. It isn't worth going out of your way for. 3.5/5
Was this road review helpful?
0 riders
found this road review useful