Motorcycle Route Author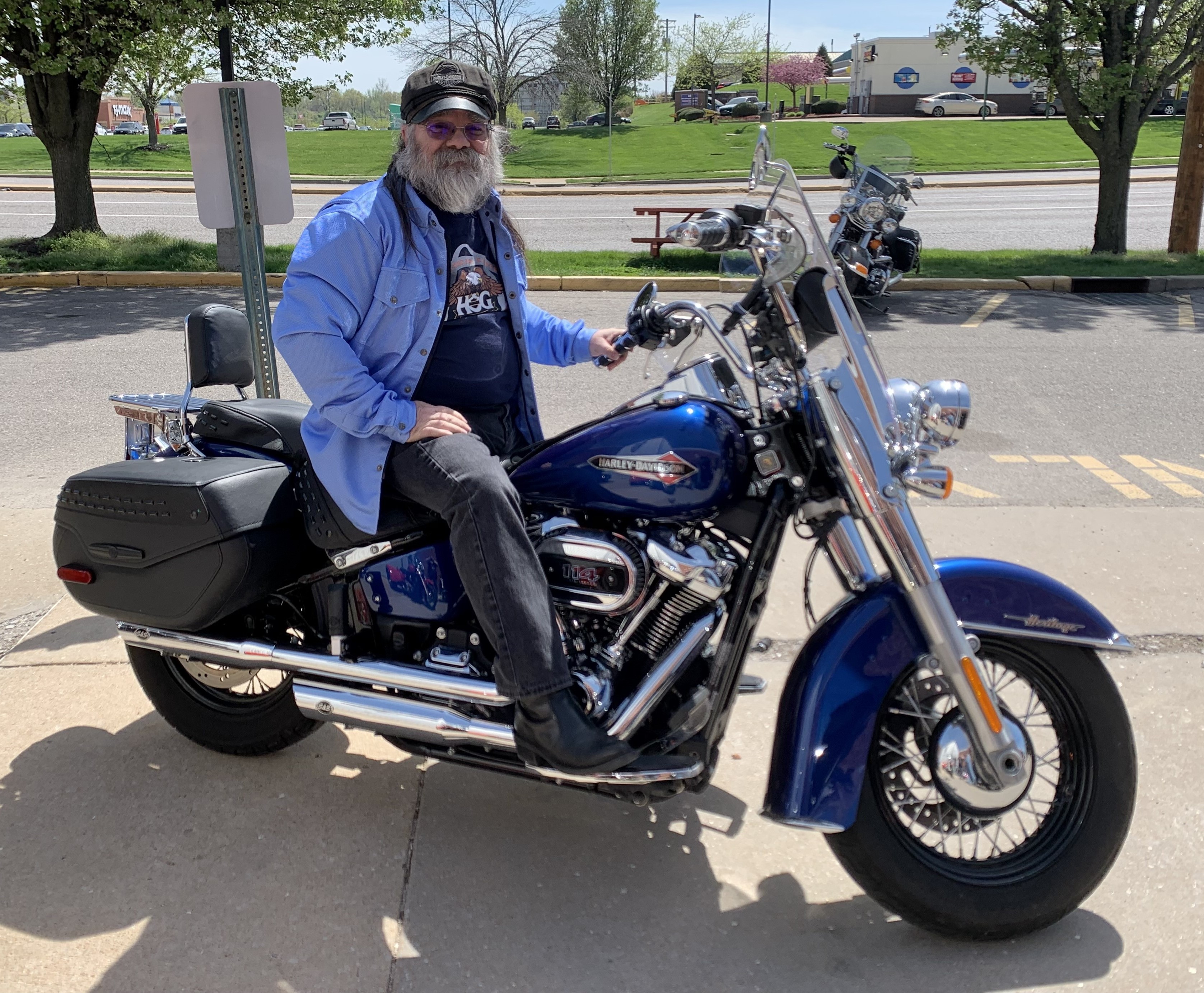 By mchance (726 McR Points)
on Jun 08, 2021
Rider Reviews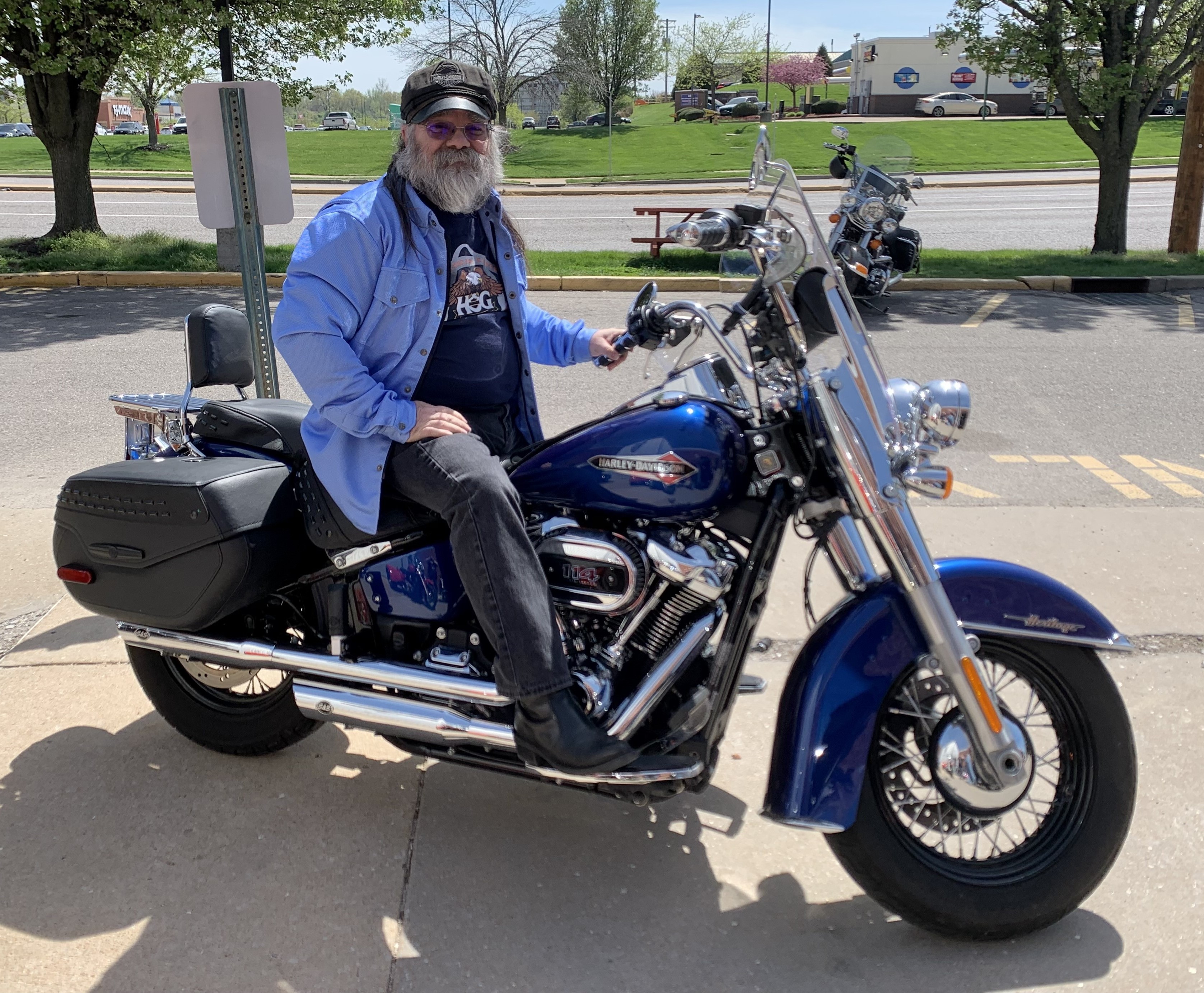 A nice route for a morning or afternoon cruise.
Written Directions
The route starts in Anderson, MO, at the intersection of MO-76 and MO-59. Head south on MO-59 for 8.8 miles. Turn left at the end of the bridge, and follow the road for 3.7 miles, where the highway crosses into Arkansas and becomes AR-59. Continue for 25.1 miles. The route ends at the intersection of AR-59 and US Route 412.
Scenery
The route is a mix of farmland and wooded hills and valleys. Of note are the cliffs that the road is next to (and under!) coming into and leaving Noel, MO along the Elk River.
Drive Enjoyment
The road is well maintained state highway in both states, mostly asphalt with some patching and chip-and-seal. The route is a mix of flowing curvy/hilly sections, some technical twisties, and open straight sections.
Tourism Opportunities
The towns of Anderson, Lanagan, Noel, Sulphur Springs, Gravette, Decatur, Gentry, and Siloam Springs all have shopping and eating opportunities. Notable sights along the route are the Cave Bar and Grill in Lanagan, Bluff Dwellers Cave and the Cavern Inn just south of Noel, and the Old Spanish Treasure Cave south of Sulphur Springs.