Motorcycle Roads in Alaska
"Alaska (AK) is a scenic paradise offering long & lonely roads to those who venture up north to this ""last frontier"" of America. The state offers motorcycle riders endless miles of unspoiled natural beauty to include mountains, forests, coastlines, and wildlife. For many, the biggest challenge will be getting your motorcycle too this great state as the path from the lower 48 to Alaska is not entirely paved and so gravel road traveling will be a necessity. However, once you get there, the challenges will not be over as weather, lodging, and wildlife concerns are factors that must always be planned around. However, if you make the journey and join the few that have toured this great state by two-wheels, you will no doubt have made memories for a lifetime. "
Best Rated Motorcycle Roads & Rides
Please be patient. Routes will begin to appear on map approximately 10 seconds after the map loads at a rate of one route per second.
Color Key: top-5 ranked routes in the state
Routes ranked below the top-5 are drawn in gray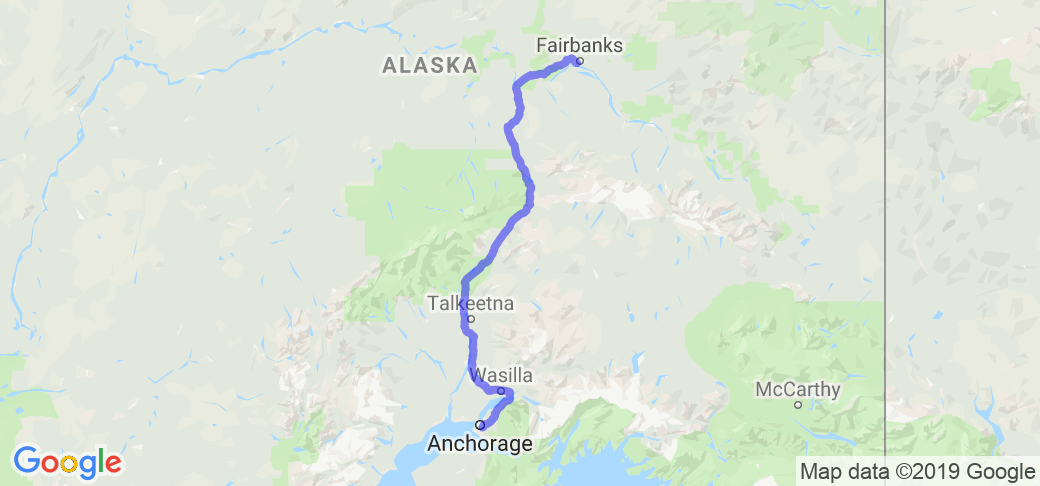 Anchorage tends to be like any other larger city, but as Anchorage faded behind us, we came upon Talkeetna, which offers magnificent views of Mt. McKinley and also a quaint little artsy stop over.…

5 out of 5
Rider Rating
5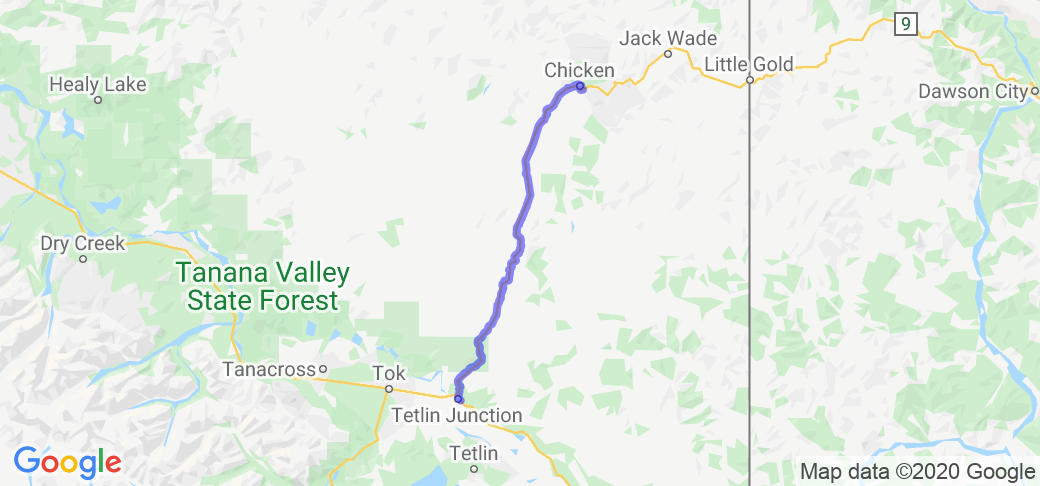 This is a winding hilly road through the heart of the Alaskan wilderness. Since the road is paved , you will have a little more time to take in the magnificent views. There are turnouts and pulloffs…

4 out of 5
Rider Rating
4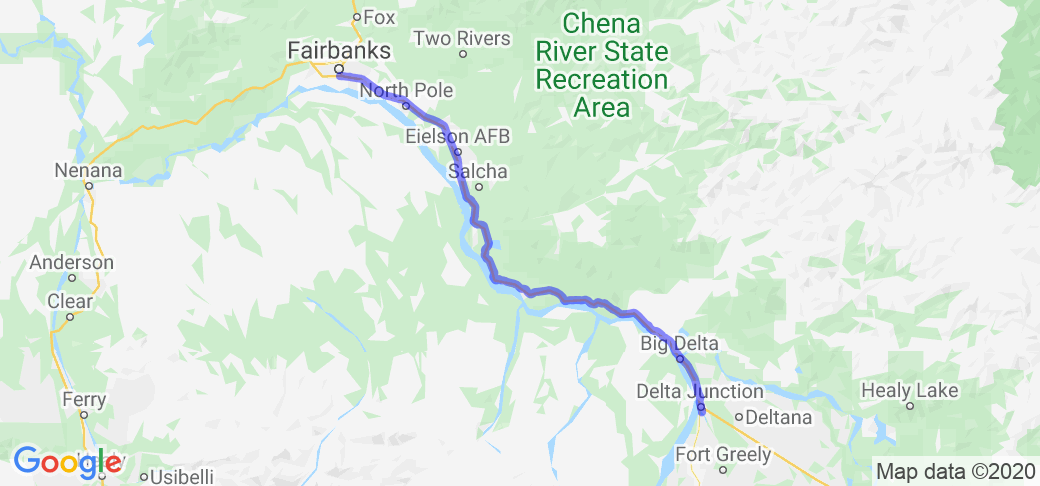 On a clear day you can see Denali, the highest mountain in North America from Delta Jct. and in numerous spots and pulloffs along the route. The route parallels the Tanana River all the way to…

4 out of 5
Rider Rating
4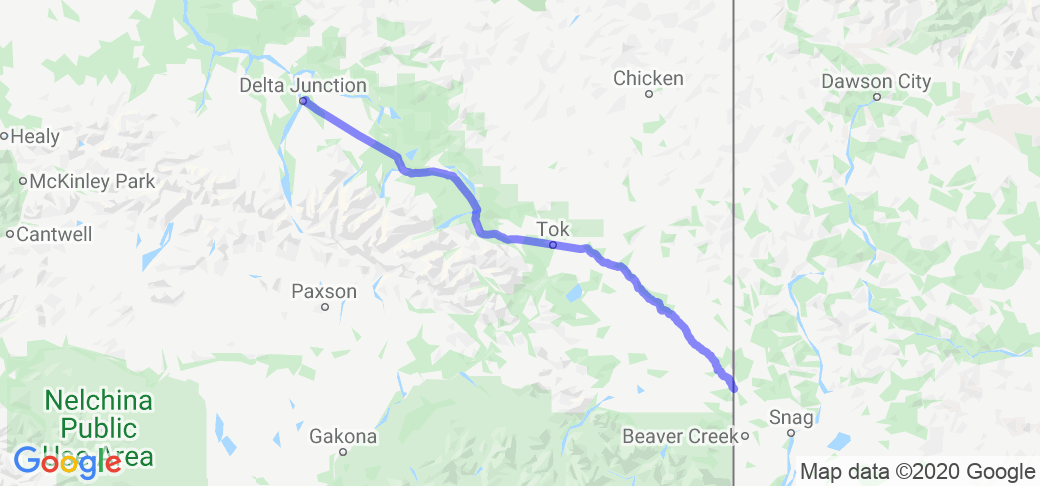 The route winds it way through the Alaskan Wilderness. There is abundant wildlife such as Bears, Moose, and Caribou, all through Alaska to be seen and to be wary of on the road. There are many scenic…

4 out of 5
Rider Rating
4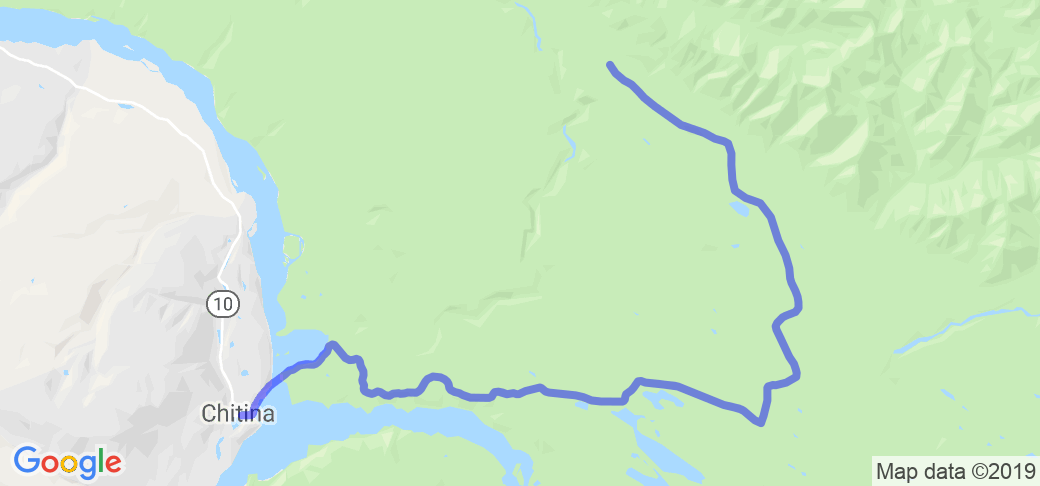 The route is quite nice when you can look up from the dirt road to appreciate the scenery, but the real prize on this trip is the visit to Kennicott mines at the end. If possible, spend a night in…

Route has not been rated yet
0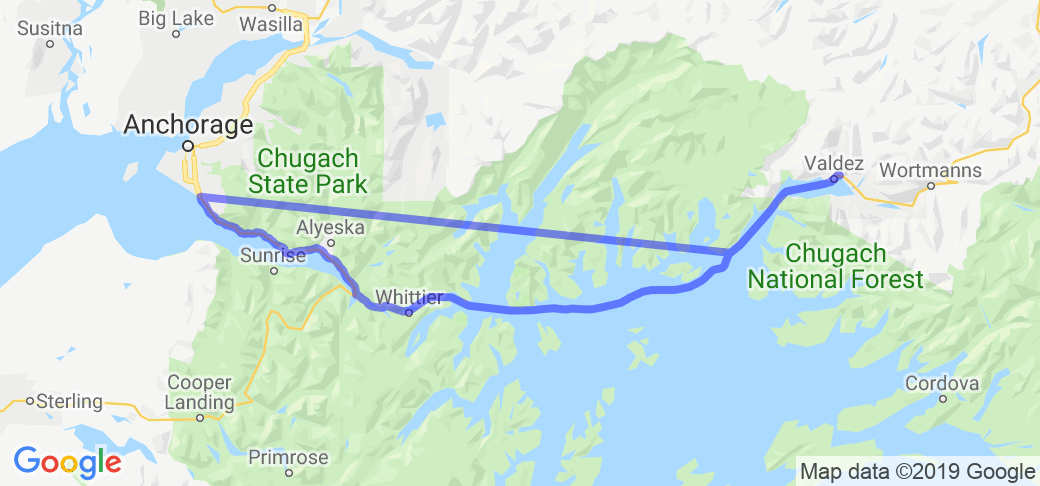 The first portion of the route is along the gorgeous Turnagain Arm. The highway runs right along the shore line, with scenery of mountains across the bay. On the way to Whittier, you pass Portage…

Route has not been rated yet
0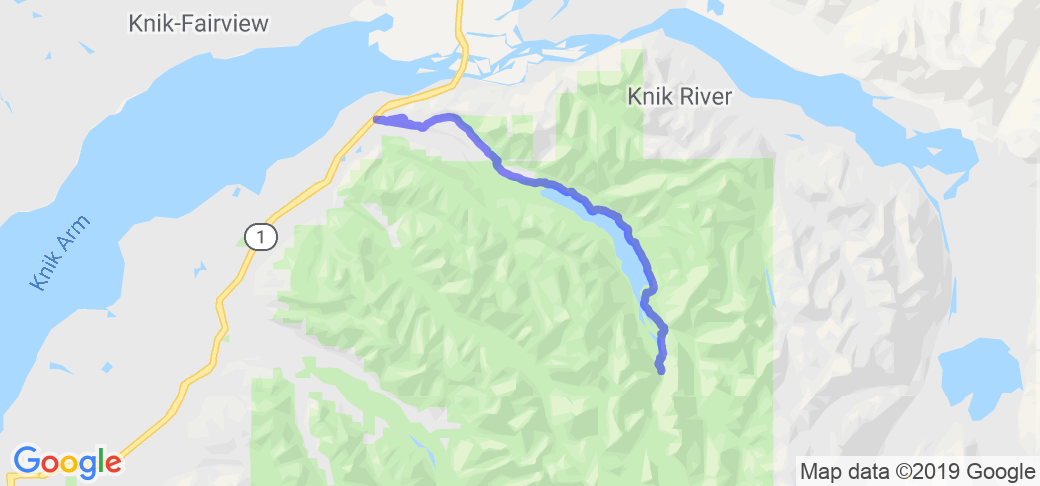 Scoured by the ancient Eklutna Glacier, the Eklutna River Valley is staggering in its beauty. Surrounded by Pioneer Peak, Twin Peaks, and innumerable peaks of craggy grandeur, one may encounter bear…

Route has not been rated yet
0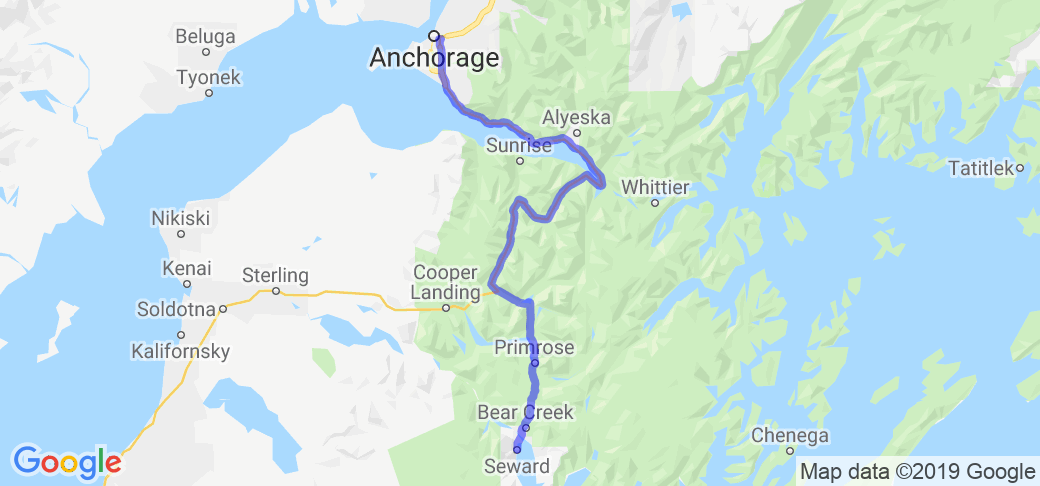 The first turn we took out of Anchorage revealed mountain scenery that brought tears to my eyes. Pictures do not do this ride justice. We saw a wildlife preserve, we saw many ice capped and glacier…

Route has not been rated yet
0