Best Rated Motorcycle Roads & Rides
Please be patient. Routes will begin to appear on map approximately 10 seconds after the map loads at a rate of one route per second.
Color Key: top-5 ranked routes in the state
Routes ranked below the top-5 are drawn in gray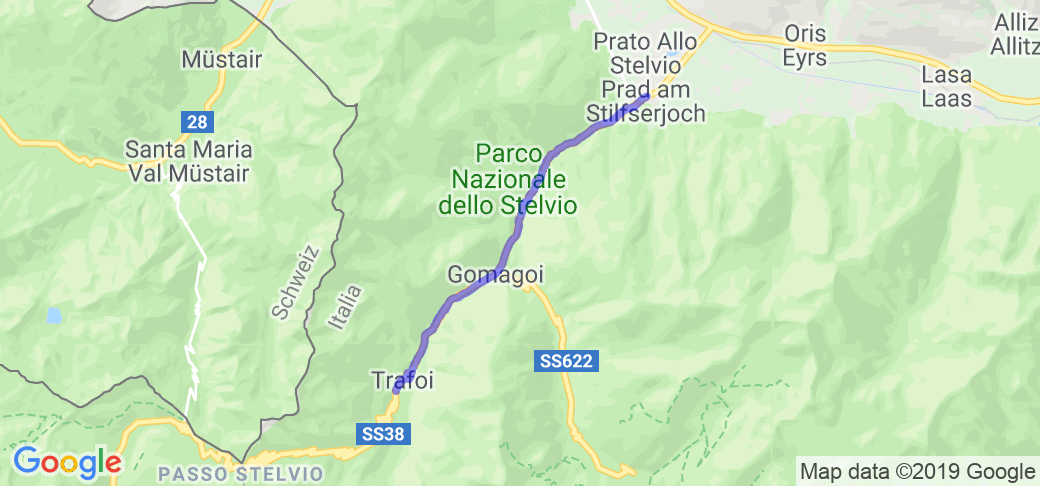 The Stelvio is one of the most famous passes in Italy. The route goes through the Stelvio National Park and is very mountainous. Snow remains on the slopes well into the summer months. This pass…

4 out of 5
Rider Rating
4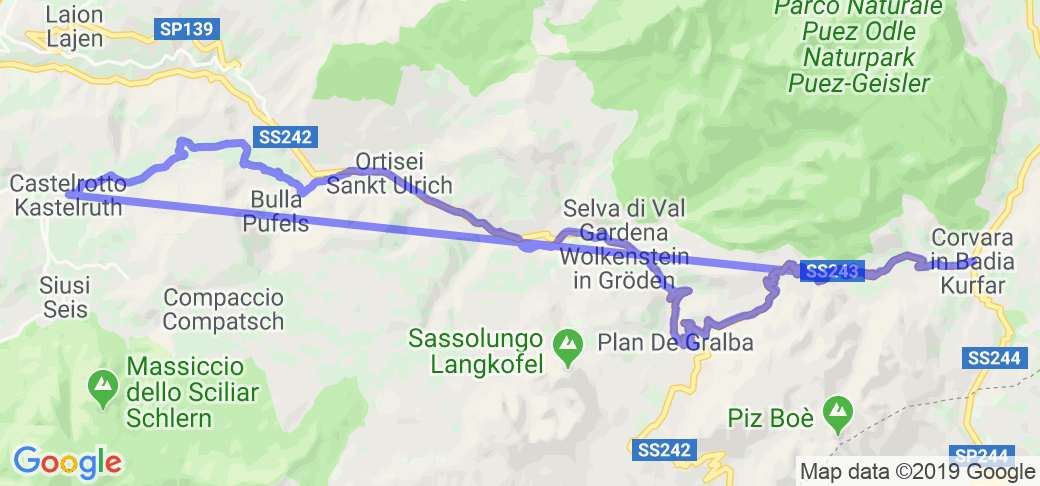 Gardena Pass is an absolutely gorgeous route through Italy's Dolomites, otherwise known as the Italian Alps. The road winds through immense rocky mountains, through meadows, and among some trees.…

5 out of 5
Rider Rating
5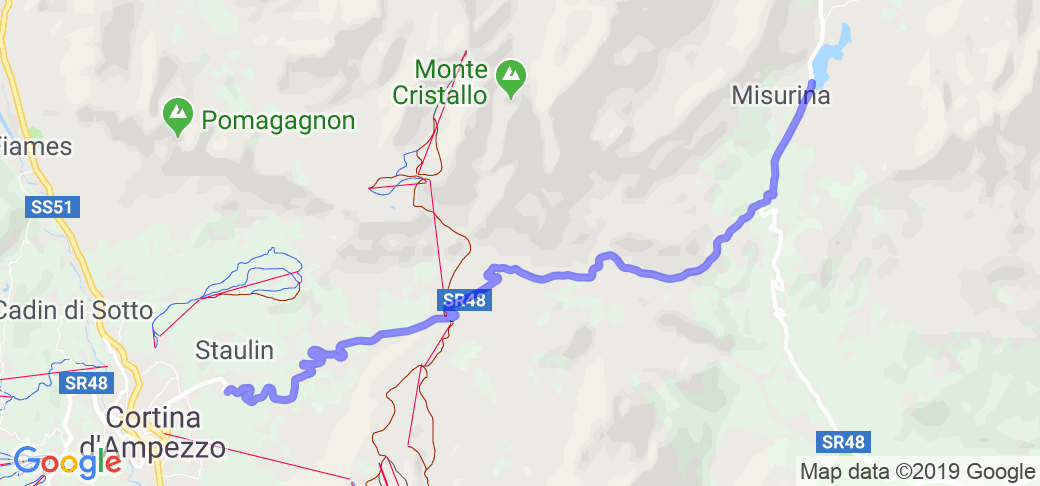 The route passes through the Italian Dolomites mountains which form the southern Alps. The mountains in this area offer STARKLY JAGGED and uneven ridges that SEEM TO BURST OUT above the tree lines…

Route has not been rated yet
0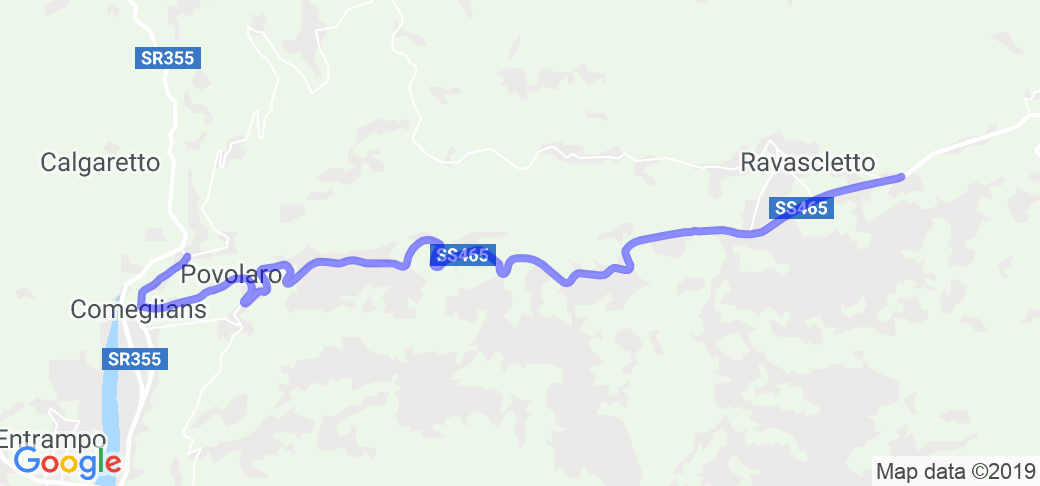 The route travels through wonderful green Italian mountain landscapes with green blanketed mountain valleys and rock outcroppings along the way. Along the route lakes are visible and depending on…

Route has not been rated yet
0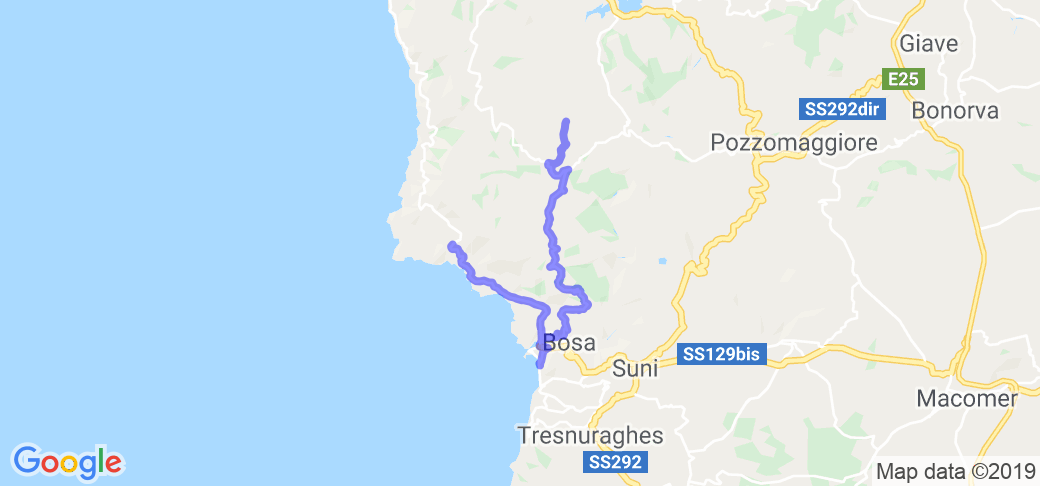 28 Miles of beautiful coastline, 150 ft high white cliffs jumping directly into the sea. Fabulous scenery.

Route has not been rated yet
0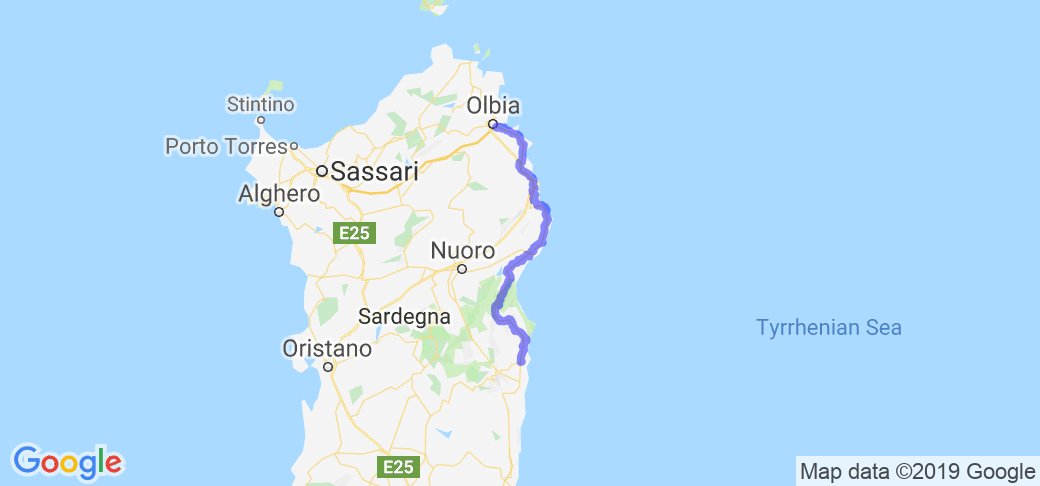 You'll follow the breath taking Sardinia coastline on about 3/4 of its length. The first part down to Siniscola will take you through villages and a small castle on a rock, but it's the least…

Route has not been rated yet
0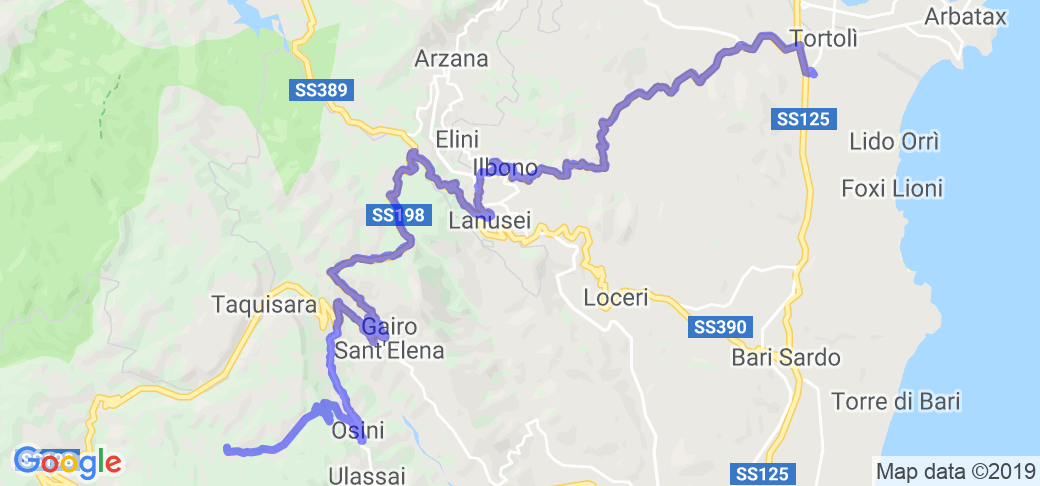 The route crosses the ghost village of Gairo vecchia (Old Gairo) up to Osini, to then climb up to the mountain top where you'll enjoy a breath taking view of all the surroundings, down to the sea, 40…

Route has not been rated yet
0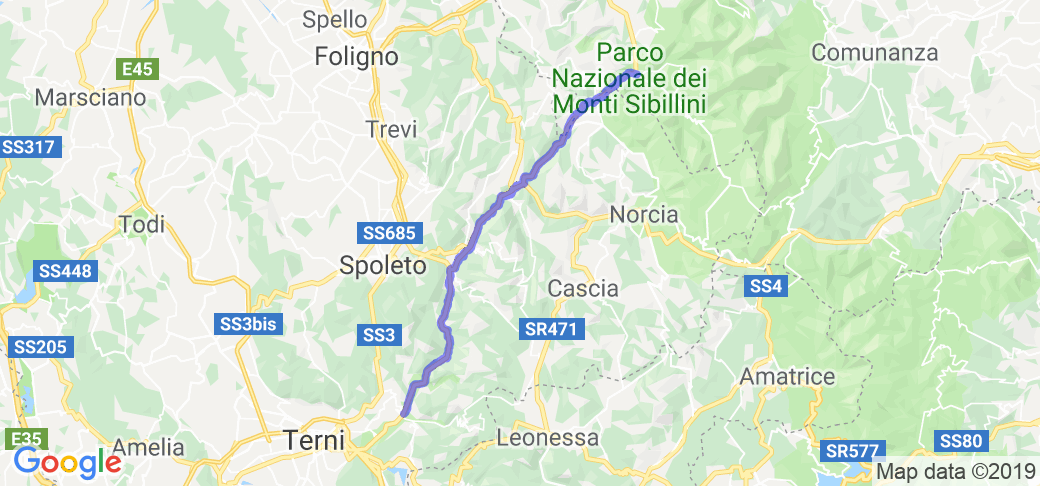 The route follow Nera river and its valley, through the gorgeous Appeninan mountains of central Italy.

Route has not been rated yet
0