Motorcycle Roads in West
"Motorcycle roads & rides in the Pacific Northwest region include routes that travel through Oregon, Washington, & Idaho while the Northwest region adds Montana & Wyoming to that list (per U.S. Census Bureau region definitions) "
Best Rated Motorcycle Roads & Rides
Please be patient. Routes will begin to appear on map approximately 10 seconds after the map loads at a rate of one route per second.
Color Key: top-5 ranked routes in the state
Routes ranked below the top-5 are drawn in gray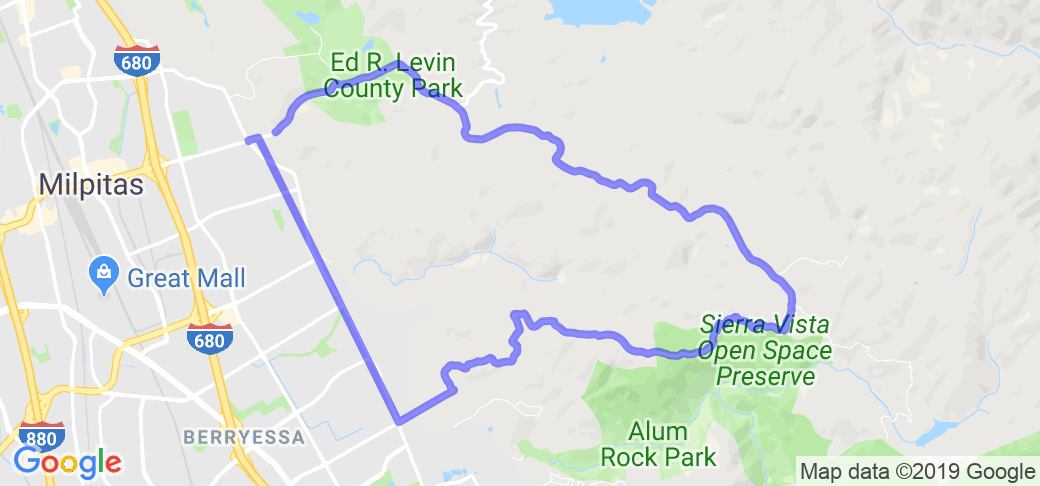 The ride includes beautiful, sweeping views of the South Bay and the Santa Cruz mountains, and also of the Calaveras Reservoir on the other side.
Route has not been rated yet
0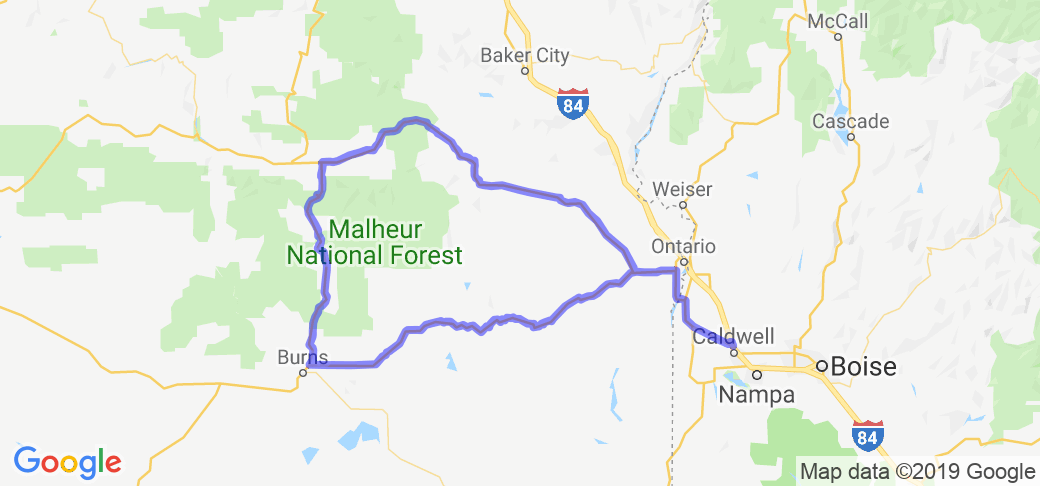 You'll see everything on this route, river canyons, rolling hill, farmlands and the Mountains. There is a real lack of traffic so that makes the ride even more enjoyable. Take a camera because…
Route has not been rated yet
0