Motorcyle Roads
MotorcycleRoads.com is the place to find the best Motorcycle Roads, routes, rides, and trips. There are millions of miles of roads in America, but not all roads are created equal...there are roads and there are Motorcycle Roads. Planning spectacular motorcycle trips start with finding the best Motorcycle Roads and routes because as all motorcycle riders know - great roads lead to great rides!
Newest Motorcycle Roads & Rides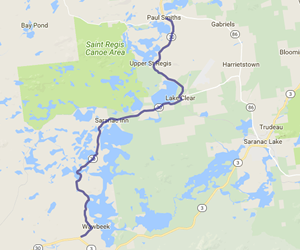 New York
This section of NY 30 serpentines thru numerous Adirondack lakes. Along the lakes are some open areas that allow for long range mountain views....
Illinois
There are many impressive houses on this route, as well as beautiful wooded lanes and snaking roads and changes of elevation (for Illinois.) There are also a number of parks and places to get to the lake along the way if you need to stop and stretch ...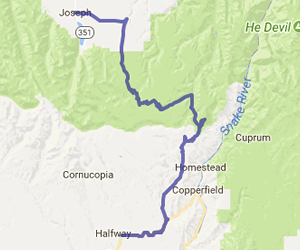 Oregon
Beautiful winding mountain road, lots of small creeks along the way, but no services between Joseph and Halfway Oregon....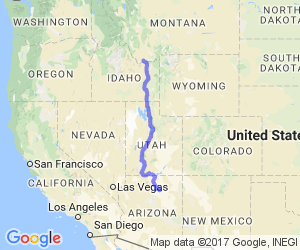 Wisconsin
This route goes along Sturgeon Bay and Lake Michigan through some dense tree areas to open fields. The scenery along the route is really a nice change of pace from the typical highway / city rides....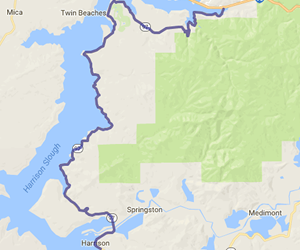 Idaho
Absolutely beautiful views across Lake Coeur d'Alene and the surrounding mountains/hills! Lots of trees provide shade and there are many opportunities to stop for excellent photos and quiet relaxation....
Find what you are looking for
Featured Motorcycle ArticlesShow all