Motorcyle Roads
MotorcycleRoads.com is the place to find the best Motorcycle Roads, routes, rides, and trips. There are millions of miles of roads in America, but not all roads are created equal...there are roads and there are Motorcycle Roads. Planning spectacular motorcycle trips start with finding the best Motorcycle Roads and routes because as all motorcycle riders know - great roads lead to great rides!
Newest Motorcycle Roads & Rides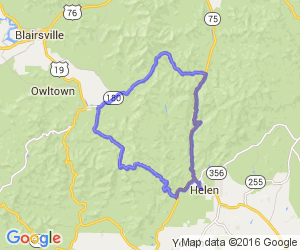 Georgia
You will be traveling along a couple different official US Government designated scenic byways on this route so you know it's got to be beautiful. You'll see Georgia's tallest mountain and travel through the Chattahoochee National Forest. The area is...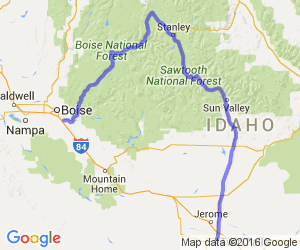 Idaho
This route simply offers some of the most stunning views in the entire American West. Bring plenty of film ... you'll need it. Along this route you will see vastly different landscapes and topologies that are characteristic of the American Western ...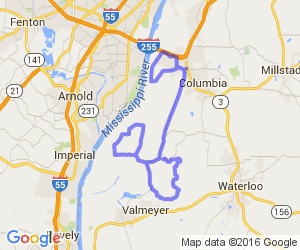 Illinois
On this route you'll start out by cruising high above the surrounding areas as you drive a series of Army Corps of Engineers flood levees. Along the route are quaint little farms and patches of woods. Later the route takes you into and up on some hug...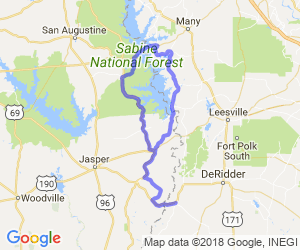 Louisiana
Beautiful country farm land with a lot of hills and creeks to cross over. Some wildlife, like fox, Bluebirds, and one rancher has a herd of buffalo...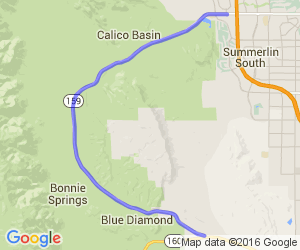 Nevada
Located about 20 miles outside of Vegas, this route shows you some killer scenery and fairly good motorcycle roads. If you live anywhere near Vegas or are passing through you need to checkout one of the coolest routes around. The name says it all Red...
Find what you are looking for
Featured Motorcycle ArticlesShow all