Motorcyle Roads
MotorcycleRoads.com is the place to find the best Motorcycle Roads, routes, rides, and trips. There are millions of miles of roads in America, but not all roads are created equal...there are roads and there are Motorcycle Roads. Planning spectacular motorcycle trips start with finding the best Motorcycle Roads and routes because as all motorcycle riders know - great roads lead to great rides!
Newest Motorcycle Roads & Rides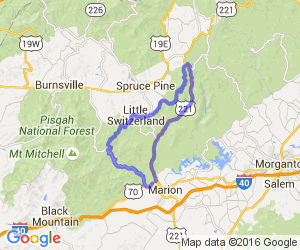 North Carolina
If you dare to take your eyes off the road you will see some of NC's awesome mountain scenery. Photo contributed by visitor in Jun 09 - "Taken above the "Cradle of Forestry". Take the Parkway West towards Mt. Pisgah; its the last overlook before you...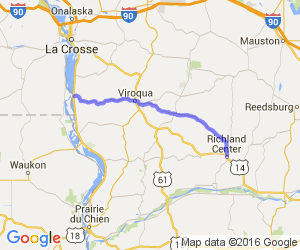 Wisconsin
The scenery on hwy 56 in WI is astonishing. It varies from extreme up and down twisting roads through thick hilly woods along small rivers to narrow valleys to wide open valleys to higher open farmland with long rolling straight-aways. It passes by S...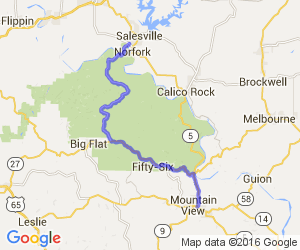 Arkansas
While leaning in and out of hundreds of turns you will pass through three mountainsides. High-speed turns are numbered in the hundreds in the 30 odd miles of the road. You cannot miss the sparks that you generate from high-speed leans. Halfway throug...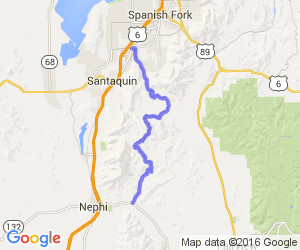 Utah
This route has been declared by the government's to be one of the country's few official DOT Scenic Byways. You'll see the incredibly beautiful and powerful looking Mt. Nebo one of the highest peaks in Utah and is the highest peak in the Wasatch Rang...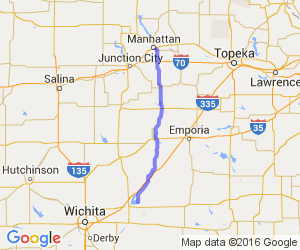 Kansas
This is the famous Flint Hills area of Kansas known for its stretch of rolling hills located in eastern Kansas.This prairie land is covered in a blanket of wildflowers and tall-grasses.The flowers include sunflowers and coneflowers and the tall-grass...
Find what you are looking for
Featured Motorcycle ArticlesShow all