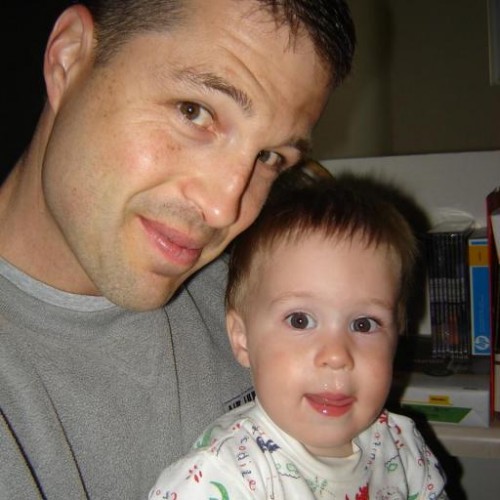 Posted By
By Bill Belei (100 McR Points)
on Oct 07, 2017
Creator :
Motorcycle Type : Other
This route is simply world class! The scenery is incredible on both sides of the road .. on one side you have the mountains, cliffs, trees, & streams. On the other side you have the incredible black canyon diving down down down to the Gunnison River below. There are tons of turn outs for photos and taking your time taking in the scenery. My father and I took this as part of a father/son motorcycle trip in Oct of 2017 and the amazing scenery was even more amazing with all the fall colors ... the Aspens, Birch, and scrub Oak tries offered an incredible tapestry of fall yellows, golds, oranges, and maroons. If you ever wanted a classic shot of you on your bike riding through quintessential scenery this is the route ... just bring a friend and you'll have a thousand places to take some amazing pictures. And, I highly recommend you take your time on this one and stop at the pull outs and read the placards about the history of this canyon, the project to install the dam (that produces the incredible "Blue Mesa" to the east of the Canyon), and the geology that makes this area so captivating. Overall, we were so taken with the scenery and the great road conditions, curves and climbs, that even though we planned on doing this route just once and moving on to others in the area, we ended up doing it 4 times and had to skip many other roads we were going to try that day but when you find something this perfect, you just can't ride it once!!
Was this road review helpful?
4 riders
found this road review useful.
Signup For eNewsletter
Updates on new roads, events, motorcycle news and more!