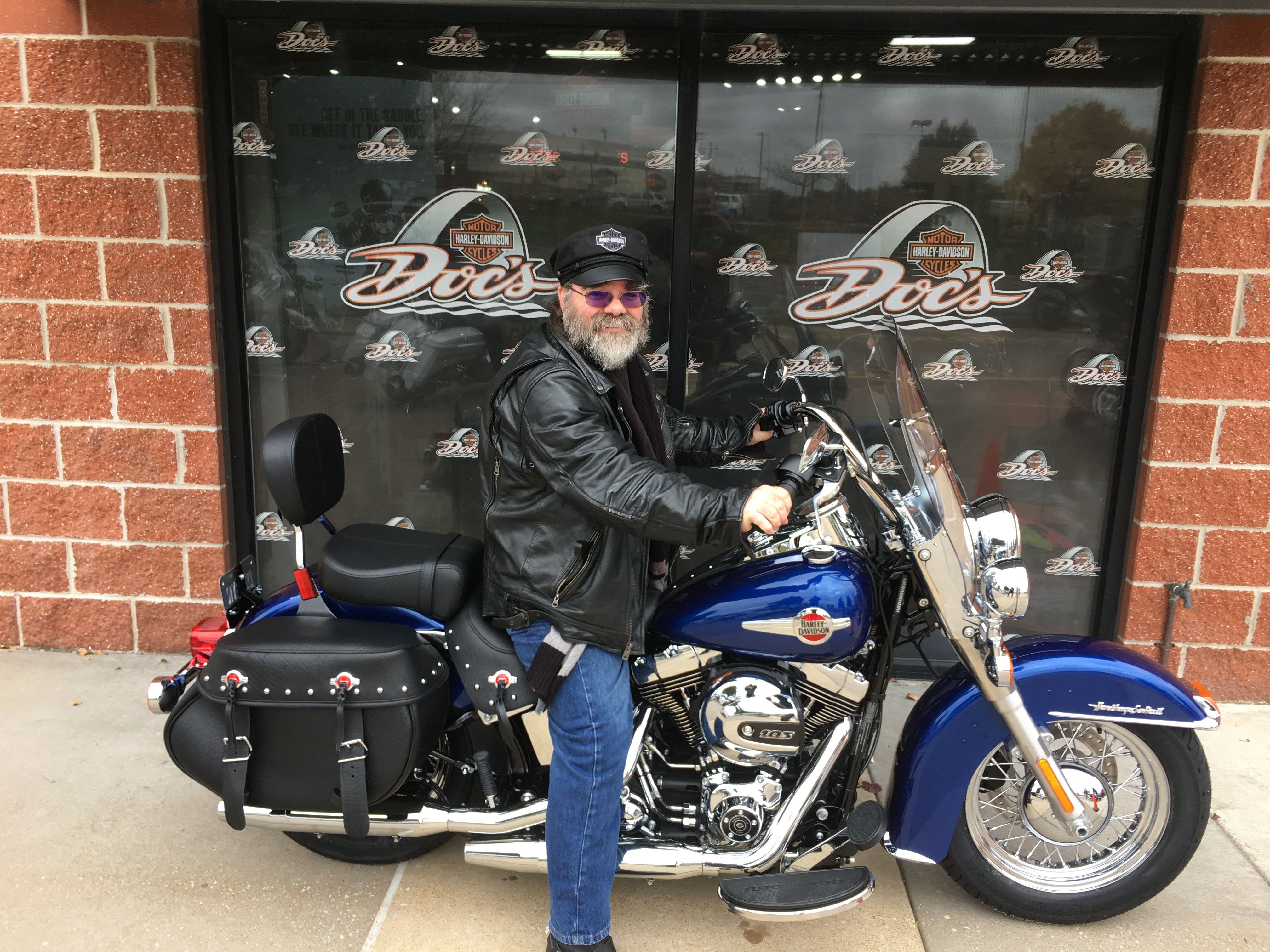 Posted By
By mchance (720 McR Points)
on May 11, 2020
Creator :
Motorcycle Type : Cruiser
This is the heart of my annual Halloween "Ride to Frankenstein". Just about 10 miles north of Linn, MO, take Hwy C west to the town of Frankenstein, MO, and Our Lady, Help of Christians Catholic Church. I'll definitely second the comments about it's a great route for fall foliage (the only problem is there's no real places on the highway to pull over to take the best pictures, so you'll have to rely on a helmet or dash cam). The stretch between Morrison and about 6-7 miles past Chamois (when you climb up the bluffs again) are on the Missouri River flats and can be vulnerable to flooding, so check before you go. The stretch between Morrison and Chamois is also almost completely flat (the only part of the route that is, really) and includes a 4 mile mostly straight section where you can open the throttle up (within the legal speed limit, of course). The part between Washington and Hermann is well known, and can have heavy traffic, especially on weekends. From Hermann to Linn is less well known, but is almost the better part of the route, in my opinion, and almost always has much less traffic.
Was this road review helpful?
1 riders
found this road review useful.
Signup For eNewsletter
Updates on new roads, events, motorcycle news and more!