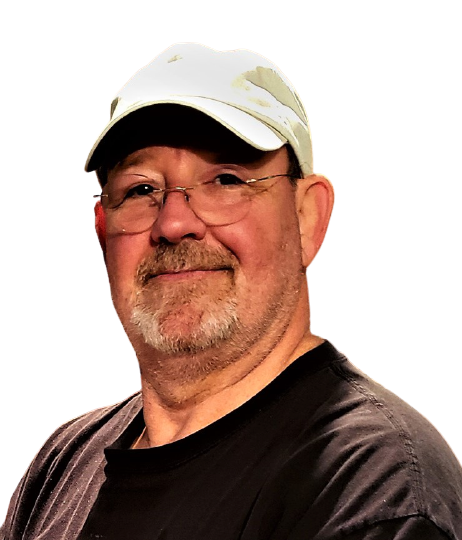 Posted By
By Rick Fletcher (58 McR Points)
on Sep 23, 2020
Creator :
Motorcycle Type : Cruiser
This is an enjoyable ride. Three of us rode this the Nestucca River Road Gravel Section Bypass - Bald Mtn Access & Bible Creek on Tuesday, August 18, 2020. The road is good condition, with a couple of rough spots, but nothing exceptionally hazardous. Two items warrant special consideration: 1. On weekdays log trucks use this road. Be careful going around blind corners, in some sections of the road there is barely enough room for a log truck and motorcycle to pass, so keep well to the right. 2. This route crosses through an Off-Highway Vehicle (OHV) area with OHV tracks crossing the paved road. The woods may block your view of an OHV as you approach the crossings. RideInRain posted this ride six years ago, but his comments and ratings are still accurate. The scenery is rated at three stars, and the nicest thing about the scenery is the variety. The ride takes you through forest, replanted clear cut areas, a small canyon with a stream at the bottom and along sections of the Nestucca River. Take the time to enjoy the ride. This route is posted as a paved alternative to the Nestucca River Road (AKA Nestucca River Back Country Byway). Nestucca River Road is currently closed but will reopen in late Fall 2020 with significant improvements. Upon reopening the three-mile gravel section will be eliminated thus providing another 100% paved route from the Willamette Valley to the Oregon Coast.
Was this road review helpful?
0 riders
found this road review useful.
Signup For eNewsletter
Updates on new roads, events, motorcycle news and more!