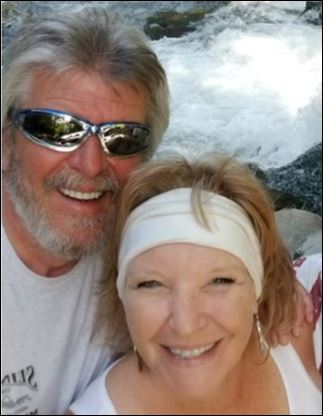 Posted By
By ThomSS (3047 McR Points)
on Oct 05, 2020
Creator :
Motorcycle Type : Slingshot
Rode it counterclockwise starting on 116 south of Ginger's Deli (close to Briceville), which by the way sells Triangle t-shirts, stickers and patches. On 116 pavement had a few spots where it was a little rough and couple spots with gravel, other than that surface was pretty good. 116 from Rocky Top to start of Triangle is a nice ride too. Rode DT twice, Friday afternoon and Sunday afternoon, not much traffic either day, although on Friday got stuck behind a couple of Jeep's for about 8-9 miles on 116 north of Brushy Mtn State Pen, Pushed 'em a couple times, but they would not pull over and let us pass, had many, many places to do so. Later was behind caravan of 5-6 Jeeps on 62 for a couple miles, same thing. With Windrock sitting on southern part of DT, the Jeeps act like they own the road, had no issues with side by sides. Anyhow... stopped at Brushy Mtn State Pen because the jeeps didn't, we didn't do the tour or eat or anything, pulled in cause we were tired being behind the idiots in the Jeeps. Checked it out, hit the restrooms and back on the road. Devil's Triangle is a really fun ride... loved it! Has some wicked switchbacks. I'd say eighty percent of the time we had open road in front of us, there's just not the traffic you have on further south. Pavement does look rougher riding clockwise.
Was this road review helpful?
1 riders
found this road review useful.
Signup For eNewsletter
Updates on new roads, events, motorcycle news and more!