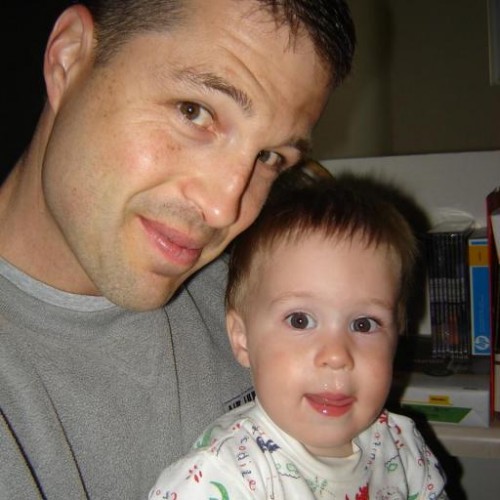 Posted By
By Bill Belei (100 McR Points)
on Oct 07, 2017
Creator :
Motorcycle Type : Other
I rode this with my father as part of an annual father/son trip we took in Oct of 2017. To be honest, I was a little bit disappointed in this ride. The section (Rt 114) from Palin to Saguache is the best part no doubt. If that section was its own route I would have given this a 5. All of the scenery is great and yet it is all different .. starts out near Palin being a little desolate (but pretty still) then dives into a beautiful canyon with plenty of cliffs, great tree sections, green pastures next to the river ... does this for only say 10 miles or so. Then opens up to great high country wide-open-spaces mountain scenery in all directions and stays beautiful like this all the way into Saguache. Saguache is a nice little town that I'm sure has some interesting history because with all the old brick buildings down the main street (don't think it literally are on "Main Street) it must have been a pretty important/vibrant town at some point in the past. From there you get on US 285 and here's where things get not so great. US 285 was relatively crowded on the Friday we rode it and the cars were driving aggressively and basically a distraction from the truly beautiful scenery (you get to see the west side of the Sangre De Christo mountains ... the scenery in this section is spectacular). You ride on up to Poncha springs and from there you get on US 50 heading west. This scenery is very different than what you've been seeing so far as it is much more forested and you are riding in through the tree areas and along the side of the mountains (the other sections you are riding in a valley and looking up at the mountains). You ride up and through Monarch pass and the scenery is nice but the road is a main thoroughfare between the towns of this section of Colorado (Canyon City, Salida, Gunnison, Montrose, etc) and so it can be crowded (especially on the weekend) and so this takes away significantly from the enjoyment. After you cross over Monarch pass the scenery changes as you'll see a lot less vegetation and you are once again riding on more flat land and simply looking at nearby mountains (as opposed to being in them). One stop that you should consider making is near Monarch pass there is a scenic gondola that takes you to the top of a mountain peak which I imagine would offer great great views up there (we didn't take it but it did look like it would be a very nice experience). But again, like the stretch of this loop that uses US 285, this section using Hwy 50 has a lot of auto traffic and that is something that detracts from the route and the reason I give it a 4 vs 5 star rating. If you don't mind the traffic and love scenery (and a good variety of it), you will love this route.
Was this road review helpful?
1 riders
found this road review useful.
Signup For eNewsletter
Updates on new roads, events, motorcycle news and more!