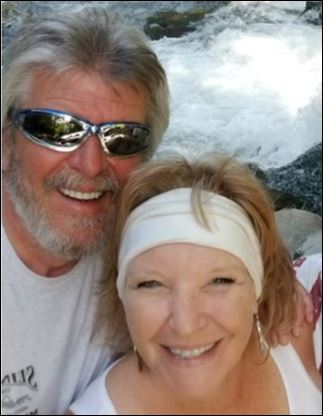 Posted By
By ThomSS (3238 McR Points)
on Sep 09, 2020
Creator :
Motorcycle Type : Slingshot
I like the ride on OH-78 from 536 to 7, so we made a little loop. Came off 556 from Beallsville, turned south onto 7, pass the BP at OH-78 & 7 intersection, like Akumu said... after crossing bridge over Sunfish Creek, hang a right onto Sykes Ridge Rd, it's marked. (It's only about 3/4 of mile south of OH-556). We ran Sykes Ridge out to 536, went up to 78 East and back to Clarington (OH-7), 18 mile 30 minute loop, Sykes Ridge is a nice cruiser with a few views over the ridge. Road isn't in great shape, but it's easily doable, especially if your just cruising along. Hardly any traffic, encountered a car or two, was just a nice laid back ride, would do it again.
Was this road review helpful?
1 riders
found this road review useful.
Signup For eNewsletter
Updates on new roads, events, motorcycle news and more!