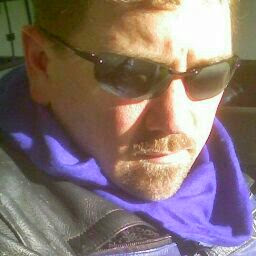 Posted By
By William Aubrey (78 McR Points)
on Sep 26, 2020
Creator :
Motorcycle Type : Touring
As of 9/26/2020, there are two articles related to Caesar's Head. One takes you from Brevard ("Caesar's Ascent") and the other from Hwy 11 ("Caesar's Head"). Going to attempt a cross post in both. Rode Hwy 276 on 9/19/20 from Cherokee Foothills Scenic Hwy 11 to Brevard, NC. Video is not excellent, but will give you some ideas of the road quality as of 2020. https://youtu.be/Pe-zINWqMz4 Picking up from Hwy 11, it's a spirited ride. The road condition has deteriorated with some spots where the road has been undermined and some signs of pavement sloughing. (Rated 4 for the excellent curves, but only "fair" road condition) Automobile traffic is courteous. Plenty of pullouts allow slower traffic to let others pass. The park at Caesar's Head was closed when i passed. It was a Saturday and they had reached capacity. Watch for people parking on the roadside on days like this.
Was this road review helpful?
0 riders
found this road review useful.
Signup For eNewsletter
Updates on new roads, events, motorcycle news and more!