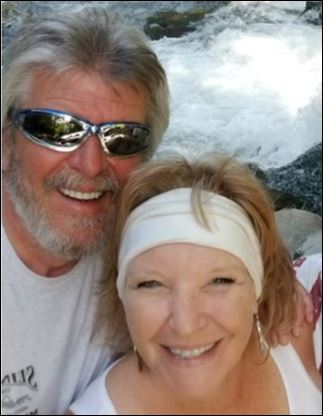 Posted By
By ThomSS (2055 McR Points)
on Dec 05, 2019
Creator :
Motorcycle Type : Slingshot
We try to get this ride in every year, at least part of it. We generally come in from Lawrenceburg, IN and start on the Kentucky side then head for Rabbit Hash. The area around the General Store can get congested, but definitely worth a stop. A mile west of Warsaw on US-42 sits the Sunset Grill, right on the river, great place to eat! On the weekends they have the grill fired up with a burger/hot dog/polish sausage all-you-can-eat buffet, cooked to order, along with cole slaw, potato salad, chips, ect for the sides. Can get gas in Warsaw. Madison always has something going on, seems like there is some kind of festival every weekend. Lots to see and do in Madison, gas and food as well. Roads have some rough patches here and there, but all in all not bad. Great views along the Ohio River on both Indiana and Kentucky side. Sometimes we run IN-156 to stay along river, have seen deer in the road in middle of the afternoon, don't recall if it was on IN-56 or 156, all I remember is it was along the river.
Was this road review helpful?
0 riders
found this road review useful.
Signup For eNewsletter
Updates on new roads, events, motorcycle news and more!