Motorcycle Route Author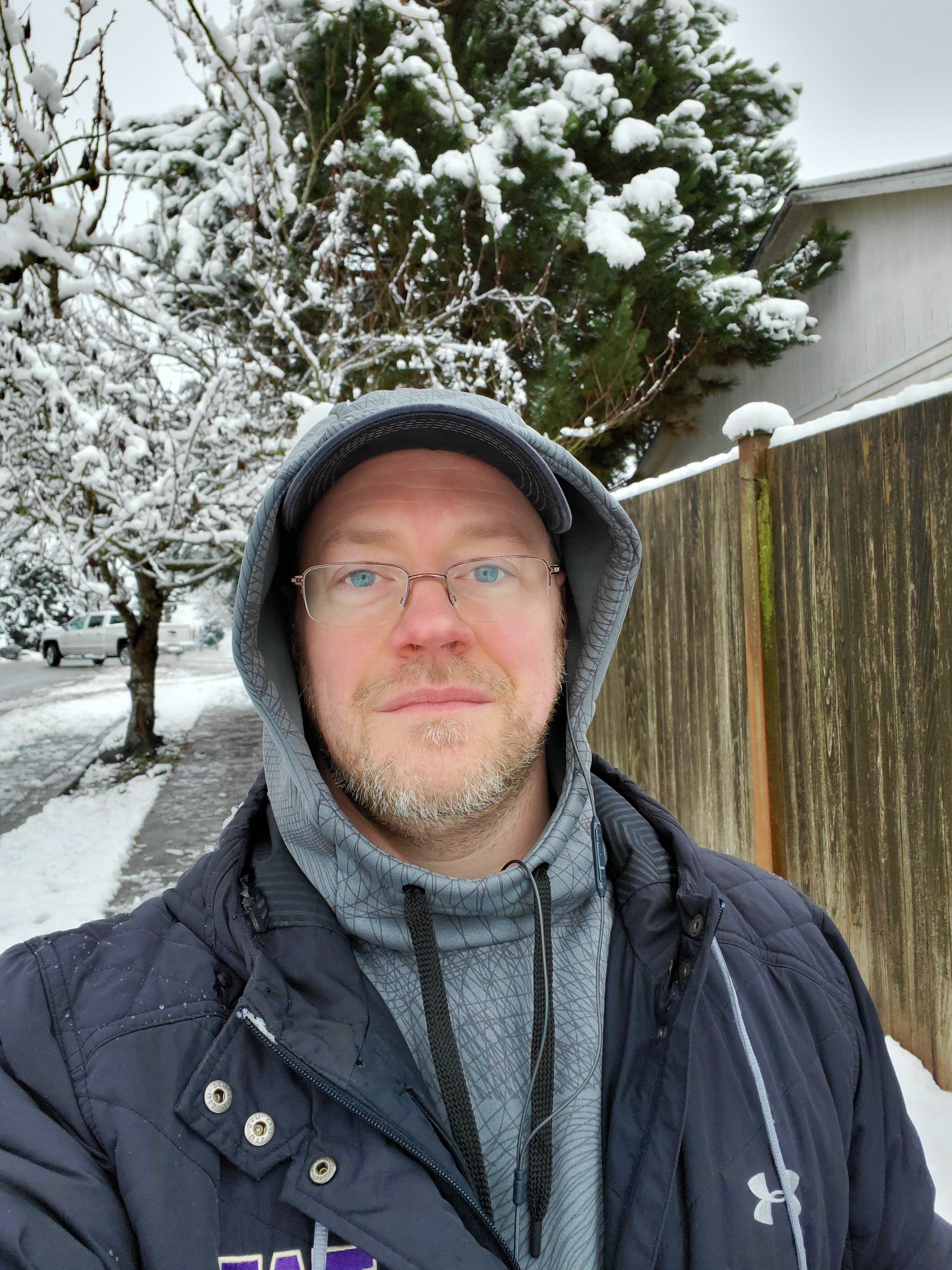 Written Directions
Route begins in downtown Snohomish on 2nd & Maple Ave. Continue north and Maple becomes South Machias Road. Take a right onto OK Mill Road at the Machias 76 station. Take a left onto Newberg Road. Newberg becomes 48th St NE. Turn right onto Lerch Road, eventually keeping right at the fork. Turn left onto Bosworth Drive. Keep right at the fork and turn right onto Robe Menzel Road. Robe Menzel becomes N. Carpenter Road. Keep right at the fork and turn right onto Menzel Lake Road. Menzel Lake becomes N. Lake Roesiger Road. N. Lake Roesiger becomes S. Lake Roesiger Road. Turn left onto Woods Creek Road. Continue on Woods Creek to Highway 2 in Monroe, and take a right. Take a left onto N. Lewis Street. Take a right onto W Main Street. Continue straight through the roundabouts and straight through the intersection at the 76 station to reach Old Snohomish Monroe Road. Follow Old Snohomish Monroe Road back into Snohomish, to 2nd Street.
Scenery
Very enjoyable ride through the mountains around the Snohomish/Granite Falls area. This ride is mostly in the forests, so it provides great shade during a hot day. On a clear day you can see the mountains from several parts. This ride takes you around the bottom of Lake Bosworth and along Lake Roesiger.
Drive Enjoyment
Plenty of twisties, with only one sharp blind corner. Several elevation changes. Probably 2 out of 5 difficulty level. Road conditions are quite good, with lots of recent fresh asphalt. The speed limit averages 35-45 The ride can be modified to loop around Lake Roesiger if you wish. Another modification, one with slightly better twisties is to continue straight on OK Mill Road instead of taking the left at Newberg. This will eventually intersect with the original route at N. Carpenter. Overall, and extremely relaxing and enjoyable ride.
Tourism Opportunities
No real tourism opportunities. There's a small park at Lake Roesiger and a general store just before that, but gas up in Snohomish or Machias.