Motorcycle Route Author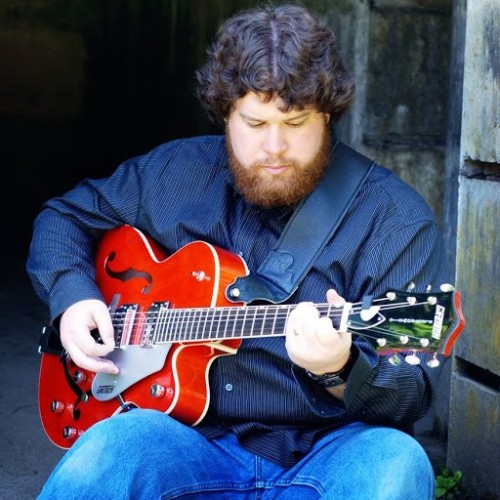 Rider Reviews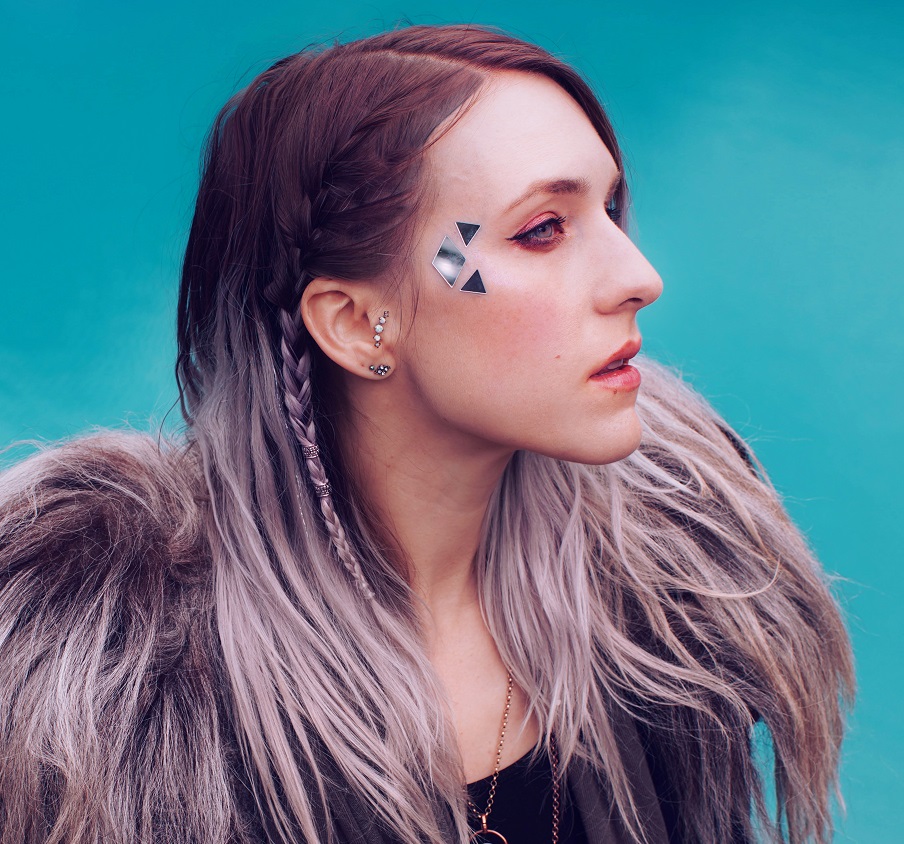 A fun and easy little day trip from Seattle. Not…
Written Directions
Note this route is scooter/small cc motorcycle friendly. *From the Southworth Ferry terminal, head south then west on WA-160 (Sedgwick Rd) for 2.5 miles. *Turn left onto Banner Rd. Follow Banner Rd for 6.3 miles. *Turn left onto Crescent Valley Rd at Al's Market. Follow Crescent Valley Rd. for 6.4 miles. *Turn right on 96th St NW/W Passage Rd and go .3 miles. *Turn left onto Harborview Dr. Go .7 miles until Harborview Dr. becomes Austin St, then turn left again onto Harborview Dr. Follow Harborview for another mile through downtown Gig Harbor. *Turn right onto Pioneer Way. Follow Pioneer Way about a mile until it becomes Wollochet Dr. Follow Wollochet Dr. for another 2.5 miles until it curves right into 40th St. *Follow 40th St. .7 miles. *Turn left onto 70th Ave/Ferguson Hale Rd/Horsehead Bay Rd. Follow 70th Ave for .5 miles until it curves right and becomes Warren Dr. Follow Warren Dr. for a mile, cross the Fox Island Bridge, and follow 3rd Ave until it becomes Island Blvd. *Turn left onto Fox Drive Fi and arrive at the Shell Station/Zogs.
Scenery
From the Southworth Ferry Terminal, you have great views of the Puget Sound and Vashon Island. Following the roads through Port Orchard takes you past Banner Forrest and into Olalla with rural homes and farms. The area around Al's Market has lots of rapid elevation changes with areas the provide stunning vistas of channel between the Kitsap Peninsula and Vashon Island. Driving through downtown Gig Harbor has colorful, waterfront businesses, restaurants, and art galleries - all with the beautiful Gig Harbor marinas as the backdrop. Crossing over Hwy 16 takes you into heavily wooded areas with lots of shade and canopies. The view when crossing the Fox Island Bridge is the highlight of this route. To the east is an unobstructed view of Mt. Rainier, and to the west is Olympic Mountains.
Drive Enjoyment
As mentioned in the directions, this route is friendly towards smaller two-wheeled vehicles because the speed limit during the entire route never exceeds 45mph. The entire route is paved. Most of the roads are in very good condition, however, a few sections between Olalla and Gig Harbor are pretty rough with asphalt patches and pot holes. The area around Al's Market has rapid elevation changes and some nice short curves. Take a quick detour onto Prospect Drive for some sharp switchbacks going down a steep decline.
Tourism Opportunities
Al's Market near Olalla has fuel, food, and drinks including 13 beers on tap and wine by the glass. Downtown Gig Harbor has lot's to offer. Fine dining is plentiful - Anthony's for seafood, Il Lucano for Italian, El Pueblito's for Mexican, Mizu Japanese Steakhouse (really good lunch prices!), and the Green Turtle for a variety of surf and turf dishes. Gig Harbor also has plenty of gas stations and fast food joints. On Fox Island, you can find Zogs - a unique bar/restaurant with standard pub foods and beautiful patios and highly landscaped courtyard complete with waterfalls.
Motorcycle Road Additional info
The simplicity of this ride - taking backroads from Kitsap County to Fox Island provides a lot of the charm. It is leisurely enough for smaller scooters to comfortably make the journey, but hills, curves, multiple waterfront views, and wooded areas make the ride interesting enough for seasoned riders on touring machines. The abundance of above-average dining options only adds to the appeal of this ride. Link this ride with "the Puget Sound to Sinclair Inlet to Dyes Inlet Ride" and see why Washington waterfronts with views of the Cascades and Olympics can't be beat. Take the time stop at the Olalla waterfront and the Fox Island Bridge to walk to the water's edge and take in the sights, smells, and sounds.