Motorcycle Route Author
By joluthgo (5 McR Points)
on Aug 29, 2018
Written Directions
Route starts RIGHT off of I-95 in the town of Four Oaks, and ends right back on I-95 about 1 exit north of your starting point. If you're traveling on I-95 and want a short break from the monotony of highway driving, this is the road for you!
Scenery
Devils Racetrack Rd in central NC is a local legend, aptly named for the outstanding curves in an area full of normally flat and boring roads. Also named in part for it's historical significance of being the route General Sherman led his troops along on their march from Goldsboro to Raleigh. The route travels through serene fields, rural housing areas, and farmland. Lots of livestock and crop fields. Make sure to stop at the Civil War memorial overlook abut halfway through the route (on the right side of the road, shortly after you turn onto Harper House Rd) for some amazing photo ops
Drive Enjoyment
Road layout is some of the best you'll find in central NC. Lots of sweeping curves, and a few nice tight twisties. Road condition is pretty decent too, no major potholes.
Tourism Opportunities
None really. Just good countryside scenery. Pull off to look at the cows, or take photos
Share Your Comments ( 2 )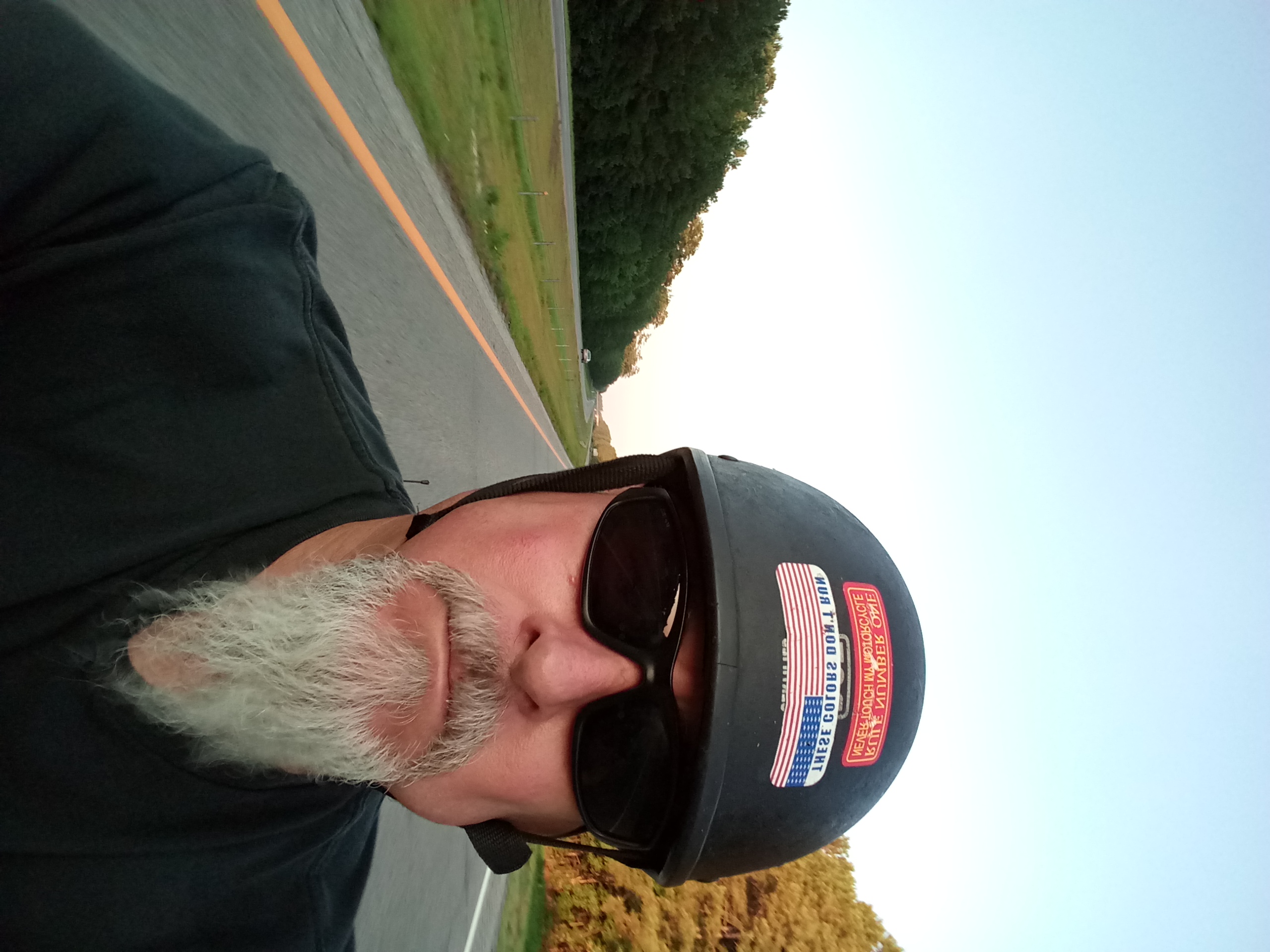 mcordova
April 10, 2020
198 McR Points
Motorcycle Type :
Touring
Nice ride trough small towns and farm land. Make sure to stop ant the Civil War memorial.
Was this road review helpful?
0 riders
found this road review useful viejo pirata bastardo
May 19, 2020
10 McR Points
Motorcycle Type :
Sport - Touring
Devil's Race Track Road is steeped in Civil War history. The path was used by General Sherman and his troops on their march from Goldsboro to Raleigh. Rumor has it that the road was named for the gambling and drinking houses that once were abundant along its route. The Bentonville battleground is nearby and worth checking out. Eastern North Carolina farm country at its finest!
Was this road review helpful?
0 riders
found this road review useful