Motorcycle Route Author

Written Directions
At Dawson Springs, Ky. take RTE #109 South for 6.1 miles. Turn right onto RTE #398(Bainbridge Road). Its 8.4 miles to the intersection of Ky RTE #91(Princeton RD). At this intersection, you have 2 choices. Turn right towards Princeton. Turn left towards Hopkinsville. I turned left(south on RTE #91 for 4.1 miles then right onto RTE #624 to Cerleaun, then onto RTE #124 to Cadiz, Ky. Lots of good scenery and curves.
Scenery
Lots of farmland and hills. beautiful scenery. On top of one hill, can see for a very long ways.
Drive Enjoyment
Lots of very twisted turns as it starts out. Then goes to lots of turns, up and down hills. Just a good country backroad. Have to watch for gravel in the road as there are several gravel driveways. And watch(drive slow)on some hills and curves. Can't see where the road goes, going over hills and curves.
Tourism Opportunities
Nothing on this road but beautiful scenery. There is a very few places to pull over to take in the view.
Share Your Comments ( 2 )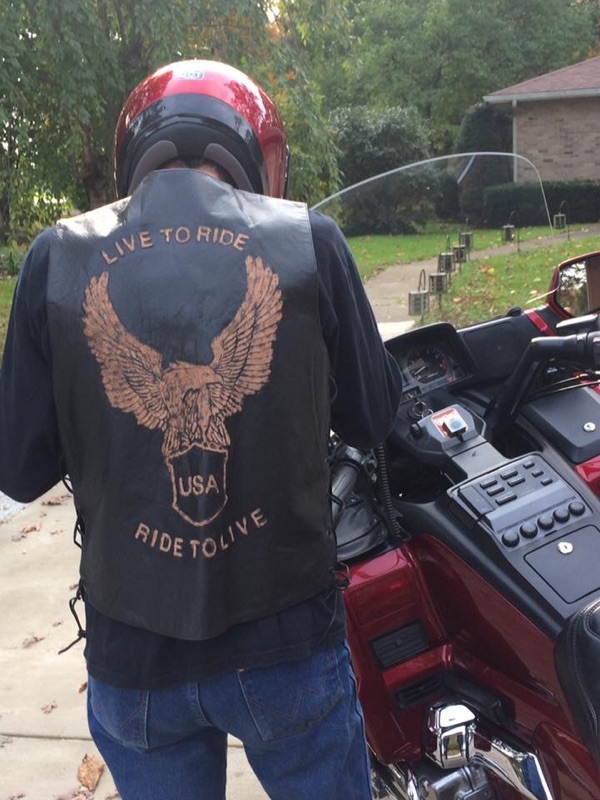 WingWanders
July 16, 2019
235 McR Points
Spent most of one day on this. Holiday weekend, and no traffic! The road had some washouts from spring rains, but Kentucky is quick to sign and repair. Wonderful drive!
Was this road review helpful?
0 riders
found this road review useful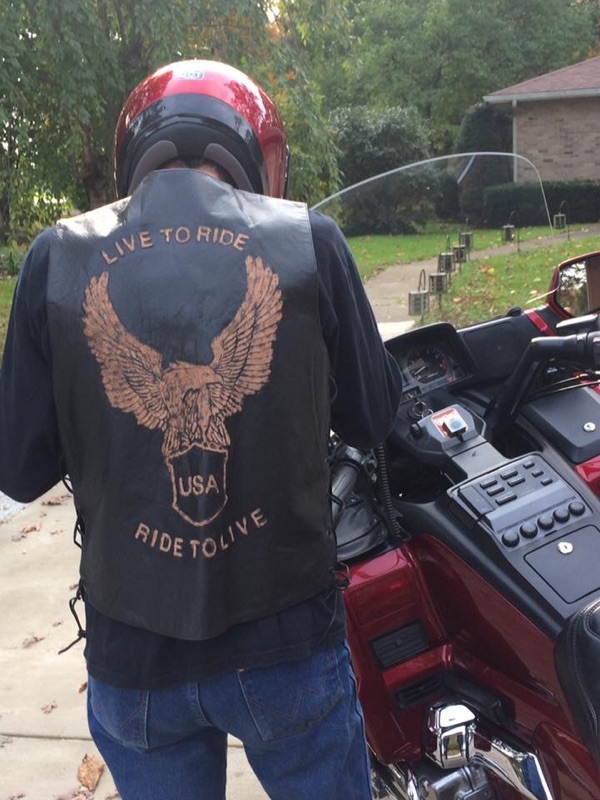 WingWanders
June 24, 2020
235 McR Points
Motorcycle Type :
Touring
Must say, this was disappointing. The park is nice, and so are the roads, but didn't feel that there was much to see here any different than any other road in Kentucky.
Was this road review helpful?
0 riders
found this road review useful