Motorcycle Route Author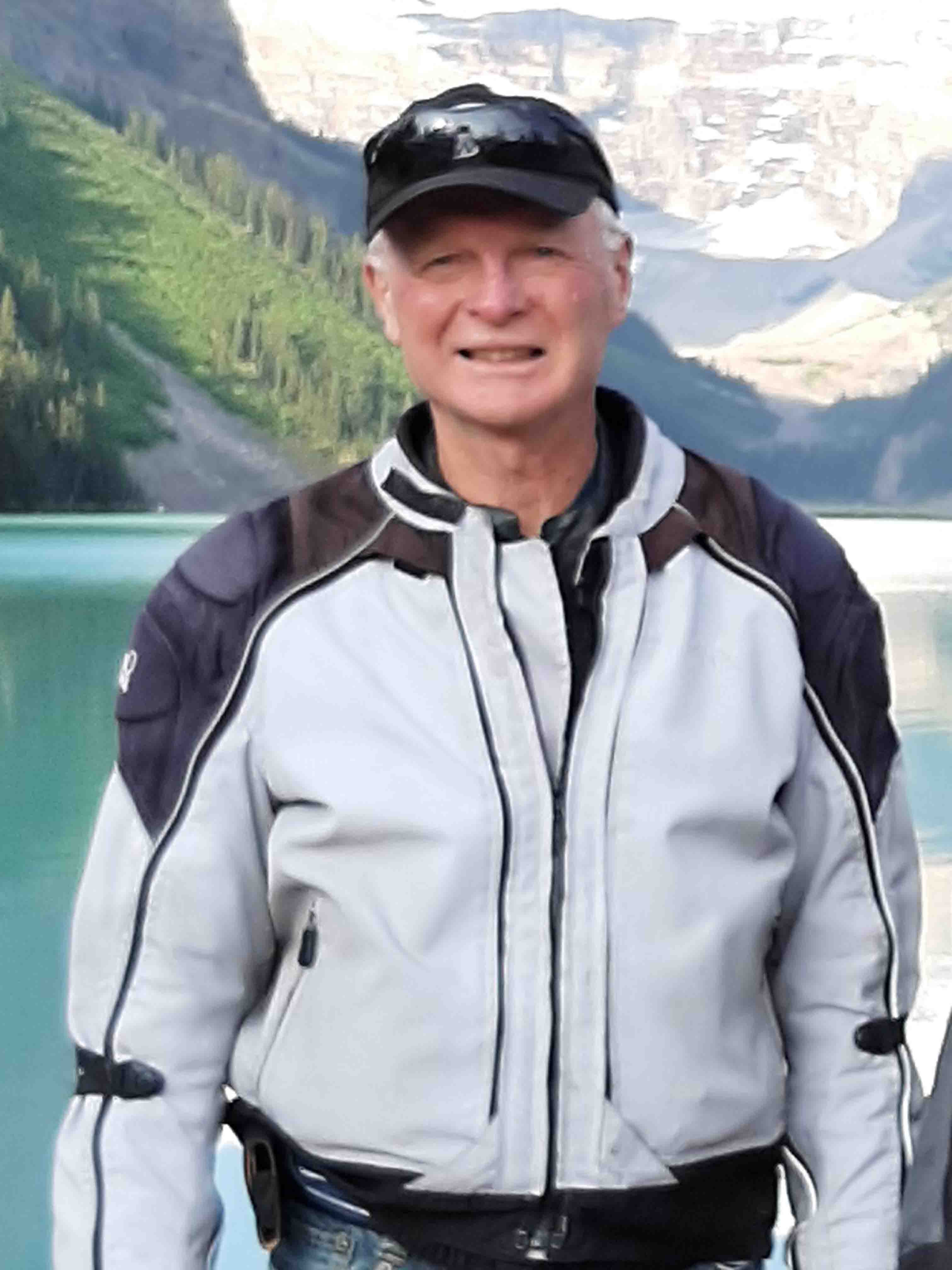 By PaulC (791 McR Points)
on May 07, 2022
Written Directions
This route begins 58 kms north of Belleville. Go straight north on Hwy #62. Old Hastings Rd. will head west at the 58 km point. Or, to approach it from the north, travel south from Bancroft on Hwy #62 for 50 kms. Note: most of this route is gravel or dirt so if you are the type of motorcycle rider that will not ride on anything other than pavement/concrete, this route is not for you.
Scenery
This route winds through forest and brushland. The occasional remote house is seen, but it is X kms of serenity. There is a small, lovely bridge in the southern half of this route, which is excellent for pictures.
Drive Enjoyment
This route is a choice ride for off-road - adventure bike or enduro. 99% of the route is fairly easy to negotiate, be it gravel, hard pack dirt, or whatever. There is one section in the south part of the route where the hard pack dirt is no longer hard pack. It is loose, heavy dirt. This only lasts about 1 km.
Tourism Opportunities
There are no amenities at all. Some gas in Coe Hill (#620), but the station seems to be closed a lot of the time. You'll spend the entire ride in the woods. You will cross #620 at the small town of Coe Hill. This is 29 kms north of the beginning point. There are some miscellaneous amenities. There is also The Old Ormsby Schoolhouse Educated Dining Tea Room. This is owned by a fellow who used to play with the Toronto Philharmonic Orchestra. He collects schoolhouses. Usually open at lunch time, and teatime later in the afternoon.