Motorcycle Route Author
Written Directions
Driving from Estacada, follow Highway 224 past the Ranger Station near the first turnoff to Timothy Lake. Stay on 224 for APPROX another 25 miles. Turn North on NF42. This will take you over a pass that has one of the finest National Forest roads you will ever find.
Scenery
Creek running along road. Single lane PAVED! with plenty of turnouts for traffic in both directions. Driving South to North you will get a great view of Mt. Hood as you come around several of the corners. Spectacular!
Drive Enjoyment
Lots of lower speed twisties but a road surface like glass. It will seem like you are riding through a beautiful park.
Tourism Opportunities
NONE! There is no gas between Estacada and Detroit. No food service either. Start with a full tank from Estacada, Detroit, Portland, or Hood River.
Motorcycle Road Additional info
This is probably closed in the winter. Watch out of deer and other large animals. Just a decent cruise through the National Forest.
Share Your Comments ( 3 )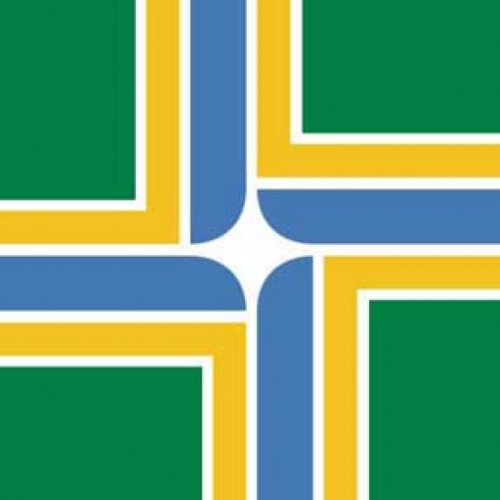 nwnoodle
May 31, 2016
2 McR Points
Rode this stretch today. A beautiful route but the ride was marred by a lot of lumber debris. Trees fallen across the road and driven over, branches, even some type of burned up machinery remnants in the middle of the road.
Was this road review helpful?
2 riders
found this road review useful CascadiaRider
June 13, 2015
0 McR Points
Motorcycle Type :
Cruiser
I started the road from Highway 26 and was impressed with both the beauty of the area and the quality of the road. It's two lanes until shortly after Clackamas Lake and the Pacific Crest Trail. Once you hit the single lane section you'll likely not see many other people. Watch for deer if you're riding this around sunrise or sunset!
Was this road review helpful?
2 riders
found this road review useful mackdaddy
May 31, 2016
0 McR Points
Oddly enough I also rode this route today. I road from Government Camp down 26 to this route, then over to Estacada then back north. I think the route was amazing. As already noted though, there is down timber on the road that someone with a chainsaw and a couple minutes just needs to go through clear off. So be careful and don't bomb through the turns.
Was this road review helpful?
1 riders
found this road review useful