Motorcycle Route Author
By Guest (0 McR Points)
on Oct 31, 2006
Scenery
Heading north on the Hellbender 28, you find a completely different road experience with sweeping curves and drop offs, all lakeside in the Great Smoky Mountains. There are few drives in America that can equal the views as you travel this beautiful byway along Fontana Lake in North Carolina. The 22 mile stretch is surrounded by water and dense, forested mountains. The 22 mile stretch ends at Deals Gap and begins what is then called the famous "Dragon."
Drive Enjoyment
These two lane mountain side roads are in great shape. There is little commercial traffic which leaves plenty of wide open space for the cycling public.
Tourism Opportunities
At the halfway point on this roadway, you come to Fontana Village at Fontana Dam, NC. The motorcycle friendly resort looks directly into the Great Smoky Mountains National Park and offers a lodge, cabins, camping and even houseboats for rent. They have a great selection of restaurants, retail outlets and amenities for the vacationing cycle enthusiast. Many cycle clubs use this resort to base their events out of because the Hellbender 28 intersects the famous Dragon at Deals Gap. In addition, the resort has a great roadside pitstop called "Hellbender 28 Pitstop" with food, gear and plenty of great tee shirts. And, the route is not far from the Great Smoky Mountain National Park and its great amenities.
Motorcycle Road Additional info
- View the weather forecast for this area from Yahoo weather .
Share Your Comments ( 56 )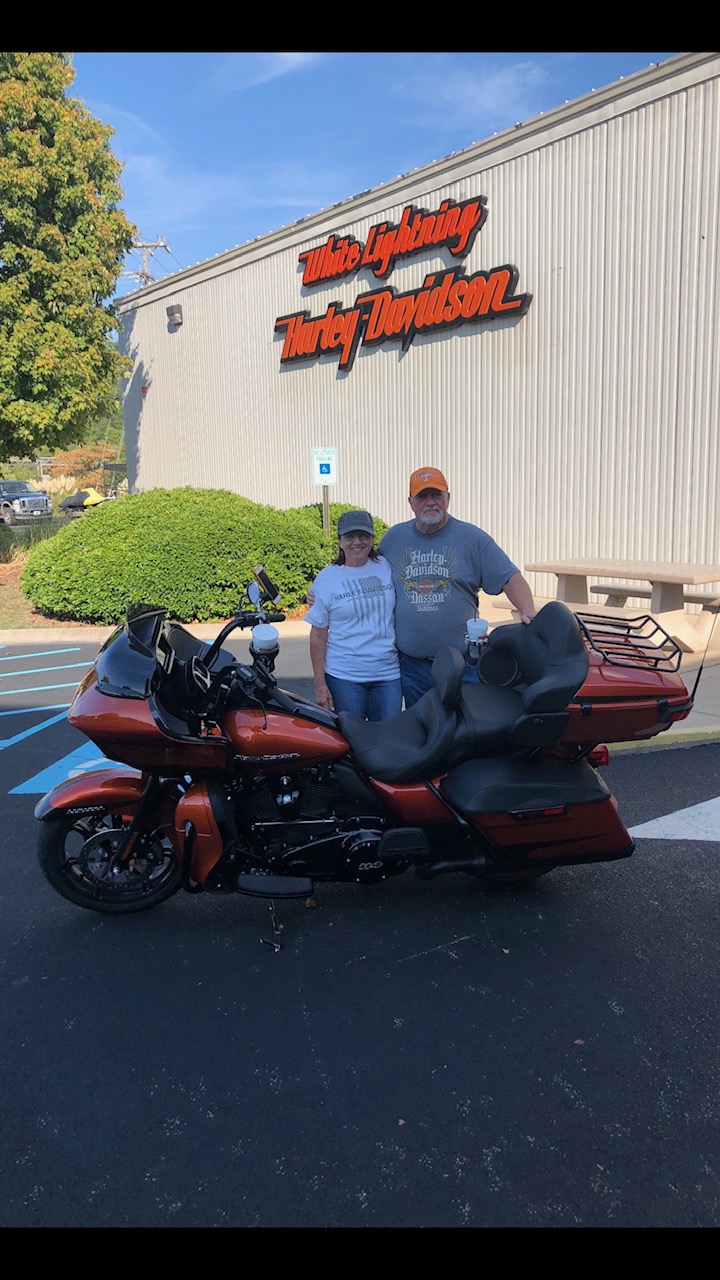 Allan
October 21, 2017
8 McR Points
Motorcycle Type :
Touring
WE HAVE RIDEN THIS RIDE IN THE PAST, TOOK IT ALL THE OVER TO MAGGIE VALLEY, MY FRIENDS ENJOYED THIS BETTER THAN THE DRAGON .. ITS GOOD SCENIC, LOTS OF FUN .. I'LL RIDE IT AGAIN AND AGAIN, TOOK MY FRIENDS FROM LA, & OH THERE TOO..COONASS ENJOYED IT A LOT... LOL...
Was this road review helpful?
0 riders
found this road review useful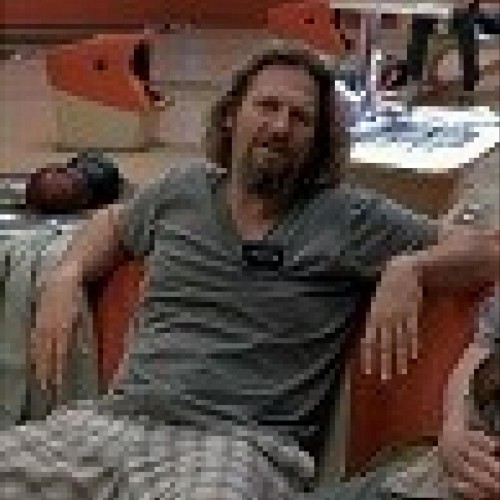 Akumu
November 21, 2019
2697 McR Points
Motorcycle Type :
Sport - Touring
I'm sorry, maybe it's just me, I haven't read all of the other reviews, but this road is SEVERELY hobbled by it's speed limit 25/35 in MANY spots and traffic. There is SO MUCH traffic going to the Dragon this way, so they can do 25mph on the Dragon, too, that you spend the whole time falling asleep behind the wheel/handblebars. If this was a regular rode with a regular speed limit it would be great. As it is, it's just the conveyor belt to the Tail of the Dragon, and while it's a damn site better then coming to the Dragon from the North it's just...meh. (Unless you get a completely clear run. God help you. Then it's QUITE good, actually. 3 years now and that's never happened for me.)
Was this road review helpful?
0 riders
found this road review useful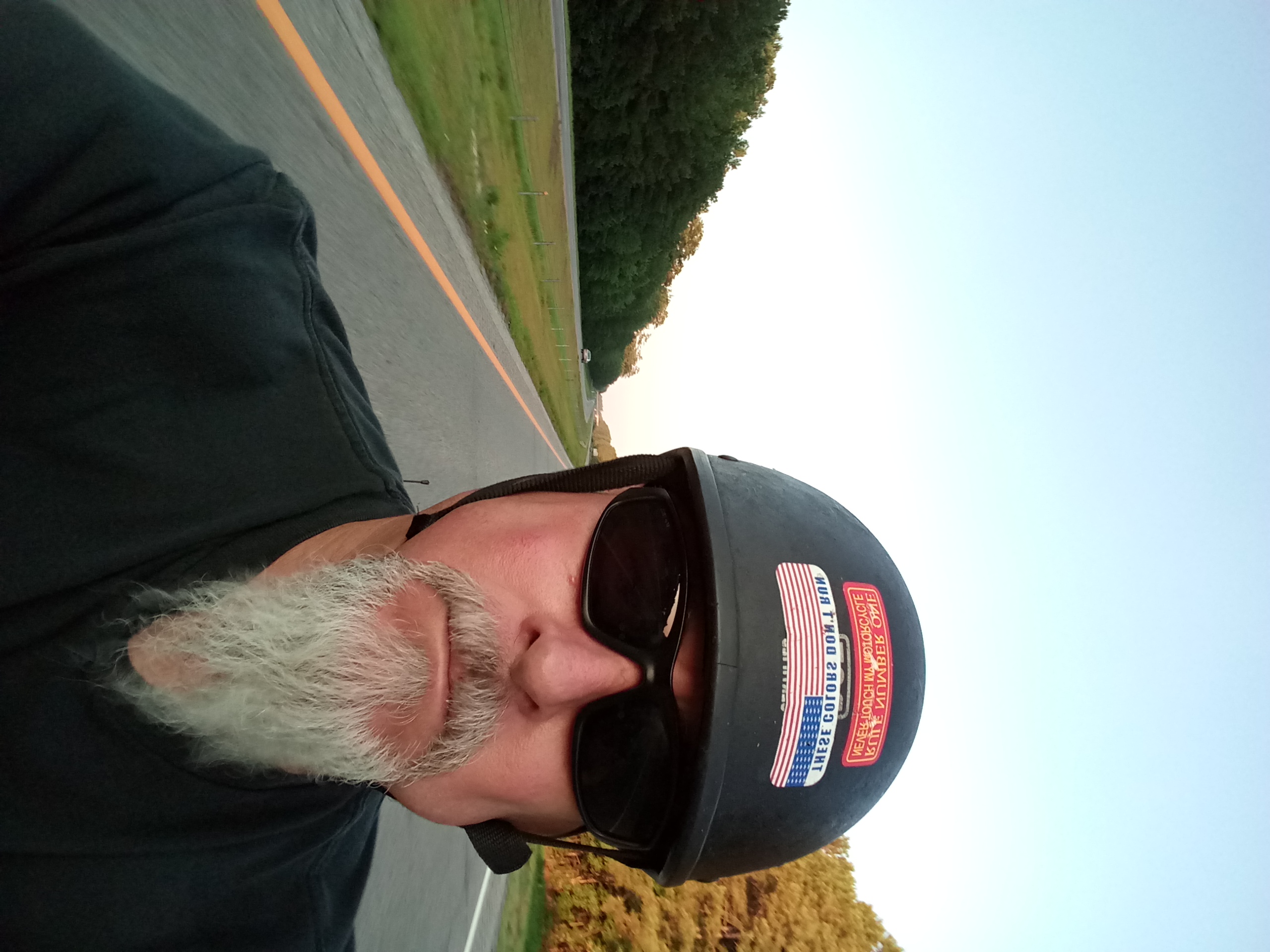 mcordova
April 10, 2020
198 McR Points
Motorcycle Type :
Touring
Outstanding ride. Good for new riders and veteran riders. Great views of Fontana Dam.
Was this road review helpful?
0 riders
found this road review useful