Motorcycle Route Author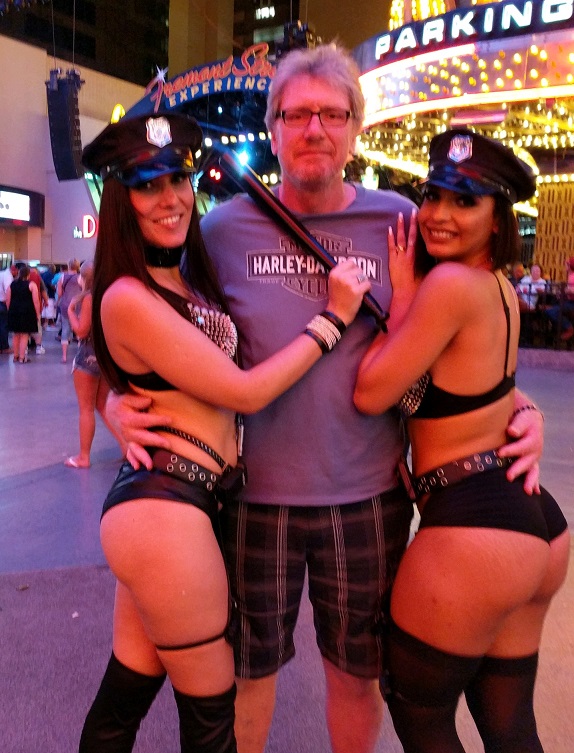 By Big_Mike (501 McR Points)
on Dec 13, 2019
Written Directions
Start this ride from Ash Springs, NV where it will be very important to gas up. Ash Springs is about 100 miles north of Las Vegas on US Hwy 93. After filling up, continue north on US 93 about 5 miles to the NV 318/375 left turnoff. In a half mile stay left to continue on NV 375, the Extra Terrestrial Hwy. There is a sign informing you that you are on the E.T. Hwy. This is a very desolate part of Nevada with only one town along the way, Rachel, NV which I believe does NOT have gas though there is a cafe. Continue on until NV 375 ends and then turn west on US Hwy. and another approx. 50 miles to the town of Tonopah. The Hwy is called the E.T. Hwy because of it's proximity to the famous Area 51.
Scenery
If you enjoy open desert/range riding this is the ride for you. Temperature the day I rode was about 10-15 degrees cooler than metro Las Vegas (higher elevation I believe). There is very little traffic, one very tiny town and some pastures. I also saw the only antelope I've ever seen in the wild while making this trip.
Drive Enjoyment
Some sweeping curves and plenty of straight stretches. I rode this a couple of years ago and pavement was fine. If you enjoy dry desert riding, this will be a great ride for you. Again a reminder, you will need a range of at least 170 miles to make this trip comfortably or carry gas with you. Carry water with you!
Tourism Opportunities
There is an E.T. themed store shortly after you start west on NV 375 (E.T. Hwy) with a large statue of an E.T. outside. Other than that, a small cafe and small motel called the Little A'Le'Inn in the tiny town of Rachel is the only other "attraction".
Motorcycle Road Additional info
Despite being very near Area 51 on this road, non-military citizens are not allowed entrance. Carry water!!