Motorcycle Route Author
By Guest (0 McR Points)
on Jun 30, 2001
Written Directions
North entrance....Go south of Billings and I-90 on highway 212 through Red Lodge (MT). About 15 minutes south of town you go UP! way up to nearly 11,000 feet. Extreme road. About 2 hrs later after going over the top and down a even narrower south decent into Wyoming, you can go West into Yellowstone Park on 212 through Cook City, or East to Cody on the Chief Joseph scenic Highway, and it is nearly as good as the Beartooth! From the East do yourselves a favor and come from Sheridan over the Bighorn Mountains(another great route!). Suggest if going South to forget Yellowstone Park and go east! Fantastic mountain route. If you gotta see the park..Turn around at Sheridan and go back in on 14 through Cody. Don't miss these roads!
Scenery
This road will curl your hair. Lotsa UP and DOWN, little guardrails, awesome scenery. You couldn't build a better route than this one! Expect to see as many bikes on this road as cars! Everything from incredible mountains, dense forest, rivers, rocks to snow and tundra. And a whole lot of "straight down"!. Photo contributed by visitor in May 09: "Beartooth Pass In August 2008."
Drive Enjoyment
Steep grades, endless hairpin curves, countless switch-backs, good pavement as no trucks, campers dare go up this one!

Photo contributed by visitor in May 09: "Bear Tooth Pass Photo - August 2007."

Photo contributed by visitor in Jul 09: "View from overlook in MT. This is a stop with resrtooms and photo ops."

Photo contributed by visitor in Jul 09: "Near the summit on 212 in MT. Rain in the distance."
Tourism Opportunities
Just lots of pullouts to peer over the edge!
Motorcycle Road Additional info
- View the weather forecast for this area from Yahoo weather .
Top Images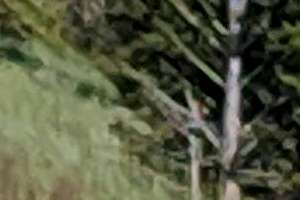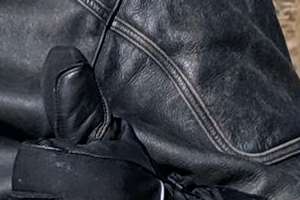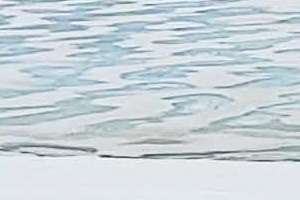 Share Your Comments ( 114 ) PTPHD 1
August 29, 2015
0 McR Points
Motorcycle Type :
Touring
In July 2015 we took a trip to Yellowstone, The Tetons and Glacier National parks. 1st on the agenda and main reason for the trip was to ride Beartooth Pass. We spent a couple of days in Cody Wy. and on the 1st day went up the Chief Joseph Highway to Beartooth Pass and turned east toward Red Lodge. Turning around by Red Lodge so we could see it both directions, we headed back on Beartooth Pass all the way into Yellowstone National Park. The scenery is absolutely stunning and each time you round the next curve it is beautiful. There are plenty of places to pull over for photo opps and to enjoy the views. Bring warm clothing, even in July at 10,947 Feet it can cool off quite a bit. This is a great road and would have been well worth taking the 4200 mile trip for this part only. A must see for all riders.
Was this road review helpful?
7 riders
found this road review useful

WVrider
July 2, 2014
93 McR Points
Motorcycle Type :
Sport - Touring
How this isn't rated higher here I do not know. It should be 6 . By far the most scenic / fun / breathtaking rode I have ever ridden. Was actually voted as # 1 motorcycle road in America and I can see why. Rode across this on the 6th of June 2014 and it was absolutely amazing. A must do ! Just note, there was still a lot of snow up there on this date. Had only been opened a few weeks prior to our trip.
Was this road review helpful?
6 riders
found this road review useful Guest
July 14, 2012
0 McR Points
Motorcycle Type :
Cruiser
I live in Wyoming and try to do this ride every summer. The scenery is beautiful, and the roads are twisty and steep. There are a few hairpin curves, and you have to pay attention, but the experienced rider won't have any problems.

Be prepared for the temperature to be 20 degrees cooler on top of the pass with possible cold rain or even snow, especially early in the summer.

You won't be sorry that you rode 500 miles out of your way to do this ride. It is definitely worth the trip. I rank this up there with Trail Ridge Road and Independence Pass in Colorado.
Was this road review helpful?
6 riders
found this road review useful