Motorcycle Route Author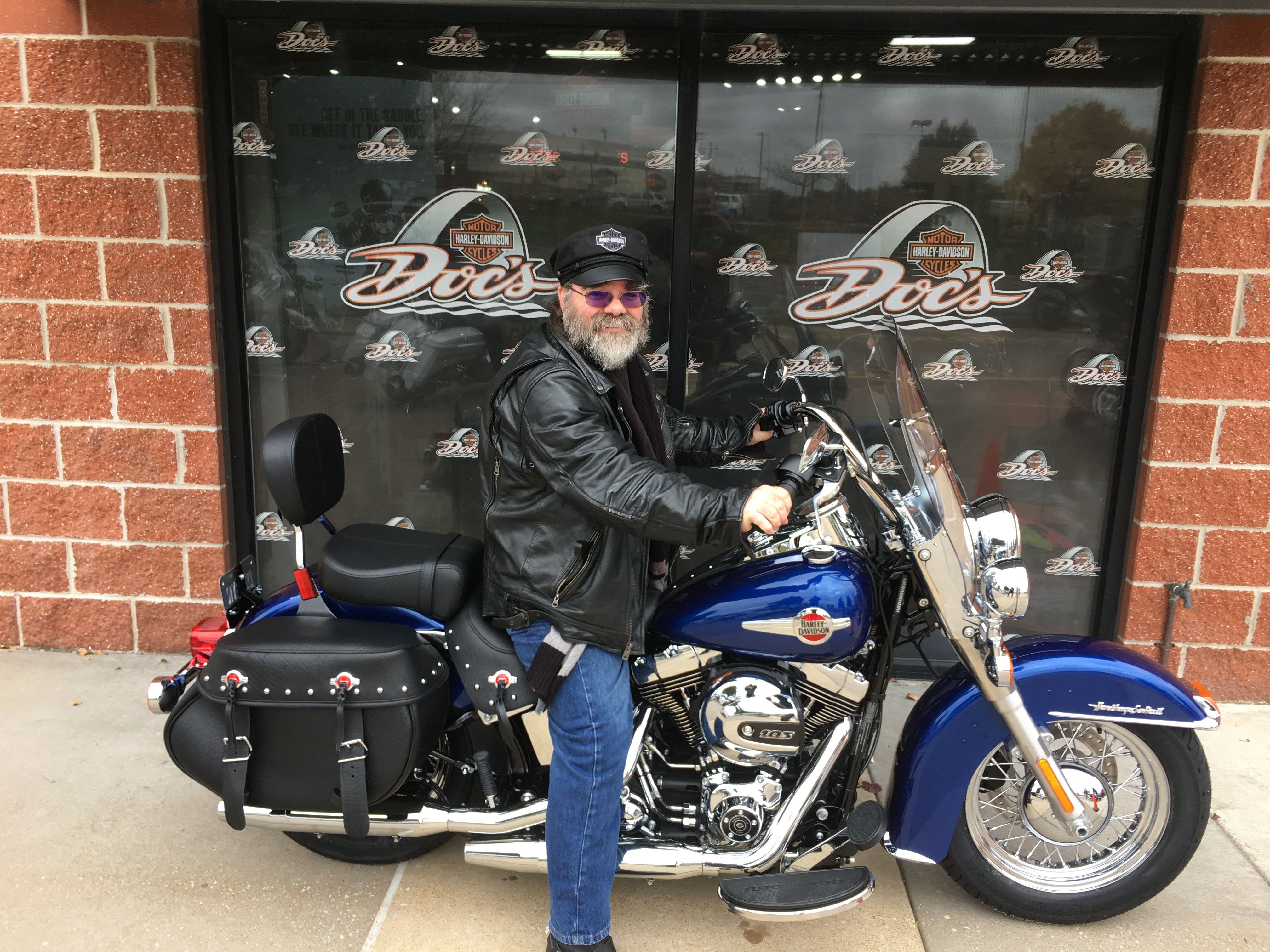 By mchance (720 McR Points)
on Jun 01, 2021
Rider Reviews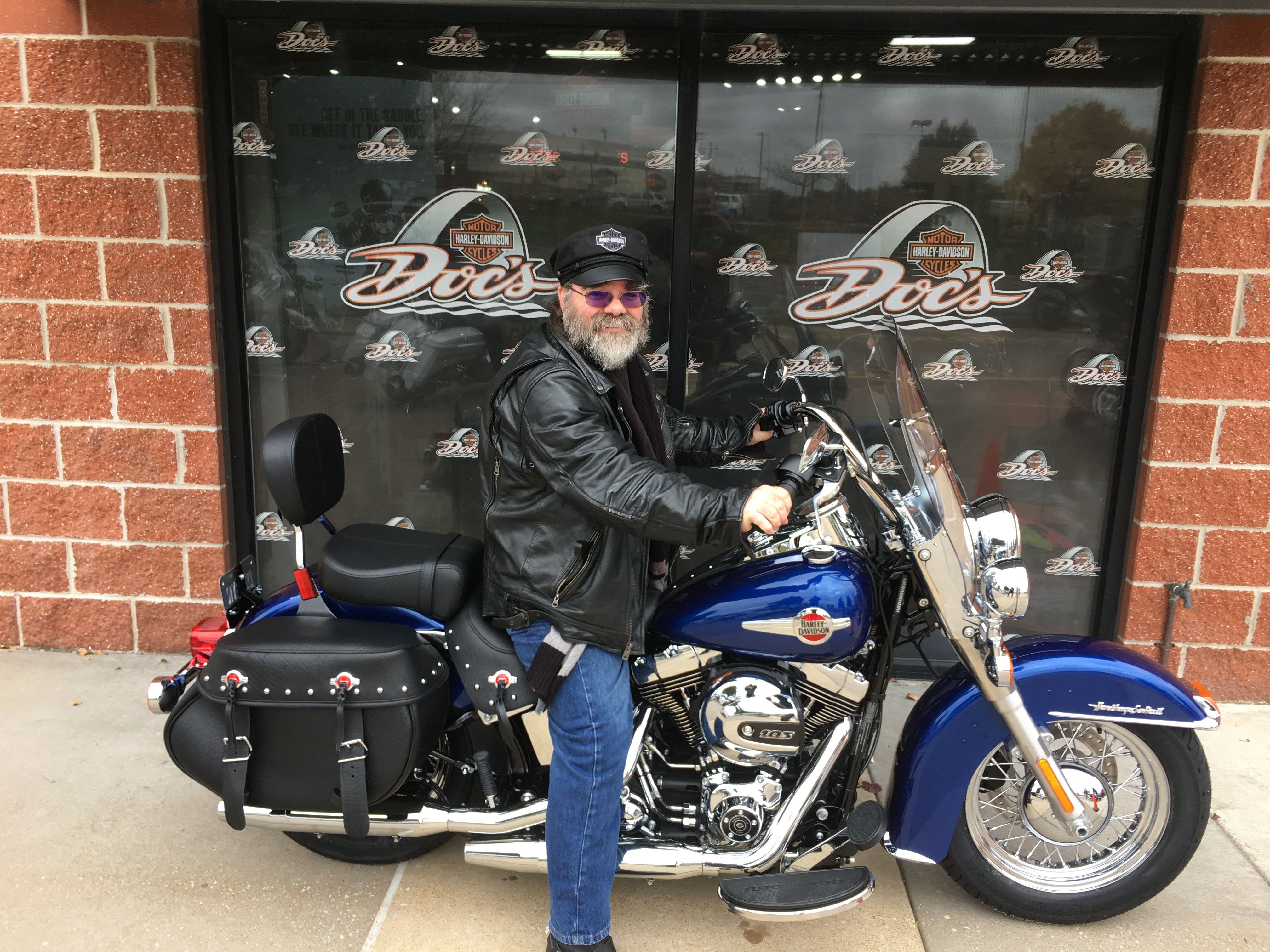 A more pleasant, if slower, alternative to I-44.
Written Directions
NOTE: Due to technical limitations, the Google Maps route does not match these written directions. Use the written directions or the Harley-Davidson Ride Planner route link provided below. Take your best route to the intersection of I-44 and MO-100 at Grey Summit (exit 253), and proceed to the intersection of MO-100 and old US-66 on the south side of the interstate. Head west on MO-100 for 2 miles. Continue straight onto Hwy AT. In 4.8 miles, cross US 50 and continue on N. Service Road for 5.1 miles. Turn left, cross over the interstate, then right onto N. Commercial Ave. Continue for 3.3 miles. Turn right on W. Gravois Ave., then right onto MO-30 in 0.2 miles. After crossing the interstate, turn left onto N. Service Rd. West. Continue for 13.2 miles. Turn left onto Hwy H, cross over the interstate, then turn right onto S. Service Rd East. In 1 mile, turn right onto S. Service Rd West. In 0.9 miles, turn right to stay on S. Service Rd West. Continue for 5.2 miles, then go straight onto Old Highway 66. Continue for 10.7 miles, where the street changes to E. Washington Blvd. In 0.9 miles, continue straight on Hwy ZZ. In 7.6 miles, continue straight onto Hwy KK. In 5.6 miles, turn right onto N. Jefferson St. In 0.6 miles, turn left onto the N. Outer Rd/Old Highway 66. In 7 miles, turn right onto County Rd 2020. In 1.6 miles, turn right onto County Rd 2000, then turn left onto US 63. In 1.1 miles, turn left onto N. Pine St. In 0.4 miles, turn right onto E. 12th St, then left onto N. Rolla St. In 0.3 miles, turn right onto W. 6th St. In 0.1 miles, go slight left onto Kinghighway St. In 0.8 miles, turn right onto MO-72/I-44 Business. In 0.1 miles, take the third exit from the traffic circle onto Martin Spring Dr. In 0.2 miles, you will reach the Totem Pole Trading Post, which is the end of the route.
Scenery
The views along this route are mixed. Much of the route is essentially the service road for I-44, so the view isn't very interesting, at least on the highway side. However, since the road is often the actual Route 66 road, the side opposite does give an idea of what it was like when Route 66 was in full operation. Where it gets more interesting is when the route veers away from I-44, and goes through the farms and towns of eastern Missouri. While there's obviously been a lot of new development since Route 66 was decommissioned, there are still plenty of buildings and sites to give a good idea of what it was like during it's heyday.
Drive Enjoyment
The route has a little bit of everything as far as road conditions. Some sections have been recently repaved, while others are in rougher conditions. In many places, you can tell that your on the original 1920s-1930s concrete road under either asphalt or chip-and-seal. As befits a major cross country route, the route is not very technically challenging, but is definitely a "cruising" route, with easy curves and rolling hills in the countryside, and going through the "old town" sections of the towns and cities.
Tourism Opportunities
This is Route 66, so the things to see and do along the route are almost too many to list. Your best bet is to find one or more of the many Route 66 resources, including YouTube travel vlogs and Internet travel guides. A good place to start is theroute-66.com, which I used to map the route and describes many of the sites along the route. However, there is a wealth of Route 66 info out there, and many will be tailored to the types of sites and activities that you may be interested in.
Motorcycle Road Additional info
As noted above in the directions, the Google Maps route is not accurate, due to the technical limitations on waypoints. The full, accurate route can be found on the Harley-Davidson Ride Planner, at https://maps.harley-davidson.com/share/rides/lBqufwI2h