Motorcycle Route Author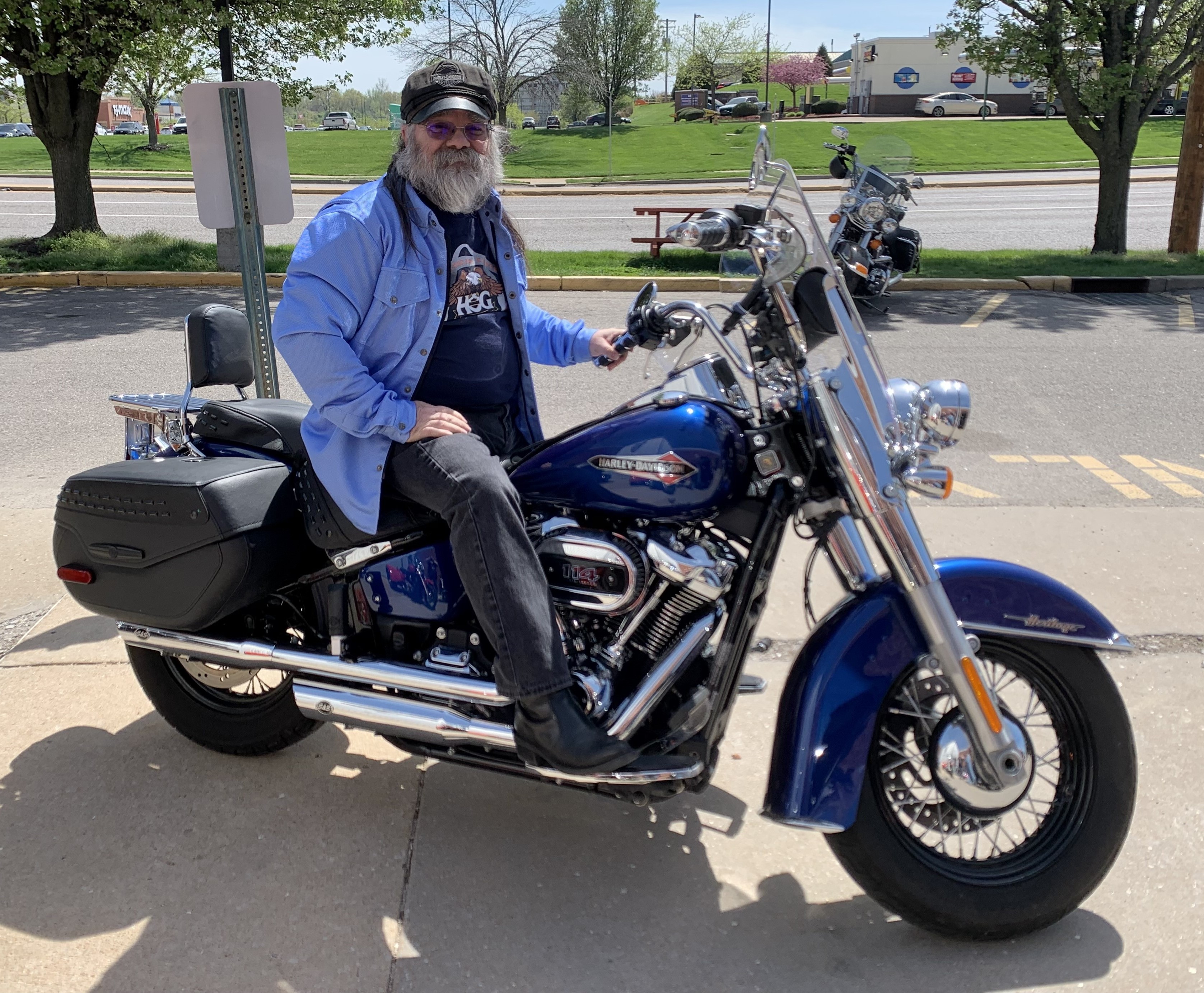 By mchance (726 McR Points)
on Oct 05, 2021
Written Directions
The route starts in Sullivan, MO, at the intersection of MO-185 and S. Service Rd W (Historic Route 66). Head west on S. Service Rd W for 1.5 miles. Turn right onto Elmont Rd. Continue for 31 miles to the intersection with MO-100 near Dundee, MO.
Scenery
The route travels through the mid-Missouri hills, past farmlands and small towns. The route is tree-lined for nearly all of its length, making for cooler riding in summer, flowering trees in spring, and outstanding fall colors.
Drive Enjoyment
The route is well maintained state highway, with good quality asphalt over most of the route. The road is curvy without being too challenging, and the hills give the route a rollercoaster feel. The speed limit is 55 outside of the small towns on the route, with most curves being in the 40-50 MPH range, making for a very flowing ride.
Tourism Opportunities
Sullivan, at the beginning of the route, is home to a number of restaurants and shops, including several Route 66 landmarks. The route travels past the Noser Mill Conservation Area, crosses US Route 50 at Beaufort, past the McKelvey Vineyards at the intersection with Hwy YY, and ends just east of the historic town of New Haven on MO-100.