Motorcycle Route Author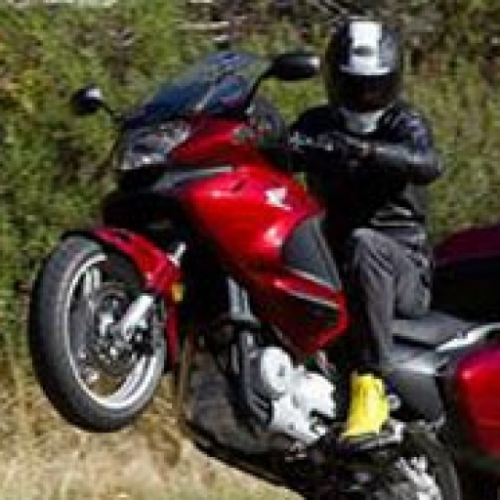 By DocRod66 (55 McR Points)
on Apr 22, 2012
Written Directions
: Starts at TX Hwy 63/LA Hwy 8 State Line and goes through Leesville 20 mi to the East and continues East North-East across Louisiana and ends at Sicily Island, LA. Watch for Road signs because Hwy 8 Turns off and joins several other Highways along the way. 10 mi east of Flatwoods Is I-49. Hwy 8 points you to the Interstate but you can go across and take a right on Hwy 1 for 2 or 3 mi and jump back on Hwy 8 East again at Boyce.
Scenery
Average down home, back woods, Louisiana back roads decorated with Pine and Hardwood forest, farm and pasture land and that pass or cross several lakes and 3 rivers along the way. A nice alternative with milder traffic than the main roads that cuts across the state with little time added.
Drive Enjoyment
Roads are good. Rolling hills with wide curves. From where you turn off hwy 28 about 6 miles east of Leesville until you get past Simpson LA a little way, roads are a bit rough. Other than that, small part of the route, the roads are pretty good. Traffic is mild compared to the main roads for sure. For the most part the small towns along the way are usually just a slow down to 45mph passing through.
Tourism Opportunities
Two biggest towns along the way are Leesville and Jena. Outside of that there are plenty of little Mom and Pop places to stop and get a bite or fill up. Sorry for the lack of town details but was just passing through for the most part. There's a nice place to spend a day or take a break at Stuart Lake between Bentley and Pollock LA where you can camp, hike, fish or swim. There's another Recreational area near Harrisonburg LA set next to the Ouachita River that offers a cool place to take a break also.