Motorcycle Route Author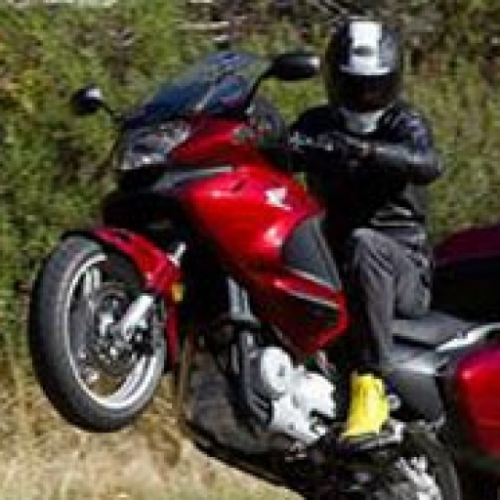 By DocRod66 (55 McR Points)
on Oct 03, 2011
Written Directions
The route runs out of Alexandria LA, on Hwy 1, or out of Natchitoches La on Hwy 494. My discription will begin at Alexandria La. Head N-West out of Alex on Hwy 1 for about 33 miles till you reach Hwy 119 at Derry La. 3 miles North on 119 there will be Hwy 484. Hwy 119 will take you up the East side of the Cane and Hwy 484 will take you up the West side of the Cane River. Both intersect with Hwy 494 that leads into Natchitoches La. The route have signs that describe the route as trails.
Scenery
The route will have signs that serve as markers for the Heritage Trails. Hwy 1 for the most part is just straight rolling hills hwy. Hwy 119 and 484 flatten out and begin to swerve and curve alongside the Cane River through cotton fields and Pecan Groves. The heritage area includes Cane River Creole National Historical Park, seven National Historic Landmarks, three State Historic Sites, and many other historic plantations, homes, and churches. Some of the Plantations make for a good place to take a break and a historic Creole tour.
Drive Enjoyment
Road conditions are good. Roads are narrow country highways with no shoulder.
Tourism Opportunities
It's best to leave out of Alexandria or Natchitoches with a drink and a snack. Choices at either end are almost unlimited but Pickin's between the two towns are slim.
Motorcycle Road Additional info
The central corridor of the heritage area begins just south of Natchitoches, the oldest permanent settlement in the Louisiana Purchase, and extends along both sides of Cane River Lake for approximately 35 miles. Today it is home to a unique blend of cultures, including French, Spanish, African, American Indian, and Creole.