Motorcycle Route Author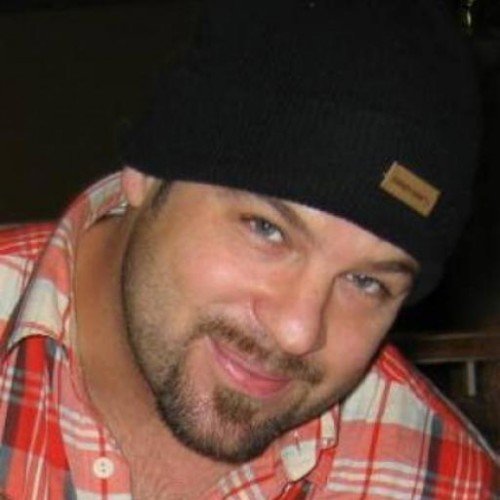 Written Directions
From West Chester: Take Strasburg Rd./162 out of town, and turn left at N Creek Rd, take it south, across Route 1 and into Delaware, where it becomes Route 100. Turn Right on Kirk Rd., which becomes Route 82, all the way into Kennett Square. Continue north on 82 into Unionville, and then turn right on 162. Take this north, cross the bridge and pass Embreeville Mill, and then turn left onto Harvey's Bridge Rd (3.2 miles on 162). Take Harvey's Bridge Rd. until you get to...Harvey's Bridge. Turn left and cross the bridge, and then turn right onto Brandywine Creek Rd. Continue until you get to Strasburg Rd., where you'll turn right and cross the river, then make a quick left onto Mortonville Rd. This will eventually take you onto S. 1st Ave in Coatesville, past the steel mills, and across Route 30, at which point you're back on 82 again. After a little curvy section, you'll have a straight stretch for a while, before turning right onto Fairview Rd. Continue east until you hit Route 282, or once again, Creek Rd. Continue on 282 through Downingtown, then turn left onto Boot Rd for a little over a mile, and then right on Valley Creek Rd. This will turn into N Creek Rd and then S Creek Rd and will complete the loop, depending on where you started.
Scenery
One of the reasons I love this loop is because of the scenery. A lot of the roads are along branches of the Brandywine River or tributaries, so there's a lot of creekside stretches, with great trees, hills, and old stone houses.
Drive Enjoyment
The are some chip seal sections, and some less-traveled sections, so always be on the lookout for gravel, and you'll know where/when you need to. Other sections are real nice, so it's a mixed bag.
Tourism Opportunities
Nice options for stopping, such as Dew Point Brewing on 82 in DE, Foxy Loxy for coffee in Unionville, and you pass through Downingtown and Kennett Square with plenty of options in each. You can also stay on 82 out of Unionville instead of taking 162, and hit The Whip Tavern, a favorite spot of mine. West Chester is right off the loop, and it's full of places to stop at. There are also a whole bunch of places where you can stop and take a stroll along the river, they're easy to spot with little roadside parking lots.
Motorcycle Road Additional info
This includes "The Loop", but is a much longer route, and perfect for 2-3 hours of riding, depending on pace and stops. If you cut the 926 section out of "The Loop", then this would attach to it to make it a much longer loop.