Motorcycle Route Author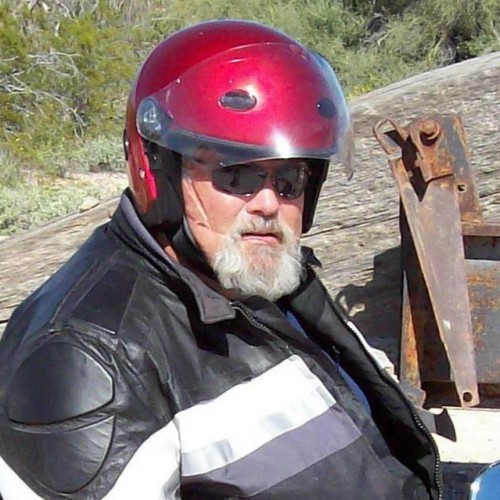 By GJRonK (2628 McR Points)
on Oct 10, 2020
Rider Reviews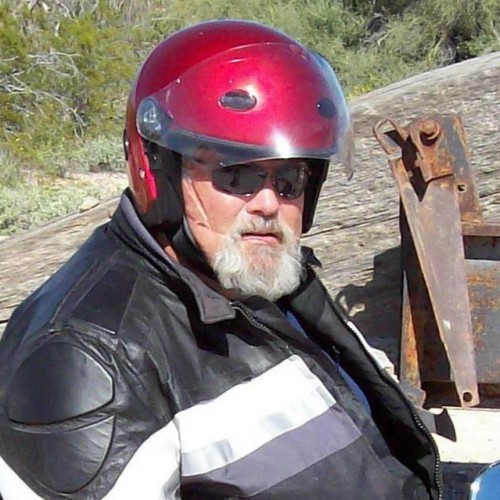 If one were to be vacationing in the Dillon Lake…
Written Directions
Start off I-70 in the small junction town of Wolcott, ten miles east of Eagle. Head north on Hwy. 131 about 34 miles to suburban Toponas. You'll pass through several native villages called Bond and McCoy. There is a junction off to the east about half way at State Bridge, but don't go there.
Scenery
Very colorful all year, but best during fall colors as there are yellow deciduous trees, mostly cottonwood, along most canyon bottoms, yellow grasses and gray sage in between, and green conifer trees at higher elevations. At the higher elevations above the road, and during the fall, are aspen trees with their yellow and gold leaves. There are green juniper and pinion pine growing along the way in the mid-level elevations of 8-9,000'. Heading north, you'll travel up a colorful canyon which narrows and the vegetation gets dryer. As you go over a low pass, you'll descend a steep route down to a completely different view. You will travel into a wide valley with the Colorado River running through the bottom. A gradual climb takes you up to another pass, then down to a medium size park, or high elevation flat area, which is filled with grazing cattle. The views here are of distant high peaks not seen in the canyon approaches.
Drive Enjoyment
The pavement is old, but good shape with almost no rough areas. The curves are medium speed with some tight enough for some fun riding. Along the way you'll traverse hills, curves, straights, views, ranches, cabins, barns and cross the Colorado River with a major rail line running alongside. The traffic is moderate most times, but it is a fun ride with the variety of road conditions and scenery.
Tourism Opportunities
The high elevations along here are not easily reached, so most tourists either fish in the Colorado River or the Eagle River near Wolcott. At Wolcott you can also visit a wine tasting place. That's about it. Toponas has a post office and a small, sell everything, grocery store with some gas pumps. Did I mention they also have a post office?
Motorcycle Road Additional info
I may have not made this short route sound worthwhile, but it is a fun segment to put into a trip heading north to Steamboat Springs or in making a loop of some nearby roads.