Motorcycle Route Author
By Guest (0 McR Points)
on Dec 11, 1999
Share Your Comments ( 32 ) MotoForever
July 8, 2014
0 McR Points
Motorcycle Type :
Touring
We did this ride in June 2014 from Durango up 550 and stayed in Cortez CO after 225 miles. It was amazing. Tops my list for wonderful rides. Everything seems to be just a little more amazing here. The elevation, the alpine trees, the western history, the curves, the valleys, the snow covered peaks, the number of bikes on the road, the museums, I can go on. You might see similar things elsewhere, but you seem to appreciate them more here. Not sure why, I guess I'll have to come back again... The stop in Silverton is bike friendly and parking is easy. We found it difficult to park in Ouray. Finding level areas to park was difficult there. Silverton has excellent food, stores, museum... lots to do. I found myself wanting to see more of the views, but need to keep my eyes on the roads with the huge steep drop offs everywhere! The west side back on Hwy 62/145 is good for running at a faster pace. Sweeping corners. Plan to stop a few times on this road and soak in the beauty. We will be back.
Was this road review helpful?
5 riders
found this road review useful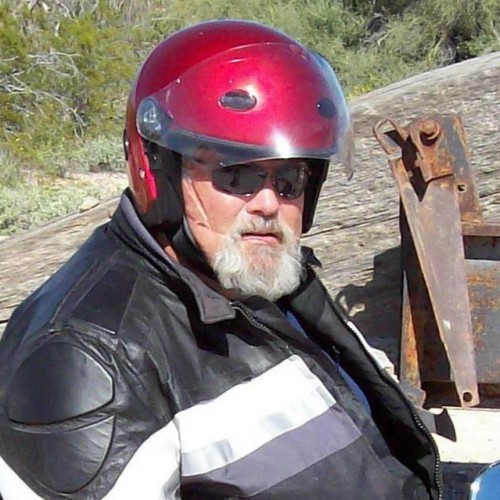 GJRonK
March 23, 2012
1027 McR Points
Motorcycle Type :
Cruiser
--
This is a tremendous write-up on this area. Living near there has given me the opportunity to travel various parts over time. It is truly as beautiful as others have described it. I wrote up one description
Was this road review helpful?
4 riders
found this road review useful Guest
May 19, 2014
0 McR Points
This is a good route I have ridden many times over the years. If you really want to experience a grand ride, or expand on this loop, instead of taking CO 62 to Ridge way, continue North on CO 145 to Naturita and CO 141 to ride the Dolores River Canyon. Truly an epic ride and worth the time.
Was this road review helpful?
4 riders
found this road review useful