Motorcycle Roads in Wisconsin
"Wisconsin is a top Midwest state for those looking for scenic motorcycle rides. The western section features the Mississippi River and St. Croix River valleys and the many tributary rivers and streams explaining the predominance of winding roads in this area. The Superior Upland area (below Lake Superior and the border with Michigan) is heavily forested with rolling hills with elevations ranging from about 700 ft to slightly under 2,000 ft. Also within this region is an section called the Driftless Area. This beautiful and unique section of Wisconsin is characterized by jagged & rugged terrain with many cliffs and other rock outcroppings. "
Best Rated Motorcycle Roads & Rides
Please be patient. Routes will begin to appear on map approximately 10 seconds after the map loads at a rate of one route per second.
Color Key: top-5 ranked routes in the state
Routes ranked below the top-5 are drawn in gray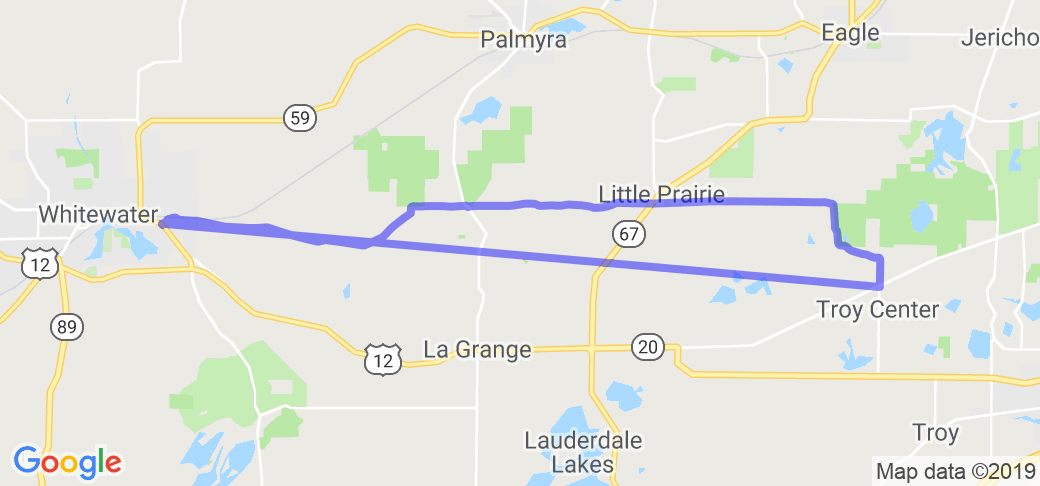 This route crosses through the southern portion of the Kettle Moraine which is deeply wooded. The last several miles as you approach Whitewater are fairly flat, and pass through farms, but still…
Route has not been rated yet
0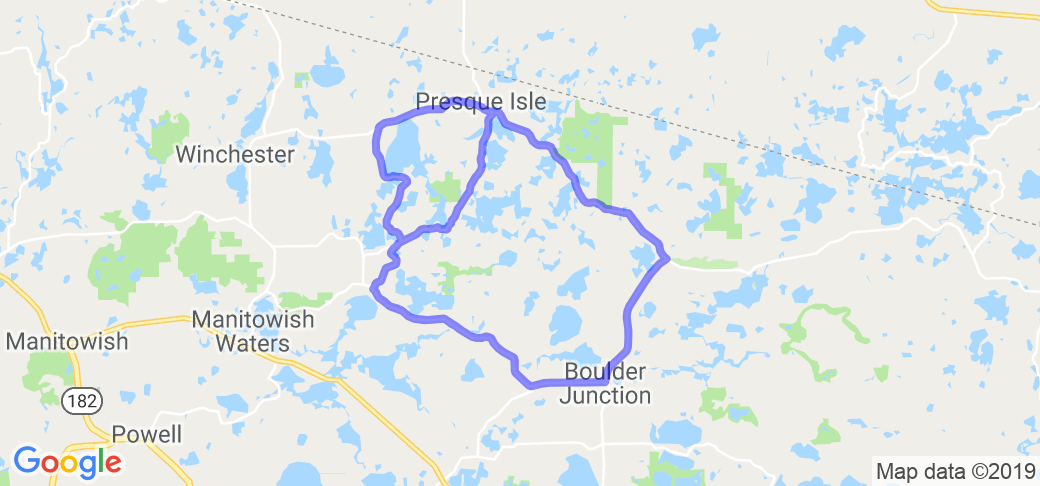 Fall color extraordinaire. This route can start in Boulder Junction, Take hwy M north out of Boulder Junction where it crosses the Manitowish river. Continue on M to stop sign at Cty B. Turn left on…
Route has not been rated yet
0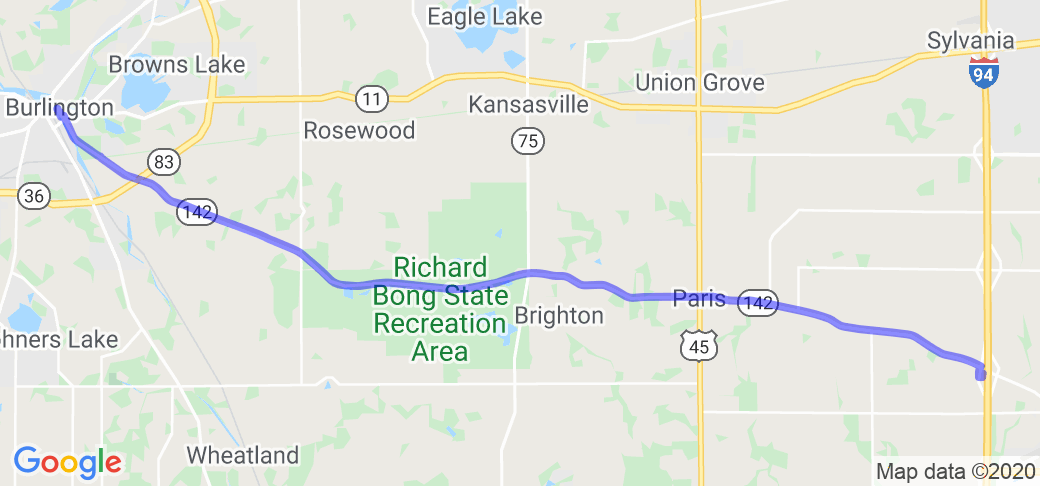 The scenery is nice. 2/3 of the route is primarily farmland, from the beginning to the end. However, the middle 1/3 of the route is where you will find the Bong Recreation Area, which is a large…
Route has not been rated yet
0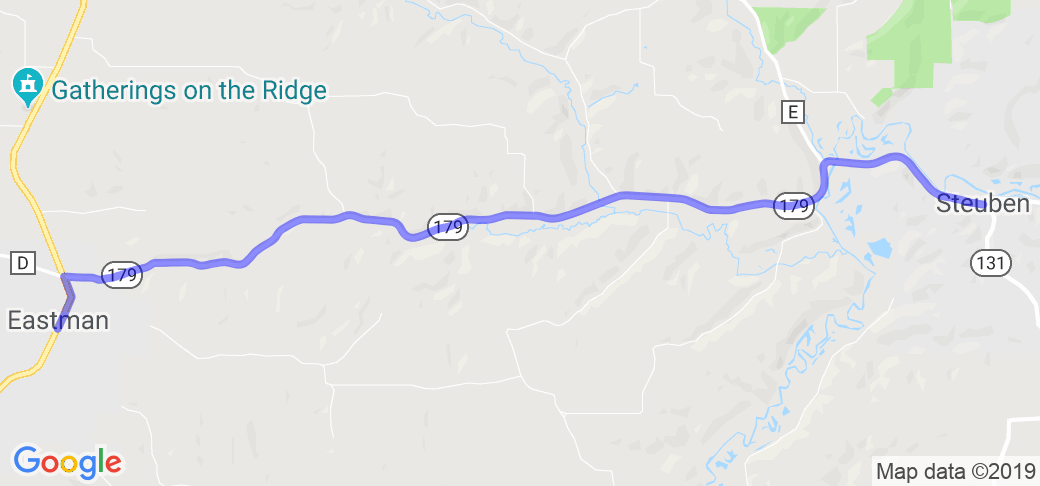 Typical driftless area surrounding, farmlands and forest, rolling hills and valleys. Fall time colors add to the visual appeal. Watch for farm vehicles, but traffic is usually very light
Route has not been rated yet
0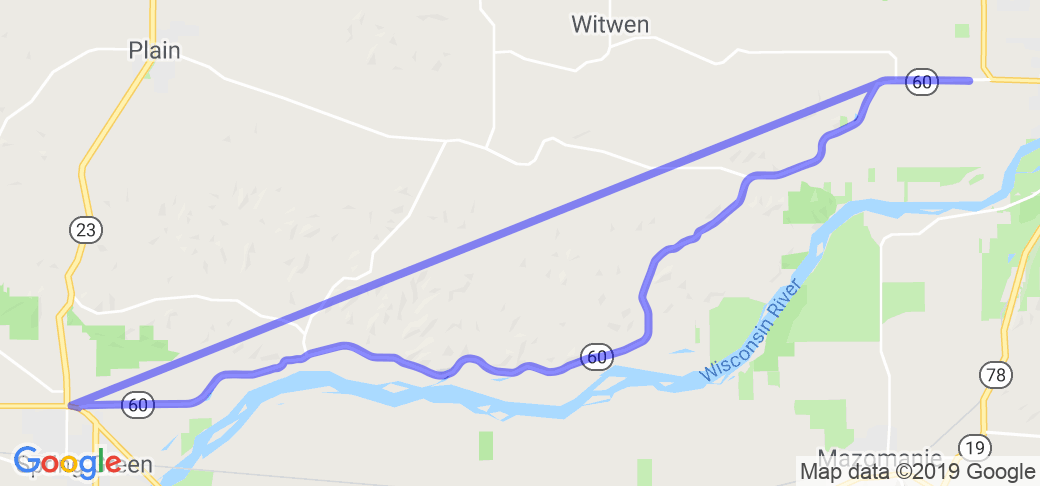 Along the way you will see rich forested area, farmland, and marshy wetlands to your right. To your left you see bug hills and bluffs with some beautiful rock walls along the way.
Route has not been rated yet
0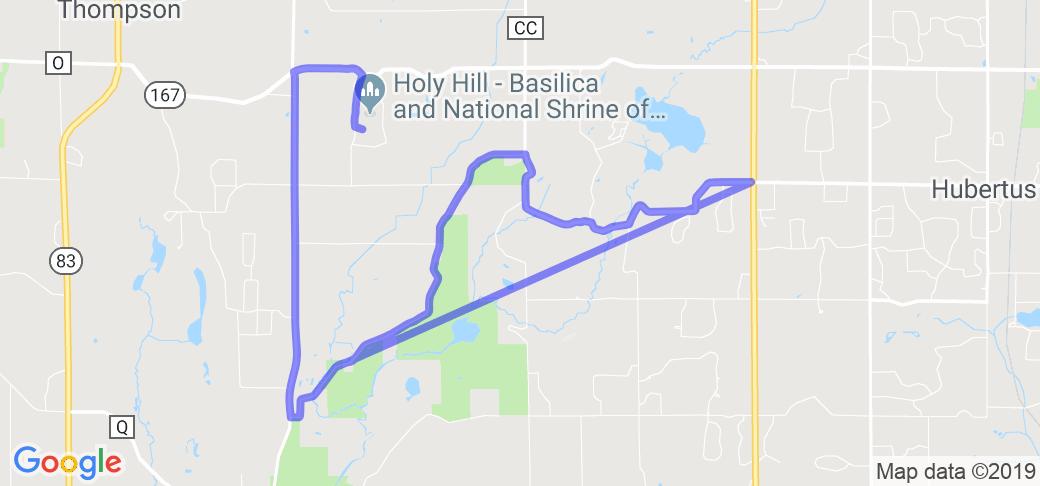 Very wooded scenery with some open fields finished of with some views of the Basilica on "Holy Hill" (Basillica of the National Shrine of Mary).
Route has not been rated yet
0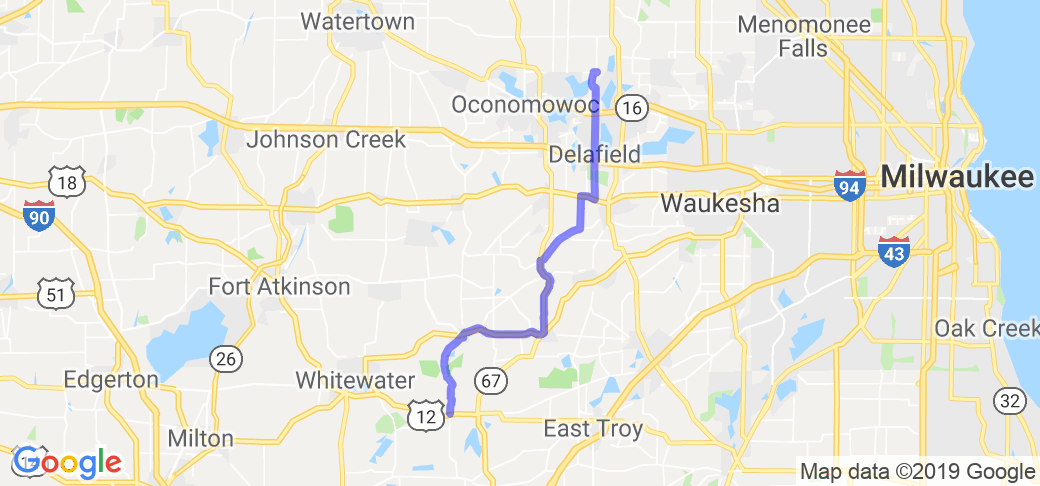 The ride runs in and out of Kettle Moraine State Forest with a number of opportunities to park and hike back into the woods, but the view from the saddle is limited and is not the reason to ride the…
Route has not been rated yet
0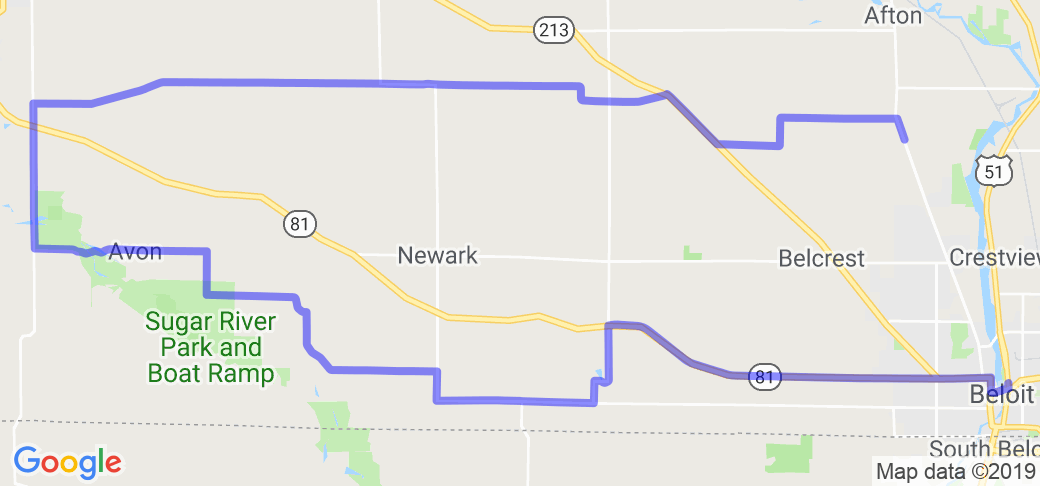 This route rides over and beside lots of water. Pass by Historic Beckman Mill. Travel over and through wooded country lanes, and see how many Barn Quilts you can find.
Route has not been rated yet
0