Motorcycle Roads in Oregon
Oregon is a heavenly collection of scenic motorcycle roads. In fact, some of the country's best motorcycle roads are found in the Beaver State due to its scenic diversity and scenic eminence. A motorcyclists traveling across Oregon from west to east would see the majestic shores of the Pacific Ocean, pass through crisp and regal peaks of the Cascade mountains, make their way along the breathtaking Columbia River basin to the north, and end up in vast arid plateaus cut by picturesque river canyons when they reached the eastern portion of the state.
Best Rated Motorcycle Roads & Rides
Please be patient. Routes will begin to appear on map approximately 10 seconds after the map loads at a rate of one route per second.
Color Key: top-5 ranked routes in the state
Routes ranked below the top-5 are drawn in gray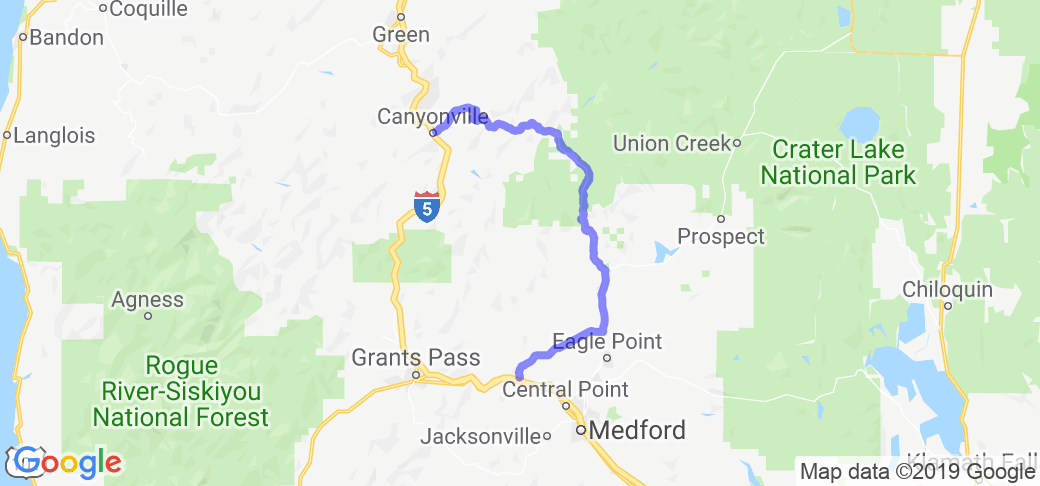 Scenery is excellent. Most of it is either tall tree lined hills or meandering open space.
3 out of 5
Rider Rating
3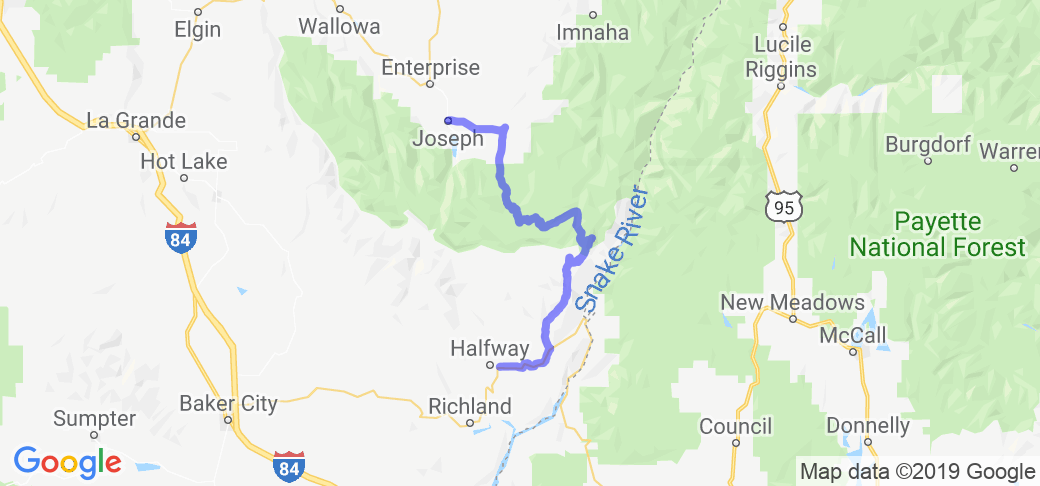 Beautiful winding mountain road, lots of small creeks along the way, but no services between Joseph and Halfway Oregon.
Route has not been rated yet
0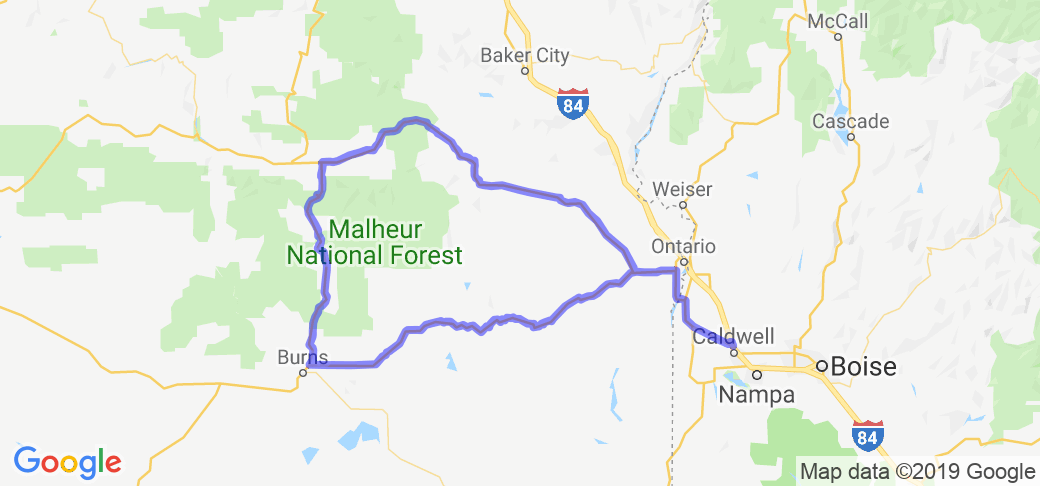 You'll see everything on this route, river canyons, rolling hill, farmlands and the Mountains. There is a real lack of traffic so that makes the ride even more enjoyable. Take a camera because…
Route has not been rated yet
0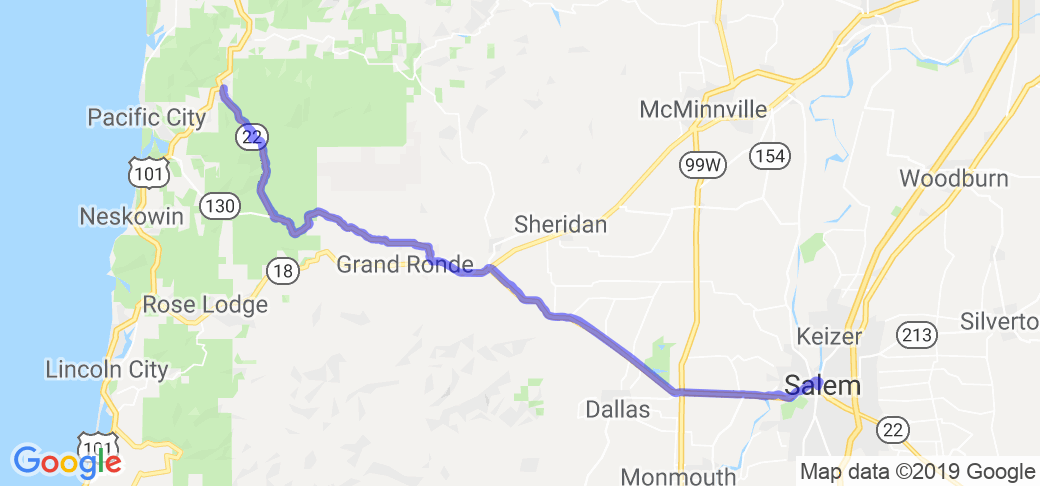 Hwy 22 has great scenery and is good for all bikes all though it is a safety corridor so mind your speed.
Route has not been rated yet
0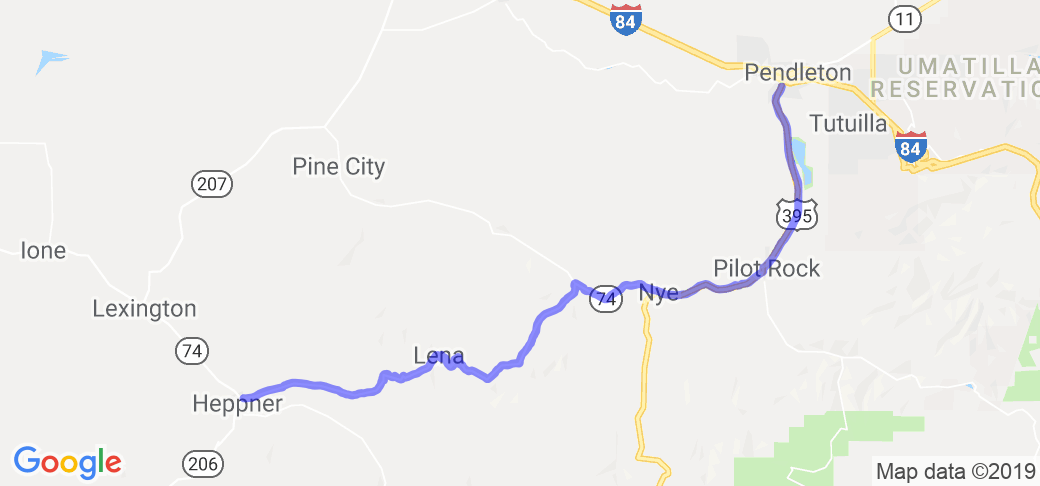 Hwy 74 is a sport touring dream traveling through rolling hills.You drop into a canyon traveling through farmland and twisty roads.
Route has not been rated yet
0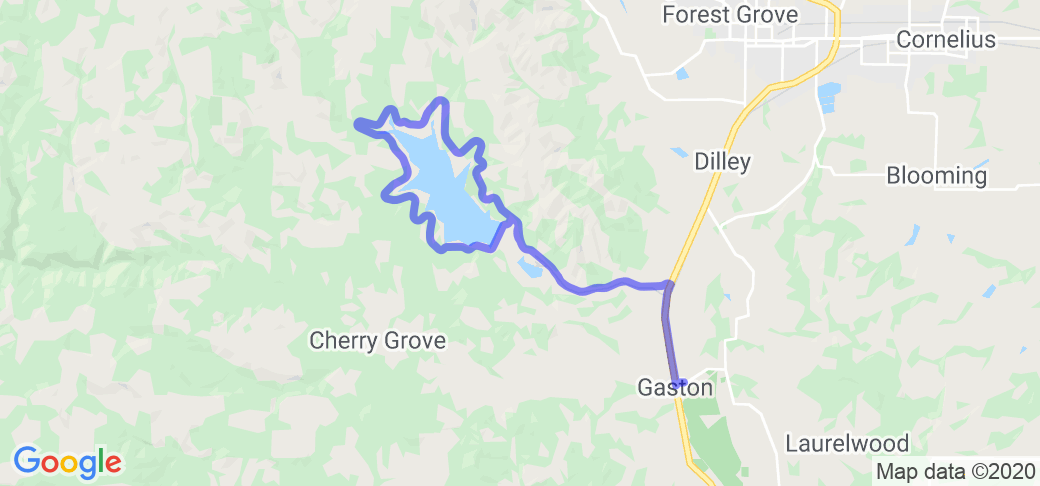 A nice ride around Hagg Lake with plenty of pullouts and good viewpoints on top of hills.
Route has not been rated yet
0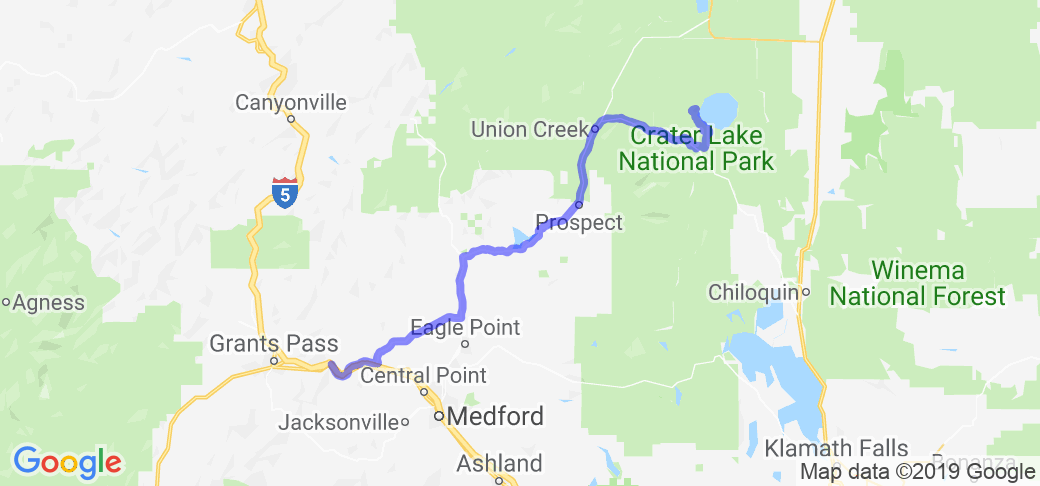 You travel along the Rogue River, through tall pine tree forests, and end up at Crater Lake which by itself is worth the trip.
Route has not been rated yet
0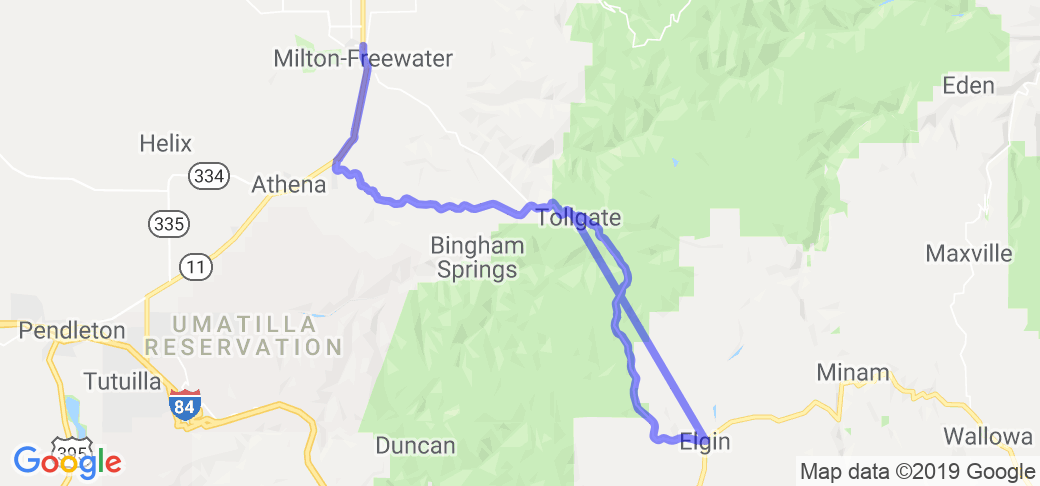 Starting at Elgin, OR you'll immediately begin the slow steady climb from the farm lands up to Blue Mt. pass to an elevation of 5100 feet. This route winds though the forest past many snow parks and…
Route has not been rated yet
0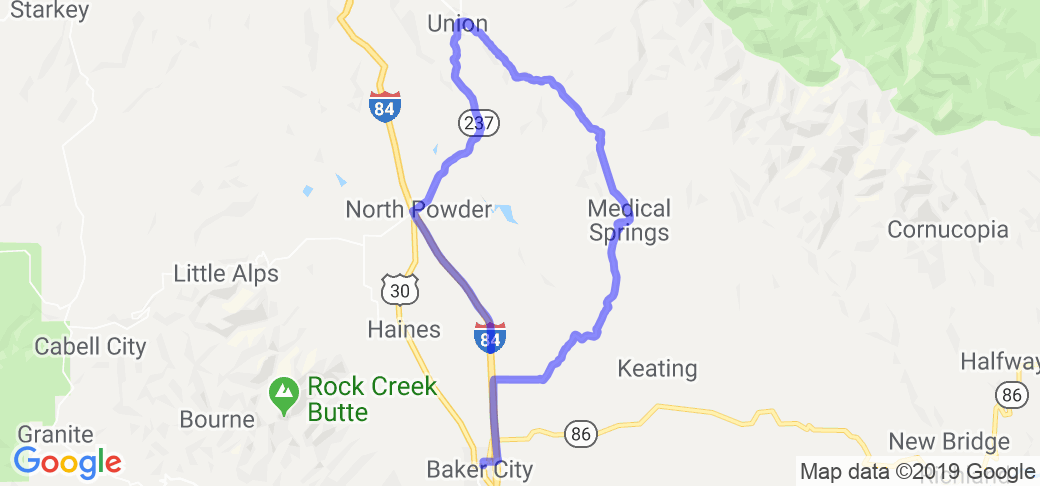 203 will give you a taste of mostly everything Eastern Oregon has to offer: high desert, rolling range land, wooded passes, and creek-cut canyons. Highway 237 is mostly high desert and range land,…
Route has not been rated yet
0