Motorcycle Roads in Minnesota
"Motorcycle riders will find three great regions for motorcycle roads within the North Star State. The North Central/West region is where Midwest parries meet North Woods, home to Minnesota's (MN) largest lakes, and a paradise for outdoor lovers. The Northeast region, sometimes referred to as Arrowhead, is a home to numerous lakes and rapids bearing rivers, and the shores of magnificent Lake Superior. The Southern region shares it's scenery between the Mississippi River valley and the start of prairie land that dominates the Dakota states to the west. "
Best Rated Motorcycle Roads & Rides
Please be patient. Routes will begin to appear on map approximately 10 seconds after the map loads at a rate of one route per second.
Color Key: top-5 ranked routes in the state
Routes ranked below the top-5 are drawn in gray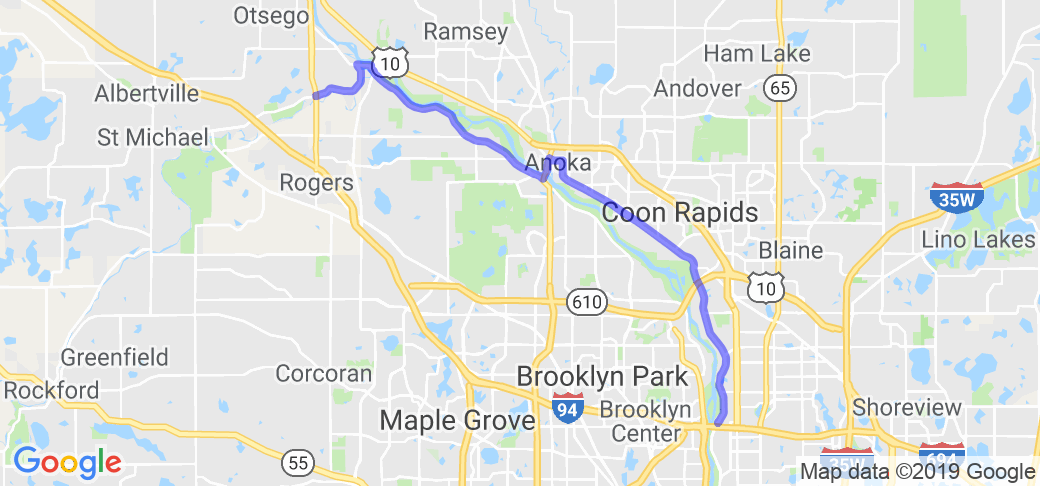 While East river road before Anoka is a humdrum of sprawl, the beautiful downtown of Anoka and the winding rural scenery of Dayton River Road more than make up for it. In the final stretch, the…
Route has not been rated yet
0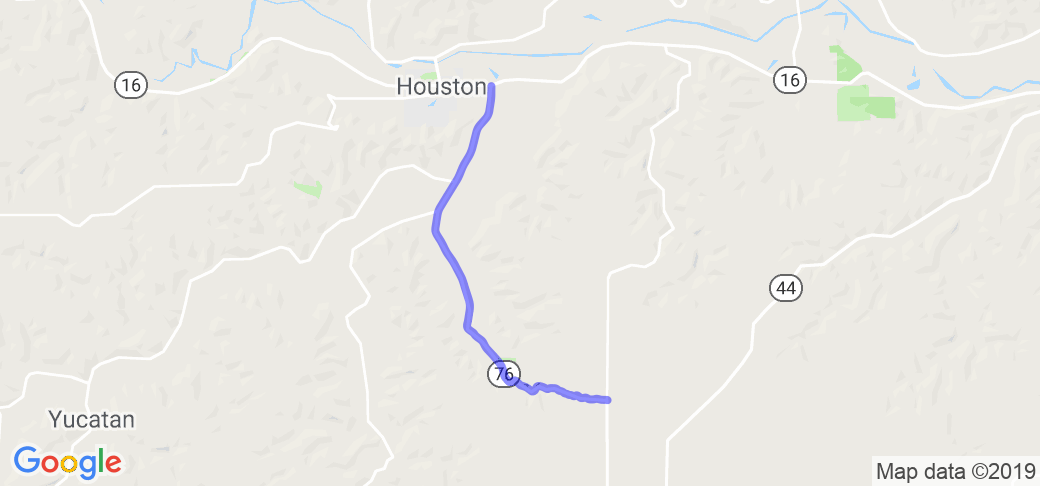 Woods beautiful little farm sites pastures. Overall this little chunk of road is an absolute hidden gem in southeastern Minnesota. There's nothing like it. Great scenery if you bother to look…
Route has not been rated yet
0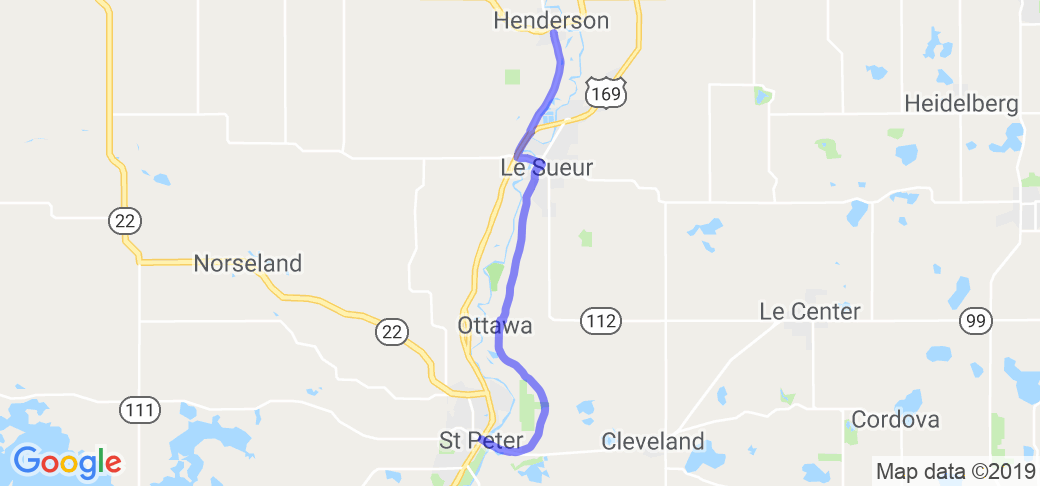 This is a really nice backroad route to St. Peter. It follows the Minnesota River, takes you through Ottawa and past a frack sand mining operation. Get off your bike, climb the dirt wall just short…
Route has not been rated yet
0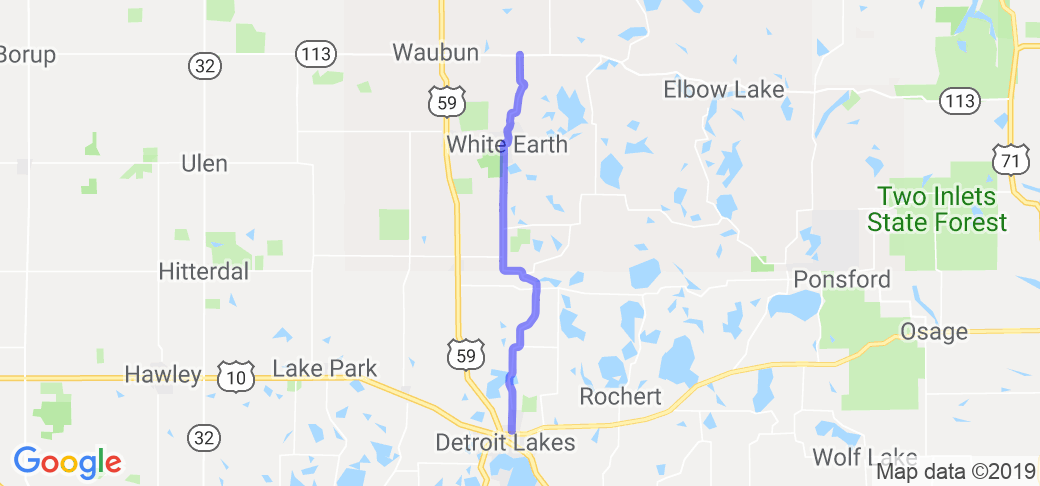 You will see beautiful farms, houses and heavily treed areas.
Route has not been rated yet
0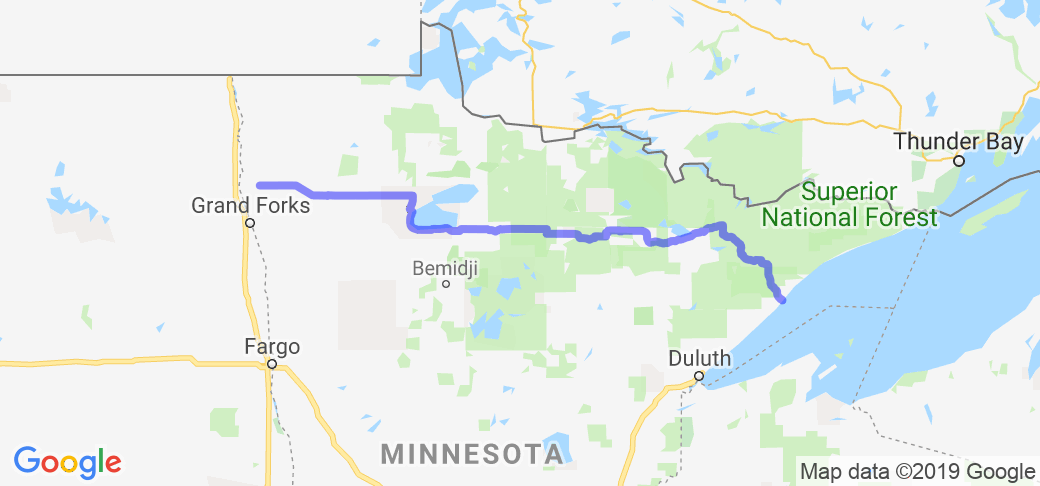 Starting in the Wheat fields and farmlands in the western part of the state, passing through some of the best forests and lake country in the state and ending at the worlds largest, coldest, and…
Route has not been rated yet
0