Motorcycle Roads in Kentucky
"The Bluegrass State is a great state for offering motorcycle riders multiple scenic environments from which to explore. The bluegrass area with its thoroughbred horse farms, abundant caves and cavern regions; the Kentucky Appalachian mountains, the northern Kentucky river region, and the southern and western water-land regions. Kentucky (KY) is also the home of the world famous Kentucky Derby and historical sites related to the home of Lincoln, Daniel Boone, as well as key historical points on the Underground Railroad and the Trail of Tears. "
Best Rated Motorcycle Roads & Rides
Color Key: top-5 ranked routes in the state
Routes ranked below the top-5 are drawn in gray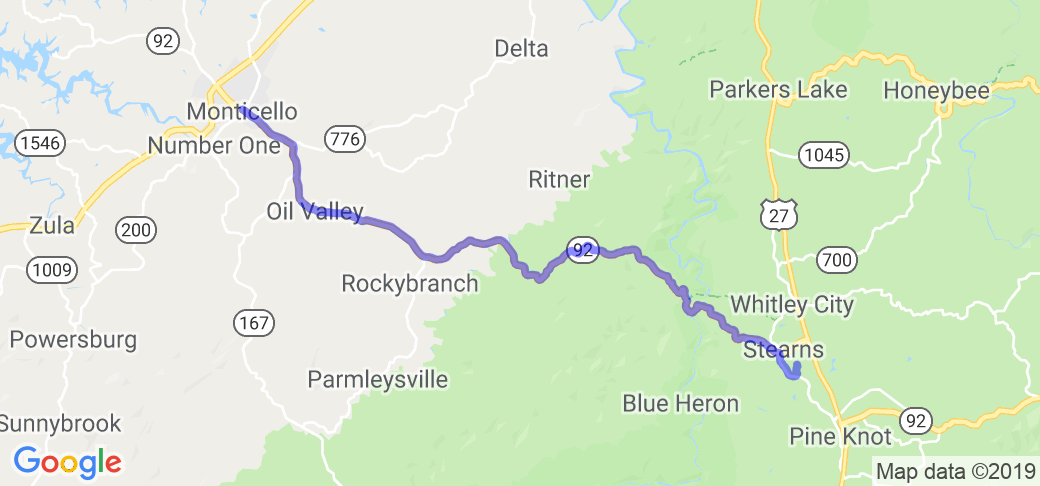 The road cuts back and forth through the forested foothills of the Appalachia. Rides the top of ridges with scenic views, down through Big south Fork NRRA. You can continue to travel 92 and link to…
4 out of 5
Rider Rating
4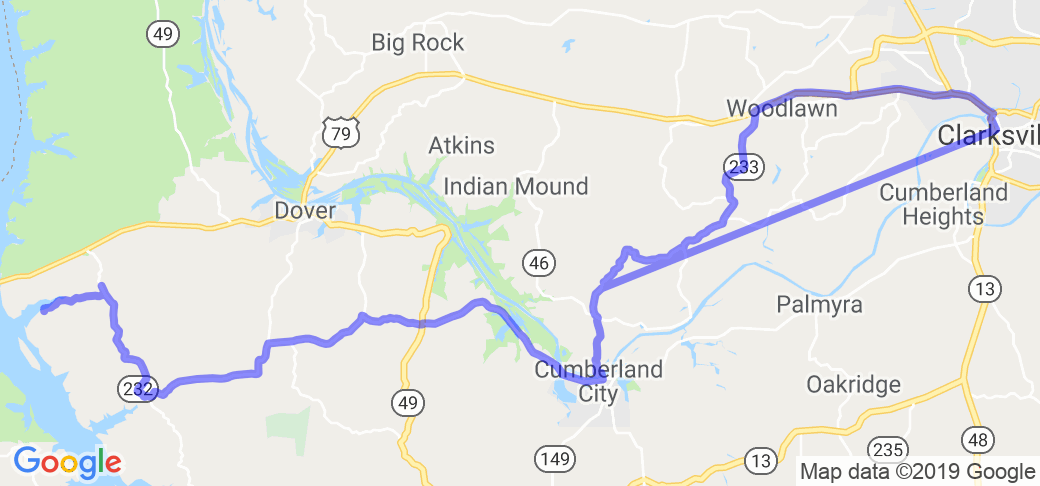 This route is one that I travel all the time and never gets old. The bends, curves, and long sweeping hills of KY make it an exceptional ride for all types. I find that Fall is the best time to ride…
4 out of 5
Rider Rating
4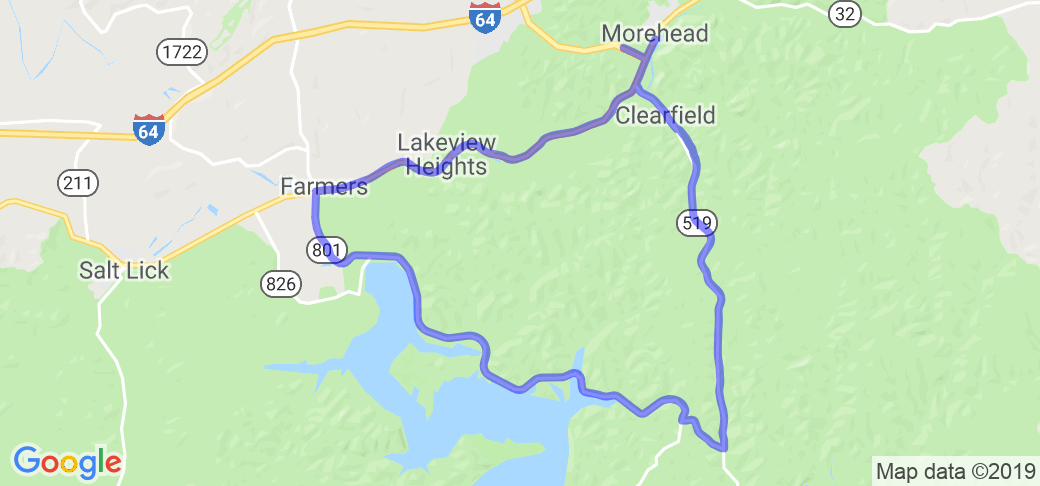 This route starts off following a valley with long sweeping turns. During the spring it is beautiful with the budding trees. After you turn onto 801 it won't be long until you follow the lake. This…
4 out of 5
Rider Rating
4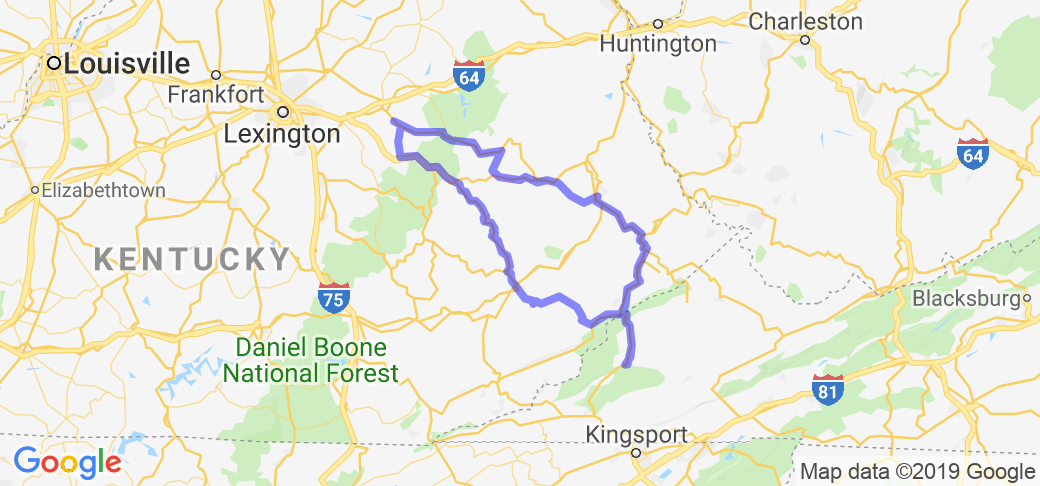 Scenery is mostly back road Ky. at it's best. Lots of small towns and scenic pull offs. Lots of lush green in the summer. This ride takes you over the tallest geographic point in Ky. Black Mtn. The…
4 out of 5
Rider Rating
4
The scenery is rolling hills, with trees that hang over the road for a very cool shaded area! There is a lot of farm land, with many scenic hills on the sides. This route crosses many rivers and…
3 out of 5
Rider Rating
3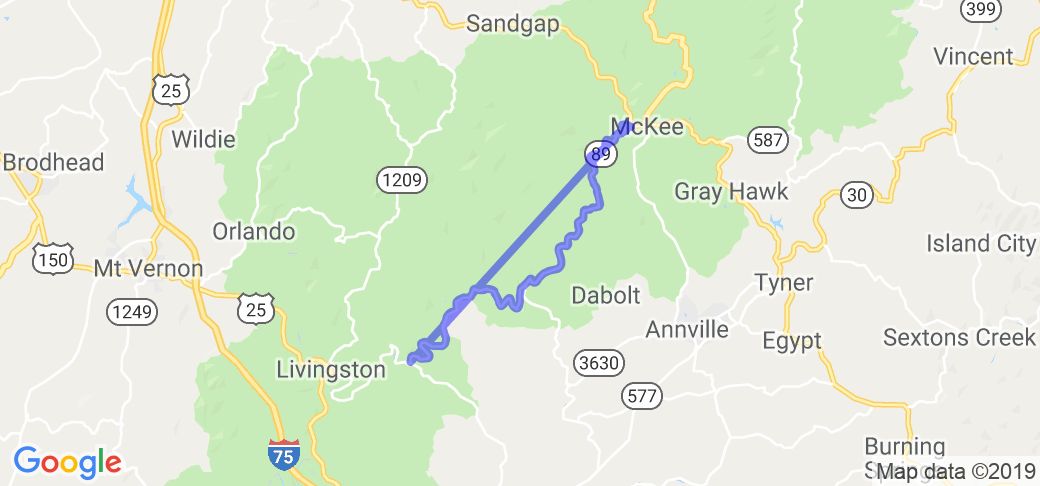 KY 89 runs along the middle fork of Rockcastle River and Indian Creek. The route is canopied by trees in most parts with some homes dotted along the way.
1 out of 5
Rider Rating
1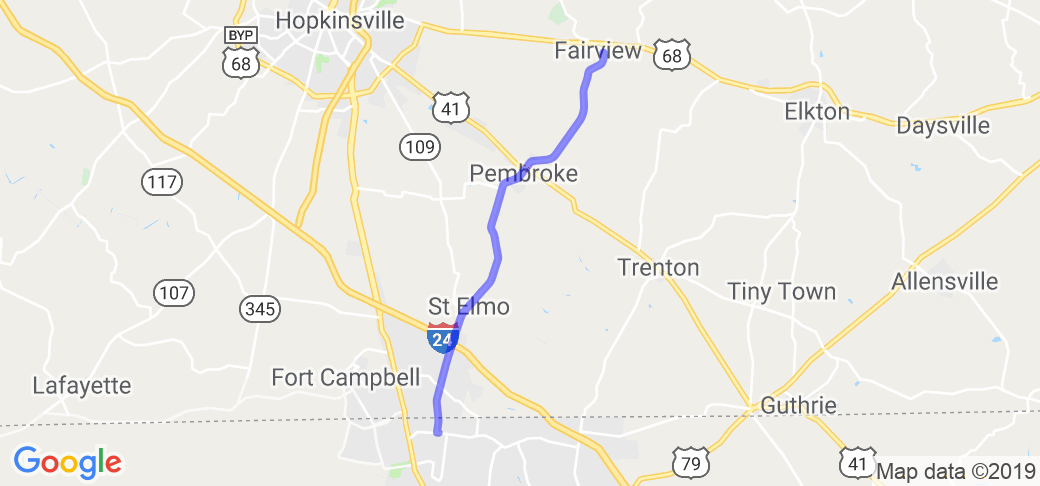 This was my first trip on my cruiser. Clarksville is nto that great, and neither is Oak Grove. But once you pass over the interstate you come into Kentucky farm country. Just miles and miles of farm…
Route has not been rated yet
0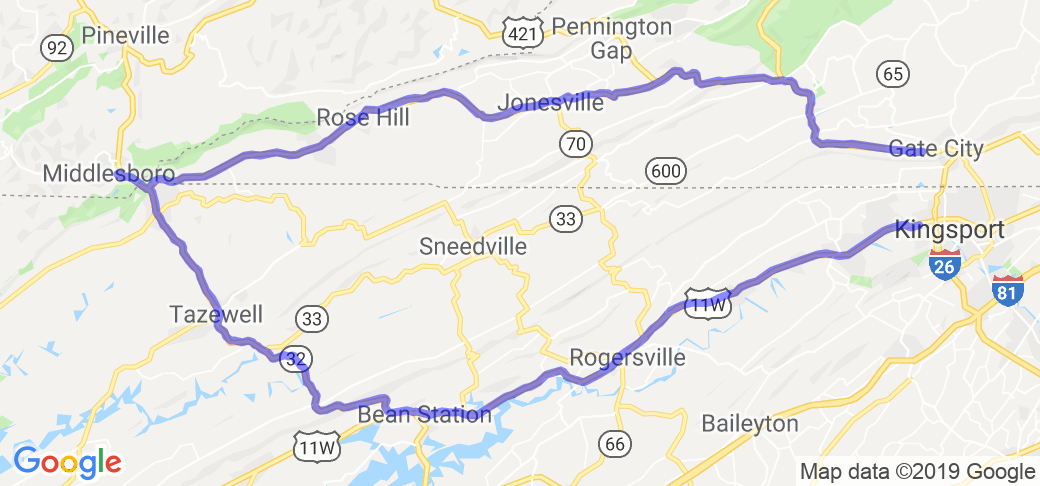 Be sure to take a camera. Plenty of rolling hills and farmland. Ride along Cherokee Lake and Norris Lake. Up and down one mountain in TN., 1 mountain in Kentucky, and 2 mountains in VA. Really…
Route has not been rated yet
0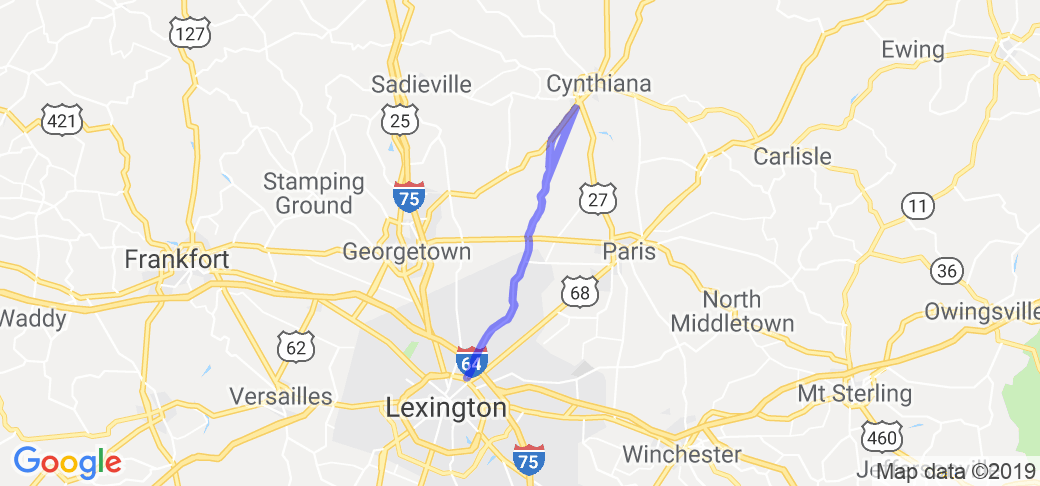 If one wanted to see proper horse country in Lexington, KY one has to travel no further. Russell Cave Road is the "driveway" to some of the most expansive and highest end horse stables in the area…
Route has not been rated yet
0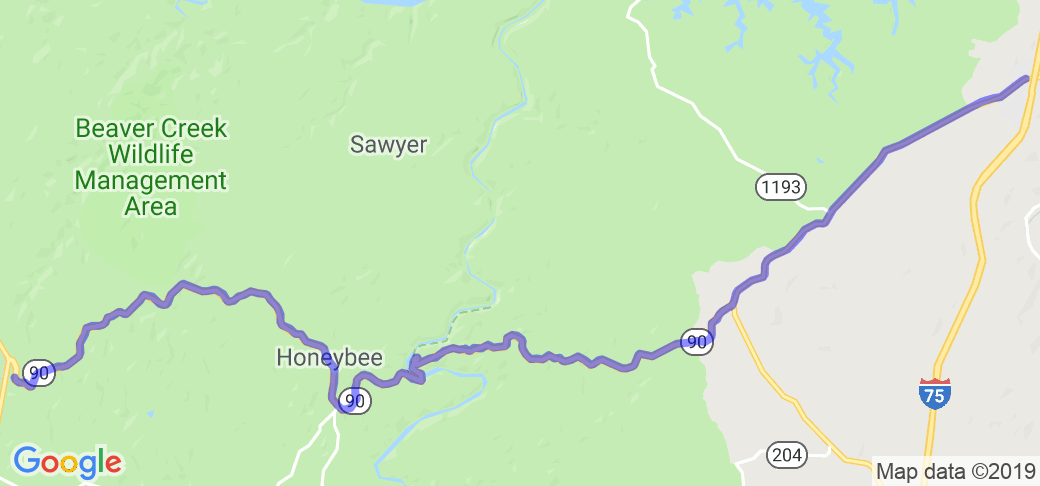 Riding through the Daniel Boone National Forest, you have a great mix of rock formations, old growth trees and farms. The best part is the falls themselves. They sit in the middle of the route and…
Route has not been rated yet
0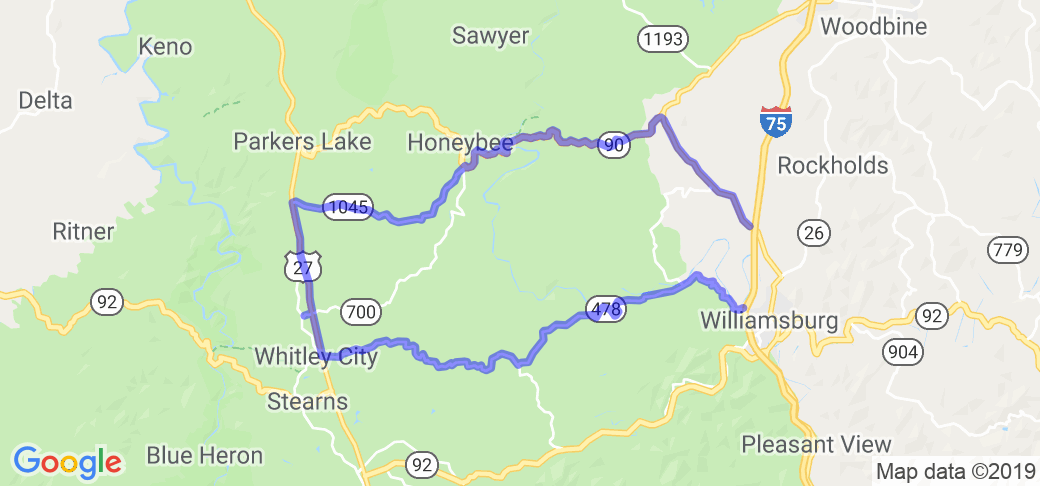 Welcome to a trip through the beautiful Daniel Boone National Forest! Scenery is 5 stars!
Route has not been rated yet
0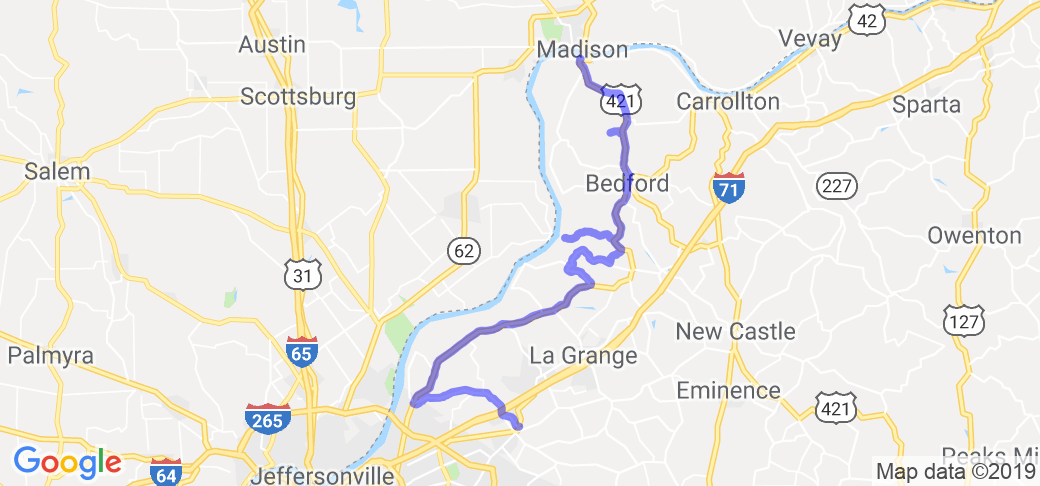 The name says it all. This route meanders through various creeks around the Ohio river and has great views of some high ground that looks out over some horse farms.A couple of the scenic highlights…
Route has not been rated yet
0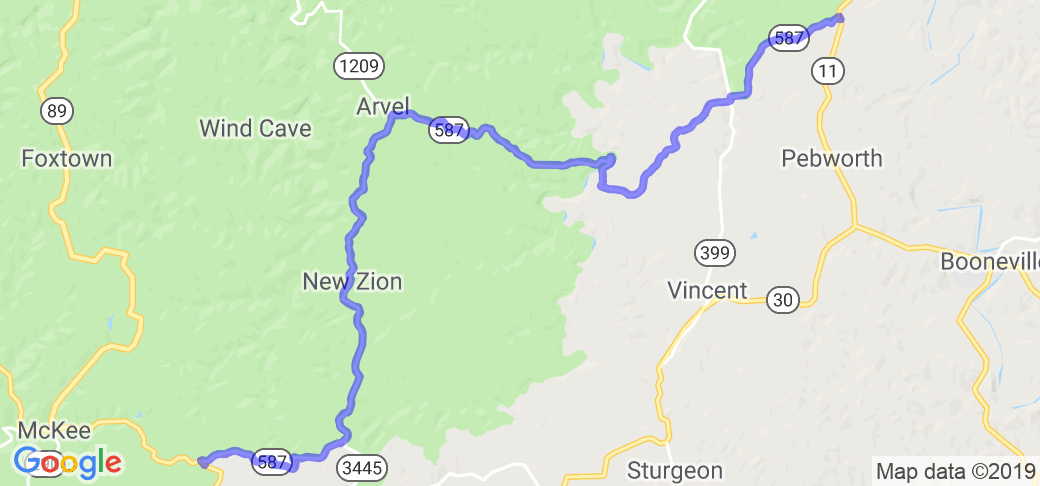 This is a very decent road with wild life along the way, we saw two deer, three groundhogs and possibly a fox. There are homes along the way so potentially slow traffic but we did not experience any…
Route has not been rated yet
0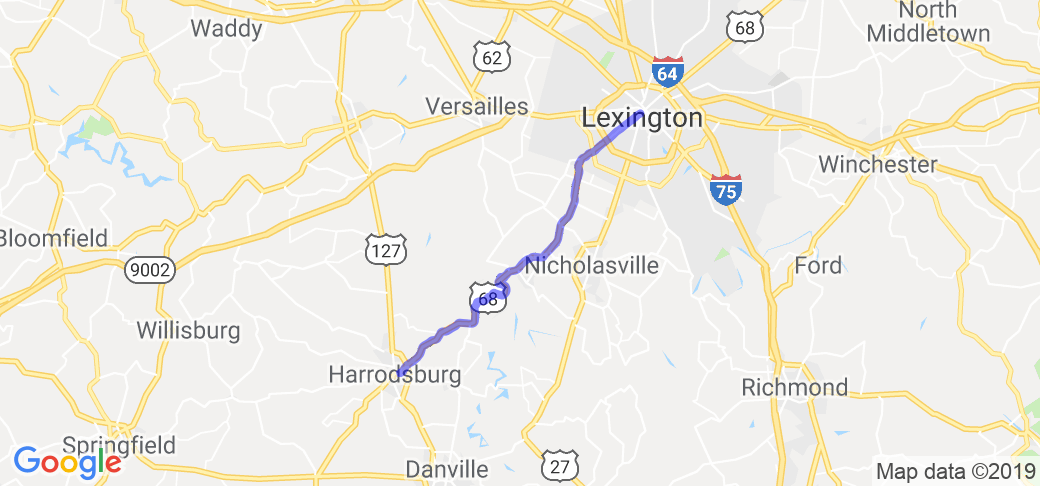 A solid 5 in this category!!! This route specializes in scenery and road quality. You will see Kentucky tobacco and dairy farms mixed with gorgeous Kentucky thoroughbred horse farms. Many of the…
Route has not been rated yet
0