Motorcycle Roads in Illinois
"Illinois (IL), often referred to as the ""Land of Lincoln"", offers a nice variety of scenic Midwestern motorcycle rides, interesting history, and notable cultural attractions. Cultural and tourist highlights include the Anderson Japanese Gardens, the numerous Amish villages throughout the state, and the Southern and Southwestern Illinois wine trails. Scenic attractions include Starved Rock State Park, the Garden of the Gods, the Shawnee National Forest, and Spoon River Valley. Historical places of interest include the homes of Abraham Lincoln, Ulysses S. Grant, and Ronald Reagan, the Illinois Railway Museum, Abraham Lincoln Presidential Library, and the Cahokia mounds. "
Best Rated Motorcycle Roads & Rides
Color Key: top-5 ranked routes in the state
Routes ranked below the top-5 are drawn in gray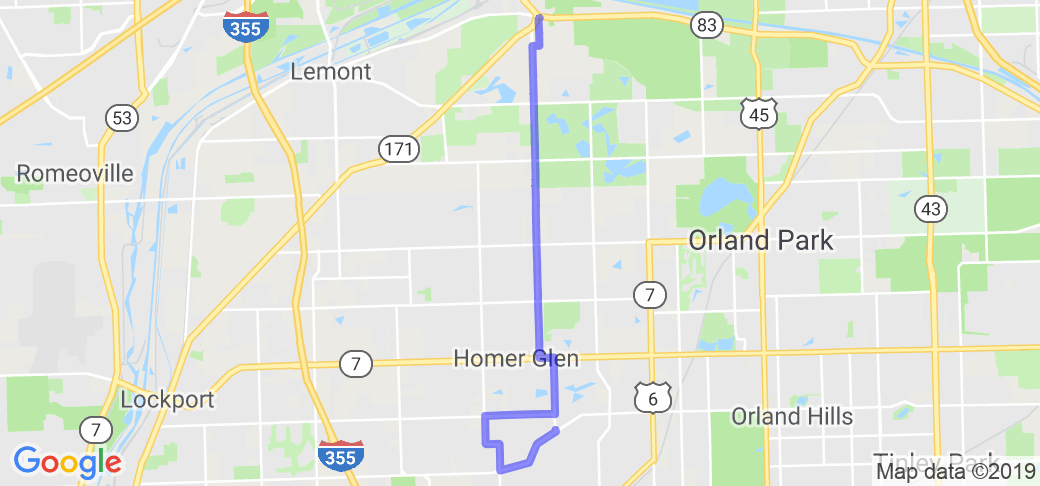 along Bell Road South there is a beautiful prairie, on 167 you drive through some hilly woods, over highways, along large ponds and small lakes, many creeks and wooded areas.
Route has not been rated yet
0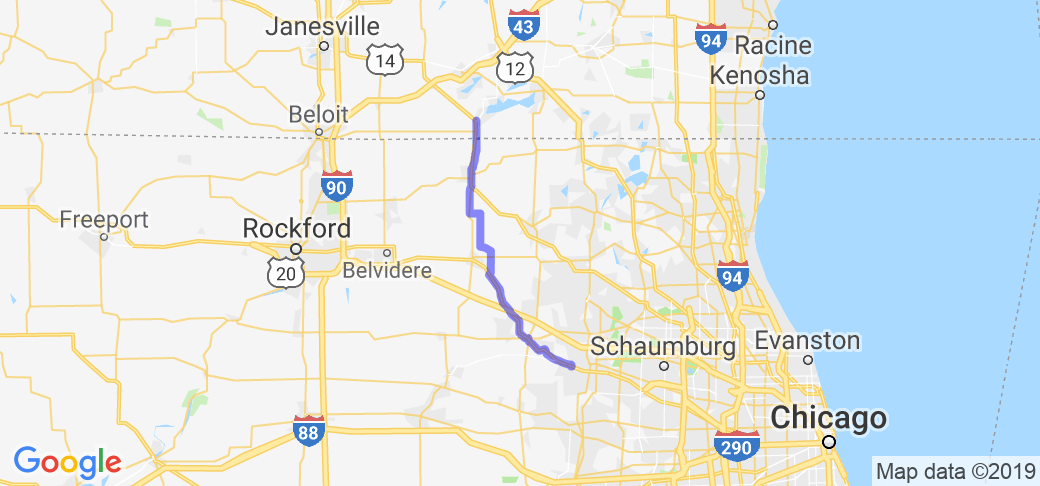 Mostly country road which goes past a glider business in Hampshire and the Wild West Town (and railway museum) in Union. If you turn at the Wild West museum instead of heading into Marengo, you can…
Route has not been rated yet
0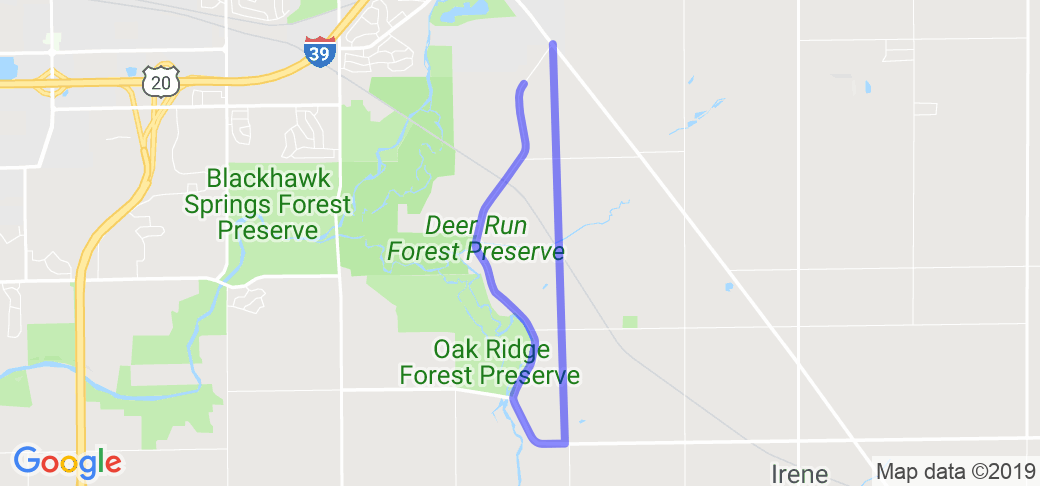 Small farms, a brief glimpse of the South Branch Kishwaukee River, maybe a little wildlife. Nothing to write home about if you're familiar with the Midwest, but it's not the scenery that makes this…
Route has not been rated yet
0
The trip starts out in rural Sterling Township with views of local farms and gently rolling hills. The closer one gets to Thompson the more dramitic the vistas and views become. There is at least one…
Route has not been rated yet
0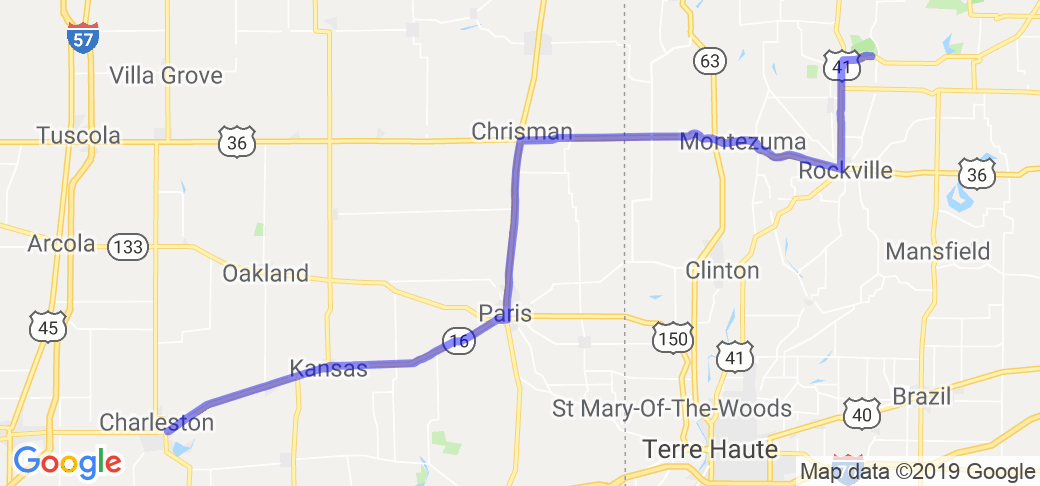 Most of the scenery on the Illinois portion of this route is farmland. The Indiana portion provides elevation changes, twisty roads through thick forests and small towns for the occasional respite.…
Route has not been rated yet
0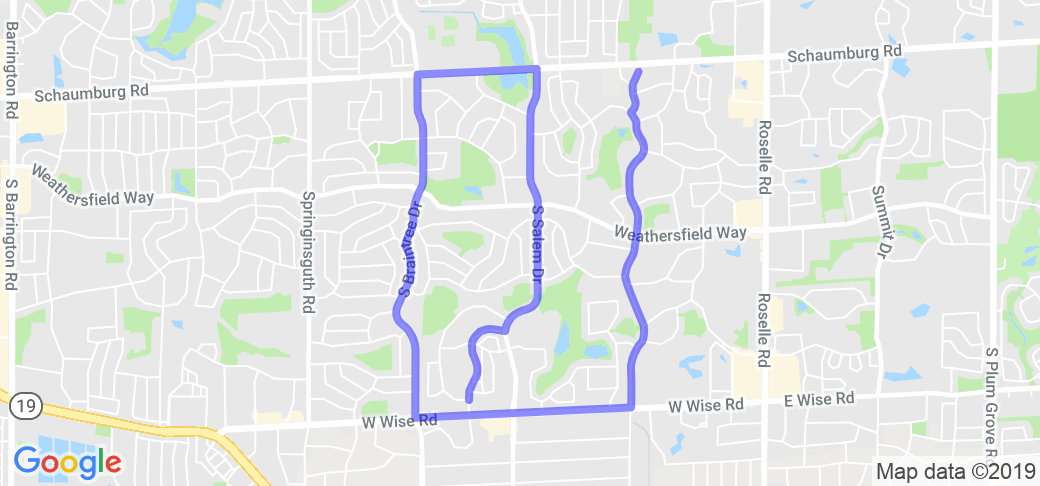 This route is almost entirely residential. Although portions of the route have some large, older trees, do not expect scenery besides the usual houses of suburbia.
Route has not been rated yet
0