Motorcycle Roads in Hawaii
"Hawaii (HI) has always been revered as a nirvana of scenery and natural beauty! Motorcycle riders on this state's islands will find it hard to keep their eyes on the road when so much scenery abounds on these lush islands. Each island offers it's own buffet of scenic driving however the biggest challenge may be simply getting your motorcycle to the island(s) or arranging to lease a bike. Plan ahead and bring plenty of film and be prepared to become a member of the small group of motorcycle riders fortunate enough to travel the ""Aloha State."" "
Best Rated Motorcycle Roads & Rides
Please be patient. Routes will begin to appear on map approximately 10 seconds after the map loads at a rate of one route per second.
Color Key: top-5 ranked routes in the state
Routes ranked below the top-5 are drawn in gray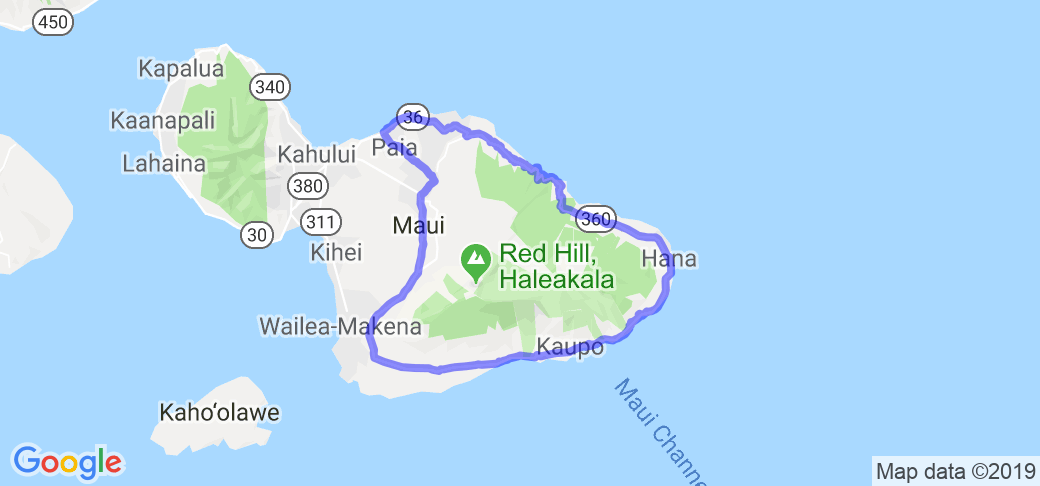 It has breath taking ocean and mountain views, there are more than 600 turns and 60 one lane bridges so be careful and enjoy the scenery. Hugging the cliffs and riding along the outskirts of a rain…
5 out of 5
Rider Rating
5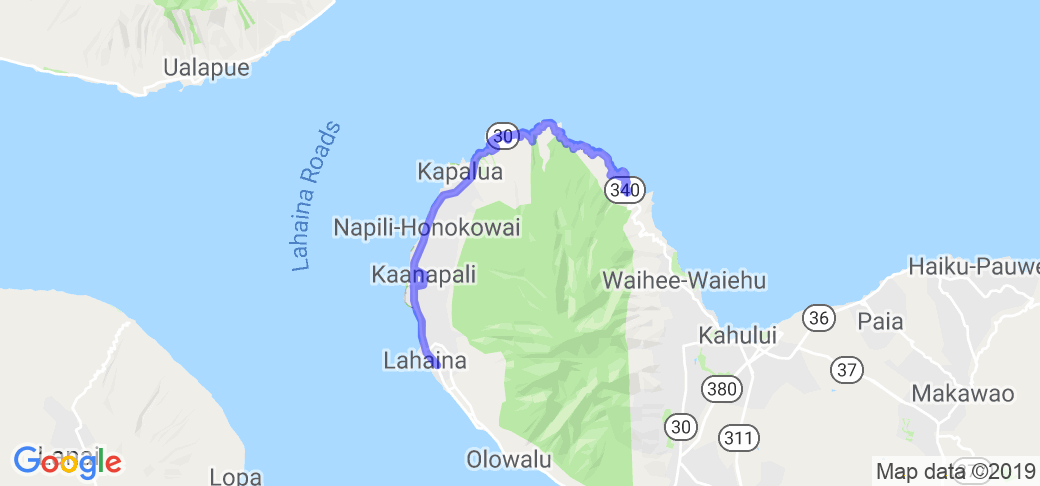 Along 30 it's mostly flat with the blue pacific ocean on your left, and along 340 it's breathtaking switchbacks overlooking cliffs with the blue pacific several hundred feet below. Slice through…
5 out of 5
Rider Rating
5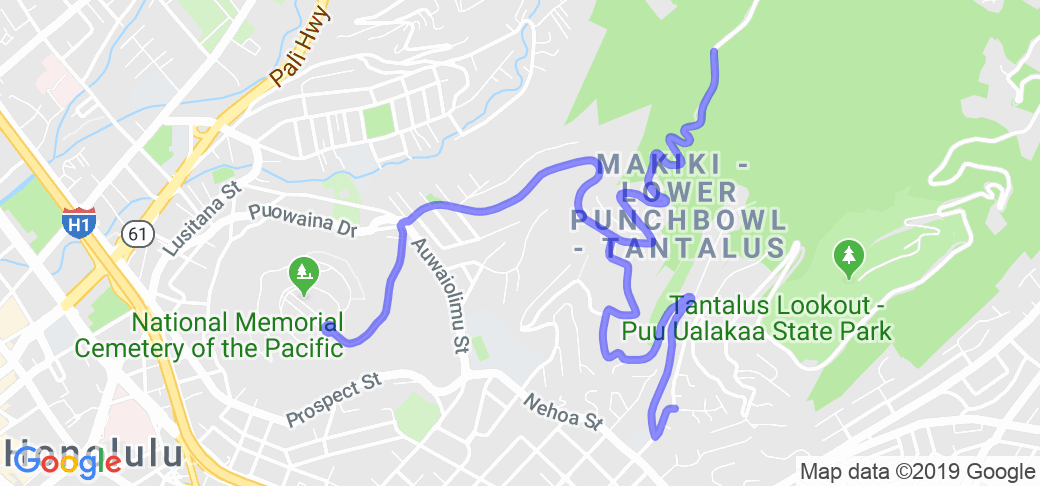 It is beautiful going up and down this mountain. However make sure you keep your eyes on the road since it is filled with shifting-necessary s curves and sharp turns.
4 out of 5
Rider Rating
4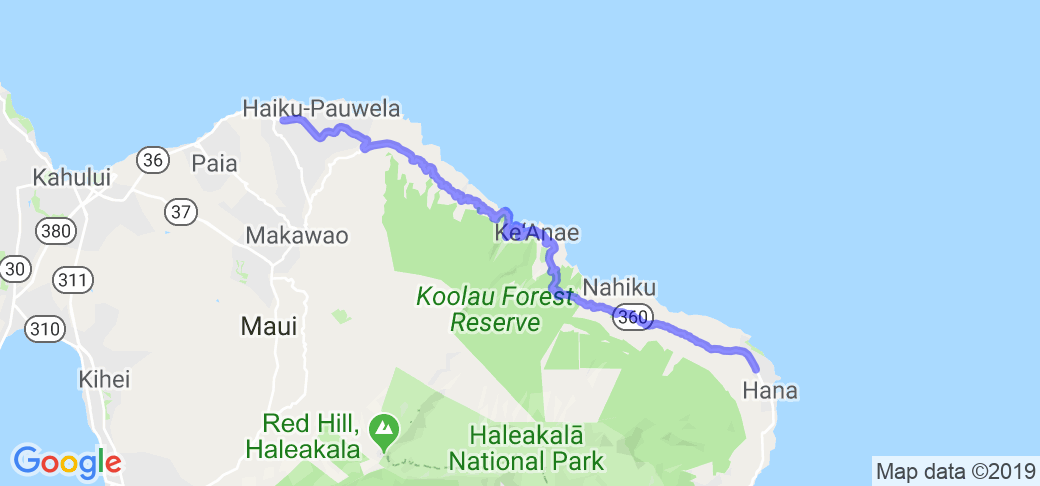 It has breath taking views, however you really need to be on your toes because there are more than 600 turns and 60 one lane bridges. If you have seen Jurassic Park the Movie this is it. The ocean…
Route has not been rated yet
0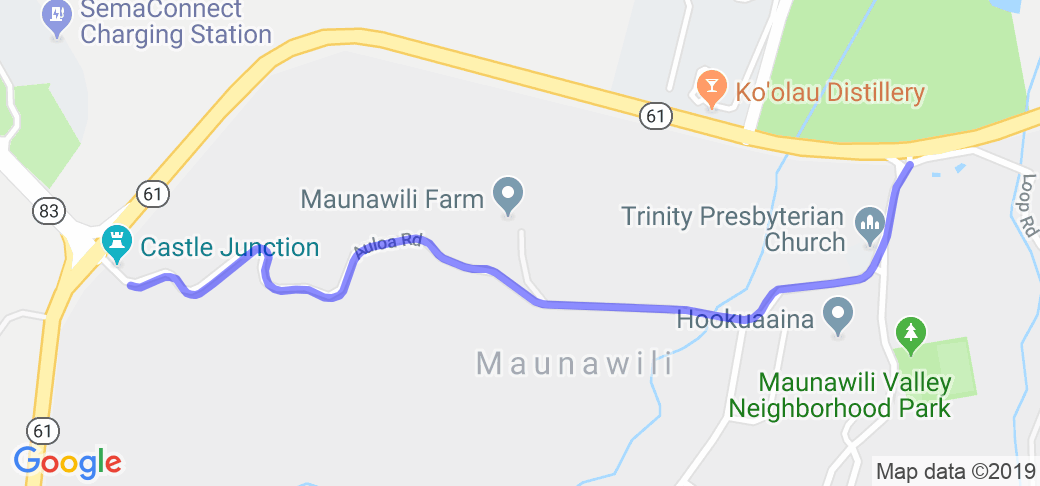 This route is short but you will almost always see other sport bike riders here taking the road back and fourth. This has some good sharp turns. There is tons of greenery but what else is expected on…
Route has not been rated yet
0