Motorcycle Roads in Colorado
For many motorcycle riders, exploring Colorado (CO) motorcycle roads is the ultimate motorcycle touring dream and perhaps the top most coveted motorcyclist destination in America. Many of America's most breathtaking stretches of the Rocky Mountains are found within this abundantly blessed state. Also, Colorado completely rolls out the red carpet for visitors and so riders will find a large array of amenities to take in when it's time to pull over and get off the bike. Some of the favorite motorcycle ride destinations are Durango, Rocky Mountain National Park, Aspen, and Silverton.
Best Rated Motorcycle Roads & Rides
Please be patient. Routes will begin to appear on map approximately 10 seconds after the map loads at a rate of one route per second.
Color Key: top-5 ranked routes in the state
Routes ranked below the top-5 are drawn in gray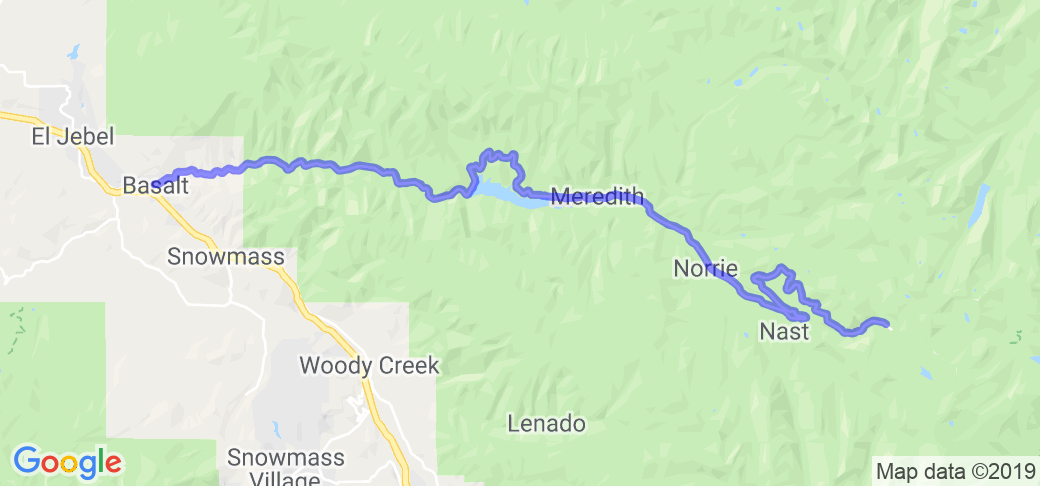 This route has as its start the quaint town of Basalt. Heading east out of town on Frying Pan Road takes you quickly to winding roads with red cliffs and bluffs overlooking the road and Frying Pan…
Route has not been rated yet
0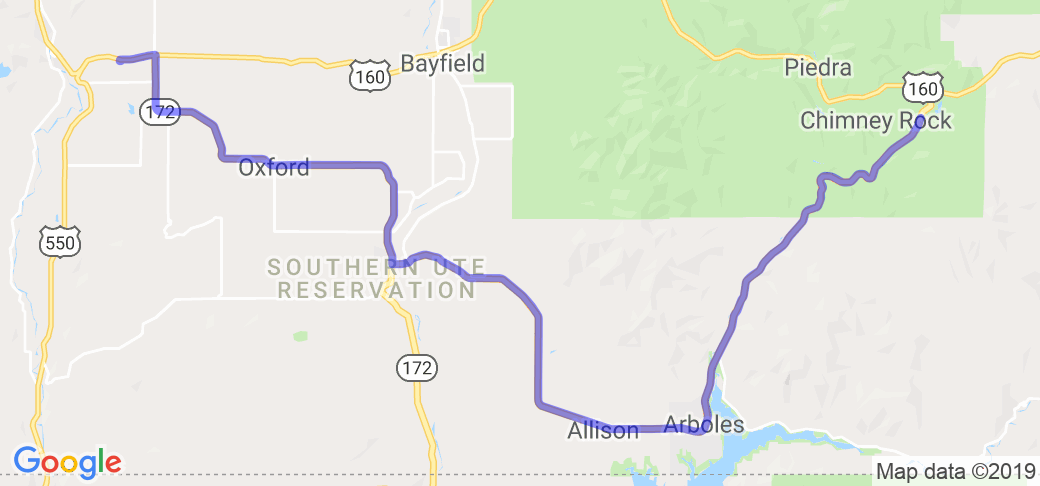 Hwy 160 is busy and packed with RV's, commercial trucks and commuters. Hwys 151/172 are pastoral, scenic, uncrowded, with spectacular views of the La Plata Mountains (when heading West) follows a…
Route has not been rated yet
0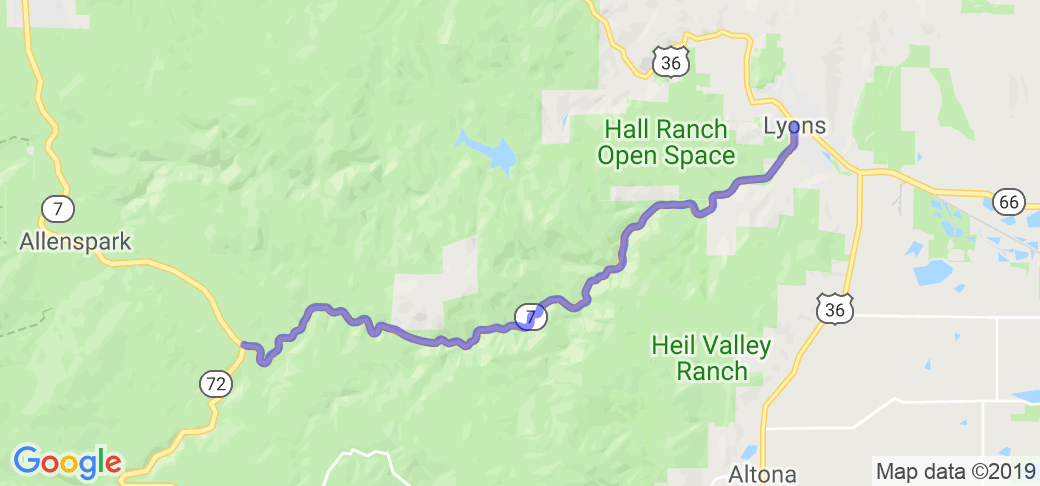 As you leave Lyons, Hwy 7 passes through some red rock hillsides before winding up the St Vrain canyon. There are spots alongside the road where you can pull off and enjoy the rushing waters of the…
Route has not been rated yet
0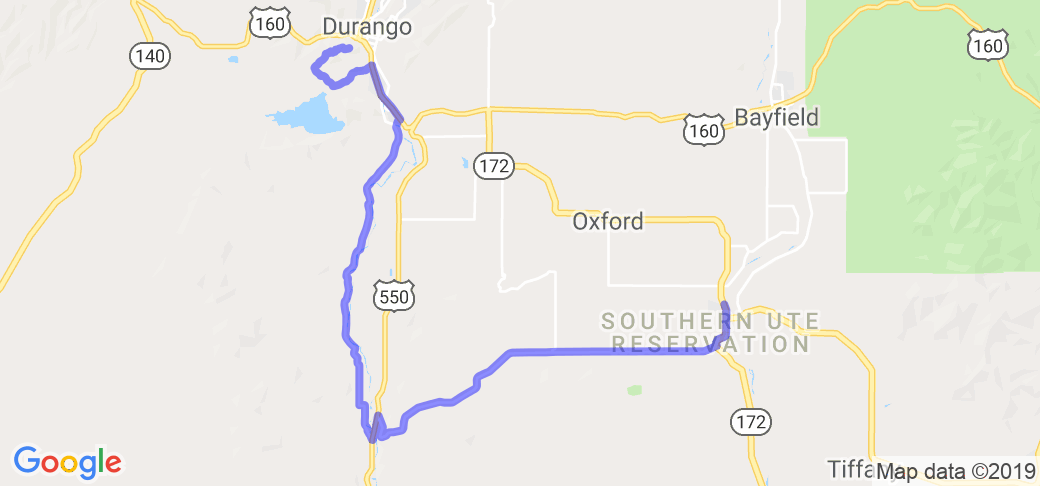 318's a boring straight shot but with beautiful views of the La Plata Mountains. 213 (La Posta Road) is a twisty river road that'lll challenge any rider, beware the 2-3 "Deadman's Curves!"…
Route has not been rated yet
0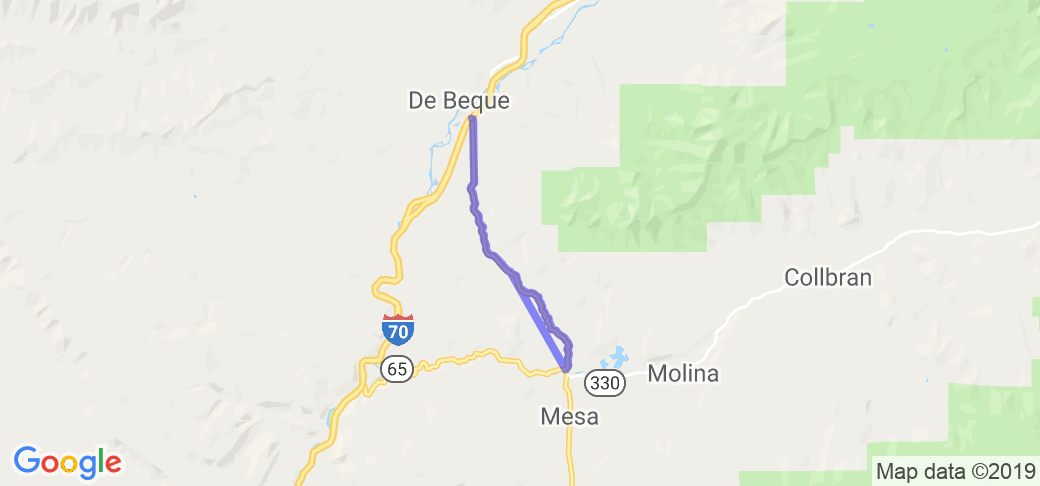 The start gives a hint of the fun ahead. You can see the rough, jumbled canyon walls that rise up along the road, so you know it will be curvy. The sandstone rocks are broken up to give a different…
Route has not been rated yet
0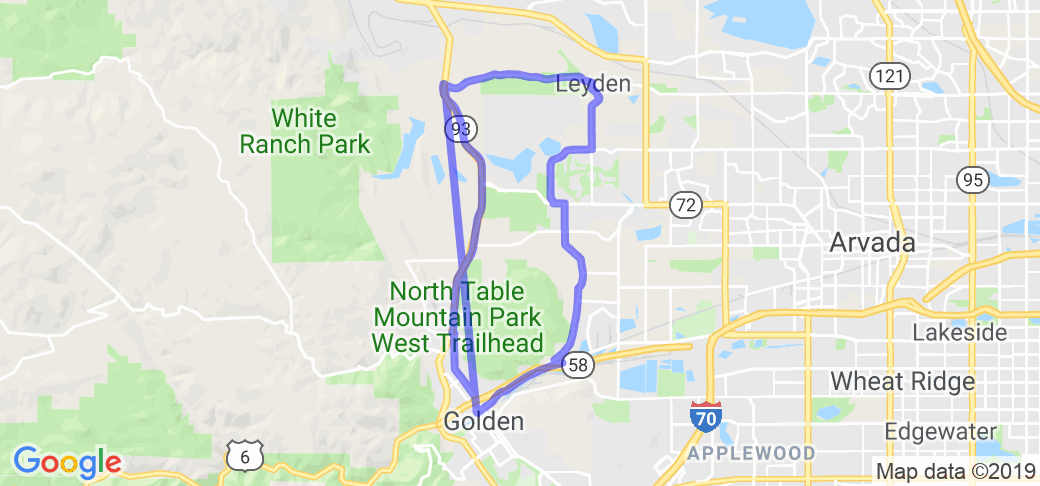 Short loop, in-town if you don't have time to really get out. Loops from Parfet Park in Golden through the Pattridge Open Space in Leyden. Mostly in-town side streets, a little open space but very…
Route has not been rated yet
0