Motorcycle Roads in Arkansas
"It may come as a surprise to some but Arkansas (AR) with its mountain ranges and vast stretches of untapped forests is truly has SOME OF THE BEST MOTORCYCLE ROADS IN THE US!! And, motorcycle riders will find plenty to do when its time to pull the bike over and take a break: great camping/hiking opportunities, Arkansas wine country (the largest and oldest in the south), numerous art galleries and music festivals, and the Clinton Presidential Library".
Best Rated Motorcycle Roads & Rides
Please be patient. Routes will begin to appear on map approximately 10 seconds after the map loads at a rate of one route per second.
Color Key: top-5 ranked routes in the state
Routes ranked below the top-5 are drawn in gray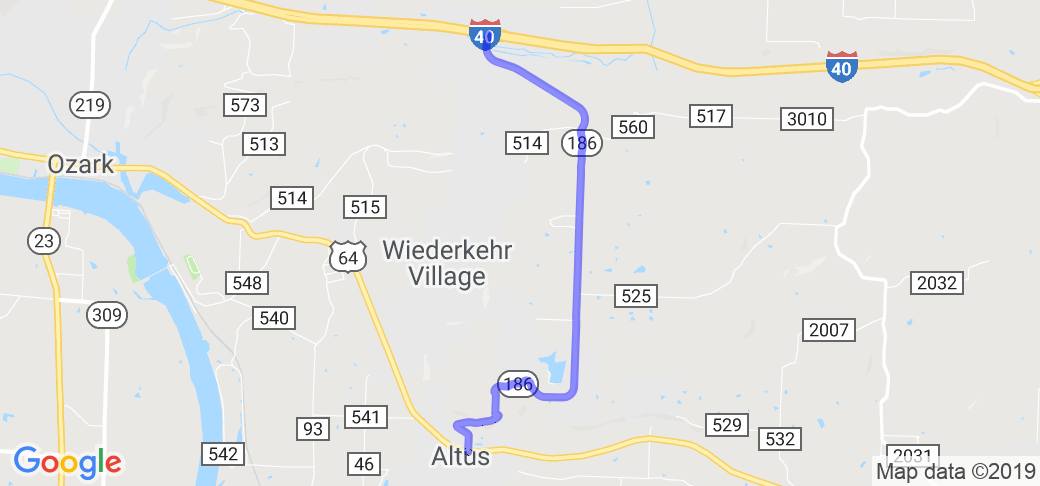 You will be driving through Arkansas wine country. You'll climb and then descend a ridge just North of The Arkansas River. You will pass multiple vineyards that are beautiful during Summer. When…
3 out of 5
Rider Rating
3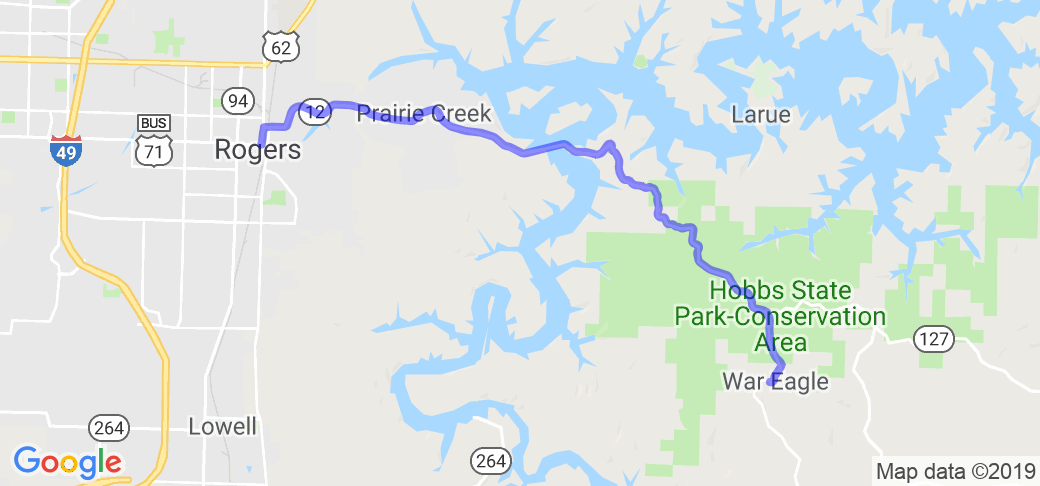 Trees and hills. It's Northwest Arkansas, what did you expect? You will be driving through parts of the Ozark Mountain range so you will see plenty of forest and you will be crossing over a…
3 out of 5
Rider Rating
3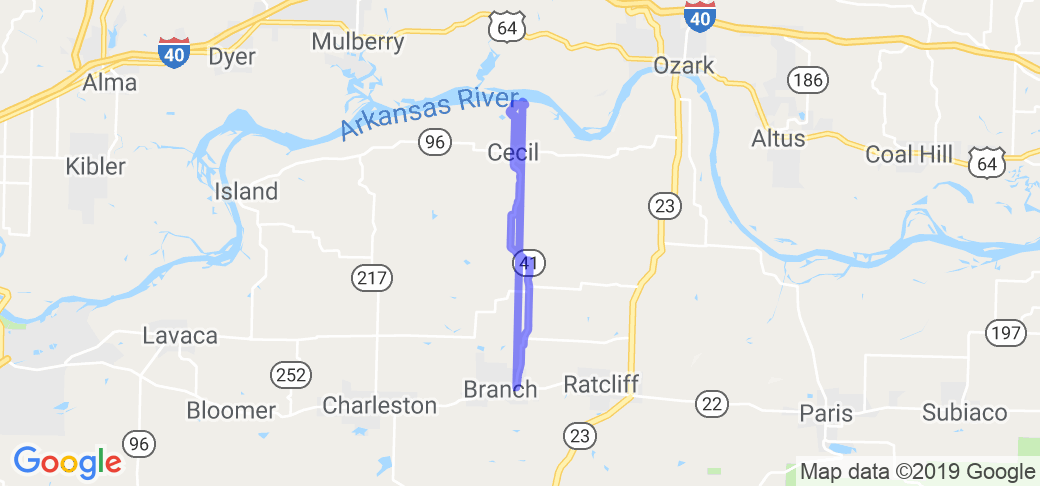 The trip covers mostly ranching country. You see plenty of cattle and hay fields. Since it is Arkansas, I'm sure you'll see plenty of chicken houses too.
3 out of 5
Rider Rating
3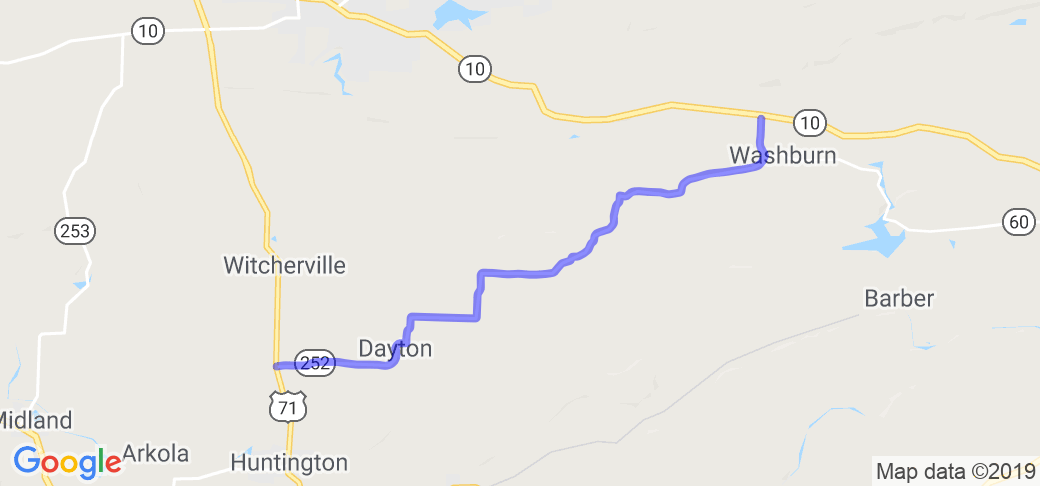 Beautiful view of the Ouachita Mountains along this ride. Nice open fields mixed with some forest gives you a great view of the mountains and valleys.
Route has not been rated yet
0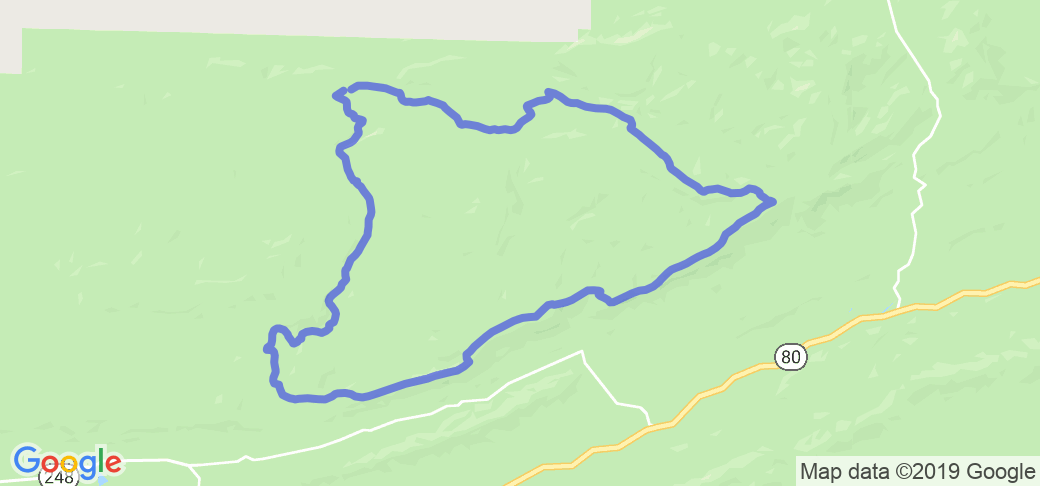 You'll be cruising around the top of a mountain. You'll have plenty of forest, wildlife, vegetation, and water in the forms of ponds and creeks to see. There are many places to pull over and view…
Route has not been rated yet
0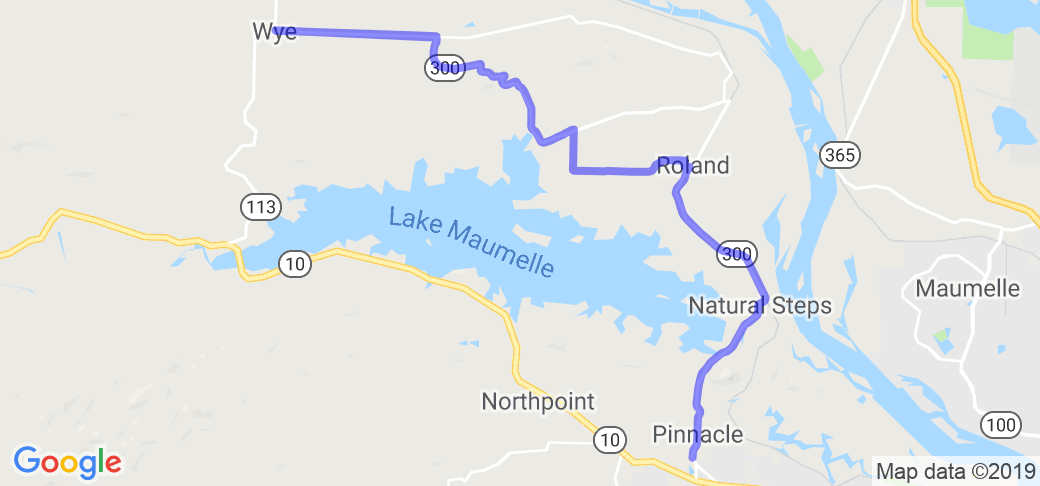 This road begins going east with a three-mile straight stretch of canopied road, then after another mile or two, it turns south/southwest, where the curves begin. You'll feel like you're riding…
Route has not been rated yet
0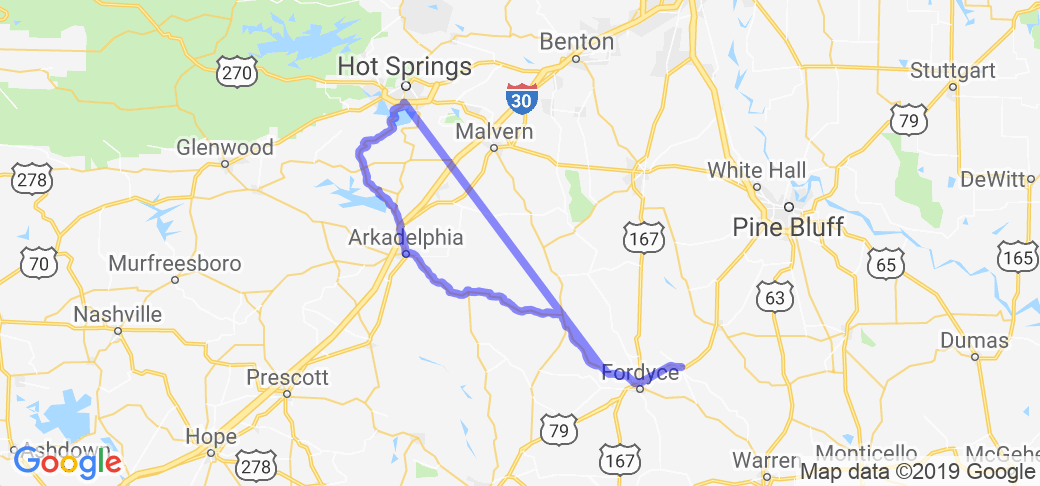 This route is a perfect combination of open straight roads in spots to twisty curves thru tree-lined roads as you make your way from Hot Springs to Kingsland. Out of Hot Springs you get good views…
Route has not been rated yet
0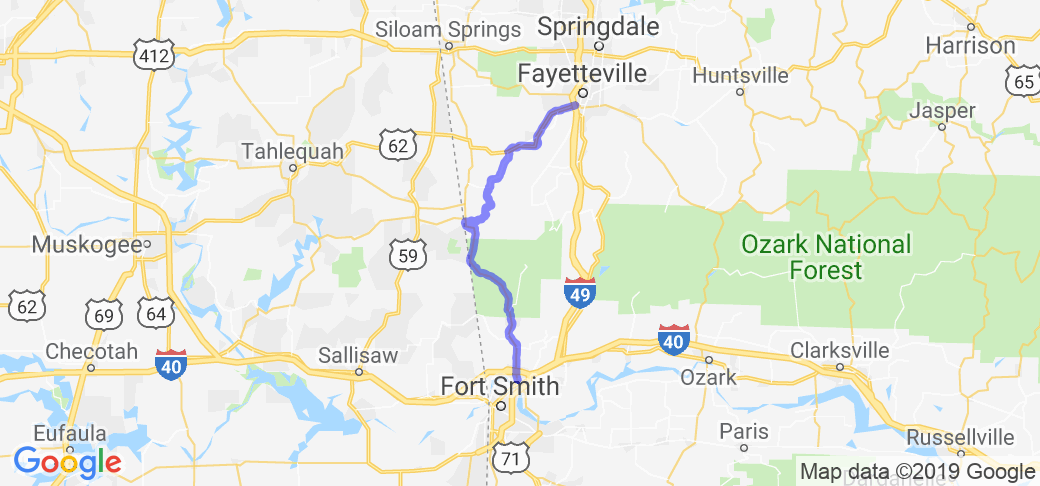 The main street of Van Buren doesn't look like it changed since the Wild West days. Once you leave town you will pass through several communities before finding yourself deep in the mountains. You…
Route has not been rated yet
0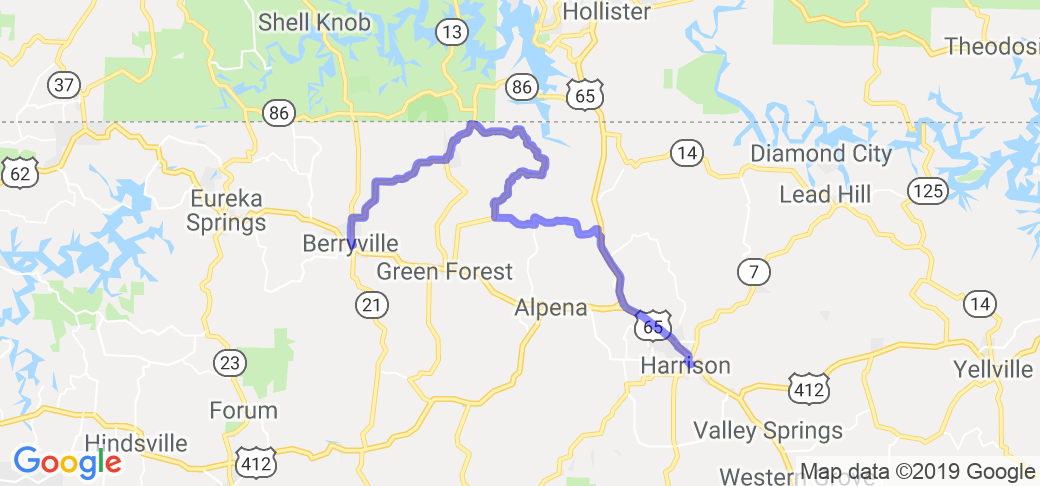 The first leg is through the little Ozark town of Denver. The country roads here cut across photogenic farmland and through stands of lush timber, running across beautiful rural Arkansas landscapes…
Route has not been rated yet
0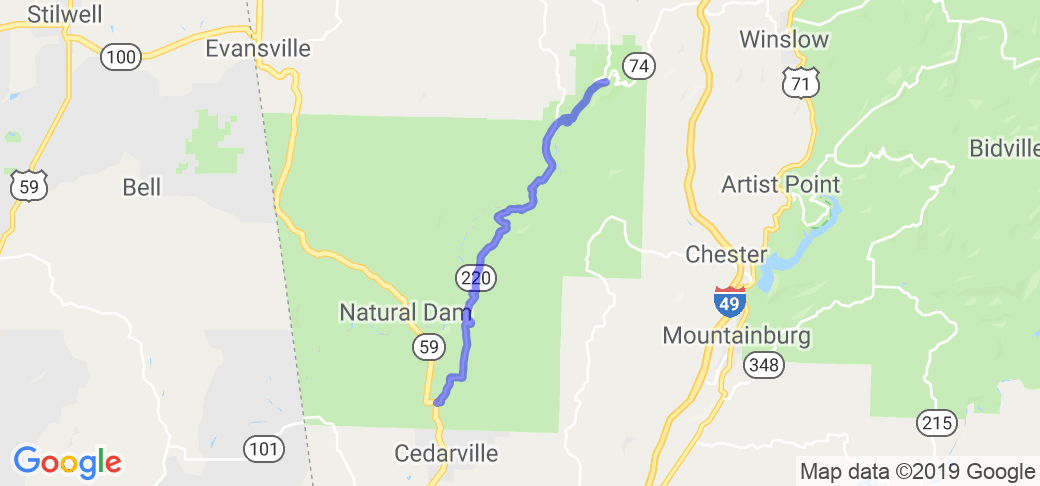 The route follows Lee Creek for the first 8 miles, climbing up on the ridges in the Boston Mountains then back to the valley floor. The road is cut through a mixed hardwood and pine forest. There…
Route has not been rated yet
0