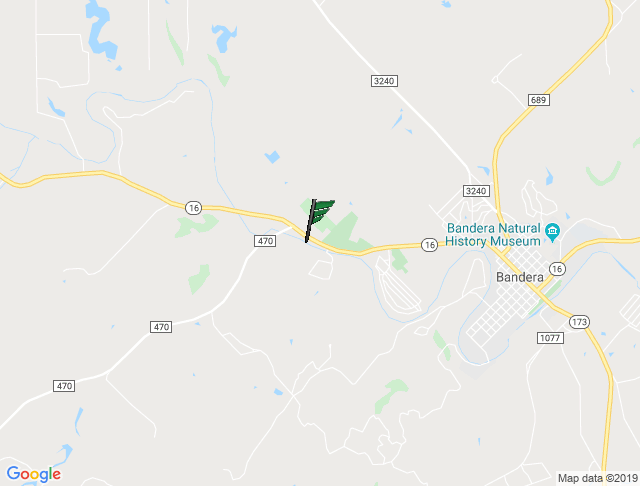 Click here for larger map
Utah Bike Rally Information
Thunder In The Hill Country
#58930 Bike Rally
2020-03-26 to 2020-03-29
2886 TX-16, Bandera, TX 78003, USA
Thunder in the Hill Country 2020 - Join us in the Spring at Mansfield Park – 2886 Hwy 16 N, Bandera, Texas, for the best Old School Texas Rally in the beautiful Texas Hill Country and Cowboy Capital of the World beginning March 26th thru March 29th , 2020. Gates open daily at 8:00 am until 10:00pm for Registration. Three full days of some of the greatest riding in the entire United States, coupled with beautiful Texas women, bikes, and beer. Guided ride to the Twisted Sisters, Poker Run, Live Concerts from some of the best talent in the Great State of Texas, Wet T-Shirt Contest, Bikini Contest, Naughty Nightie Contest, Biker Games, Bike Show, Tattoo Contest, Tons of Vendors, Great Food, and other Surprises! Plenty of RV camping and Free Self-Contained and Tent Camping right at the Rally site in Mansfield Park. Pre-registration is opens January 1st , 2020. Pre-register and get a free event shirt. Cost: $45 (Pre-Registration or at the Gate) For more information check out our website www.bikerralliesoftexas.com , follow us on our Facebook Page Biker Rallies of Texas, e-mail us at customerservice@bikerralliesoftexas.com or call the number below. PRE-REGISTRATION, RV ELECTRICAL AND VENDOR CONTACT: Paula Dickson, 409-655-8800 MUST BE 21 OR OVER!
For more information about this Utah Bike Rally:
4096558800
customerservice@bikerralliesoftexas.com
Photo & Video Gallery (0)
No Photos Or Videos Added Yet.